Many of you have asked about the larger pieces of mail that you send your sponsored child. The correspondence team processes this mail and they really go above and beyond to make sure your mail makes it safely to the children.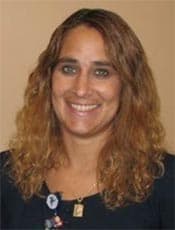 Suzanne works on our correspondence team and has graciously offered some tips on how to make sure we can process the larger mail pieces you send to us:
Include your sponsor number and child number (not just the name) on your letter. This lets us send the letters right away instead of setting the package aside for research that can take up to two weeks.
Be sure to also include your sponsor number and child number on the back of pictures, stickers, etc. in case they fall out of the envelope during processing.
You can send musical cards. It's not only your sponsored child who enjoys musical cards — our correspondence team likes to dance to the music too!
Feeling low on creativity about what larger mail pieces to send to your child?
That's OK — I feel that way sometimes too. Compassion collects great ideas on Pinterest AND I've found some really cute ideas for things you can send your child. Enjoy!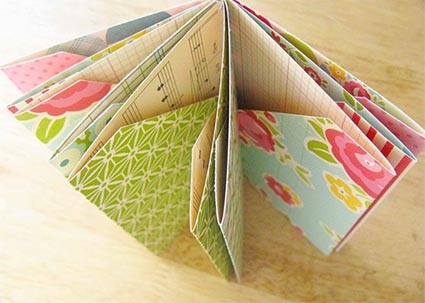 Create a small table-top calendar: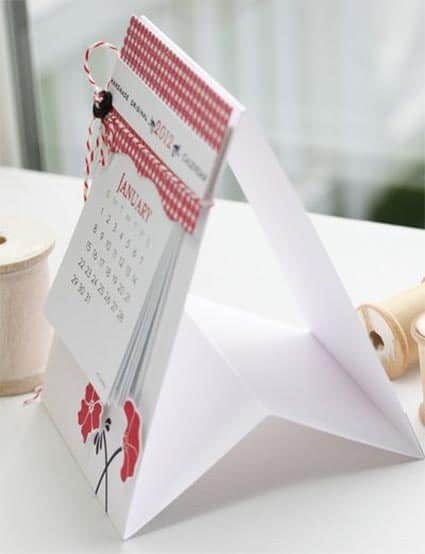 Cut out and send a paper-star garland: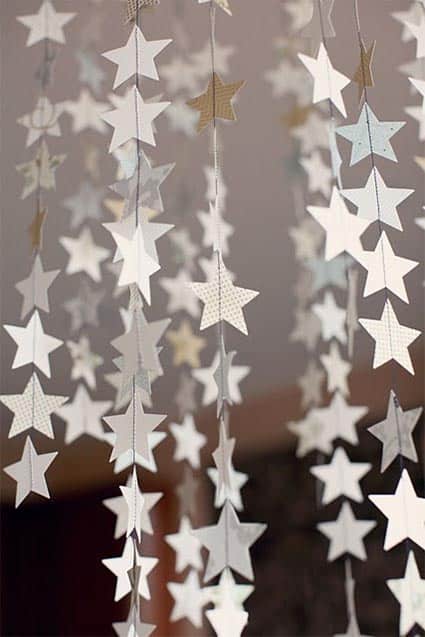 Lastly, one of our Advocates, Yvonne, suggests tracing your hand and sending the cutout to your sponsored child. Include extra paper so your child can trace his or her hand and send it back to you: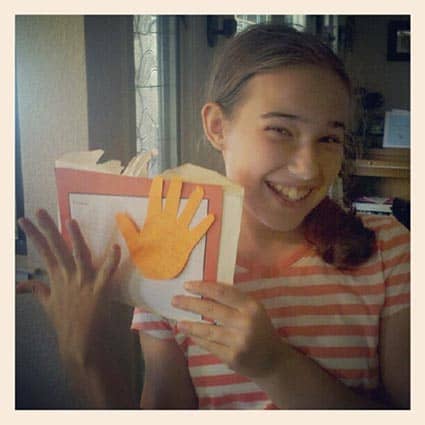 You could even make something like this with the hands: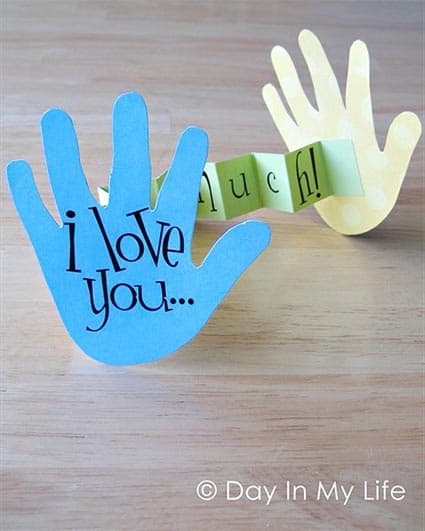 What paper items have you made to send to your sponsored child? Share your ideas with other sponsors in the comments below!
---
We originally published this post on January 7, 2013.