Though some of Haiti's traditions have diminished over time, some still remain strong — especially in the rural areas. Among these ongoing traditions is the Easter celebration.
Easter weekend is a time of great celebration in Haiti. As in some other aspects of Haitian life, it's a combination of Catholic and Voodoo tradition.
Besides personal reflections and attending worship services focused on the last days of Christ on Earth among the evangelical churches, Haitian Easter observances also include a procession in which Catholic observances and rara bands play a central role. (Rara bands are groups of people dressed in colorful clothes as they dance and sing in the streets from Good Friday to Easter Sunday.)
Kids are given the freedom to spend most of their Good Friday playing outdoors. It is a time for artisans to make an income from selling beautiful color papers kites and colorful clothes designed for rara bands. Those children who have no money make their own kites with whatever materials they can find, such as transparent plastic bags.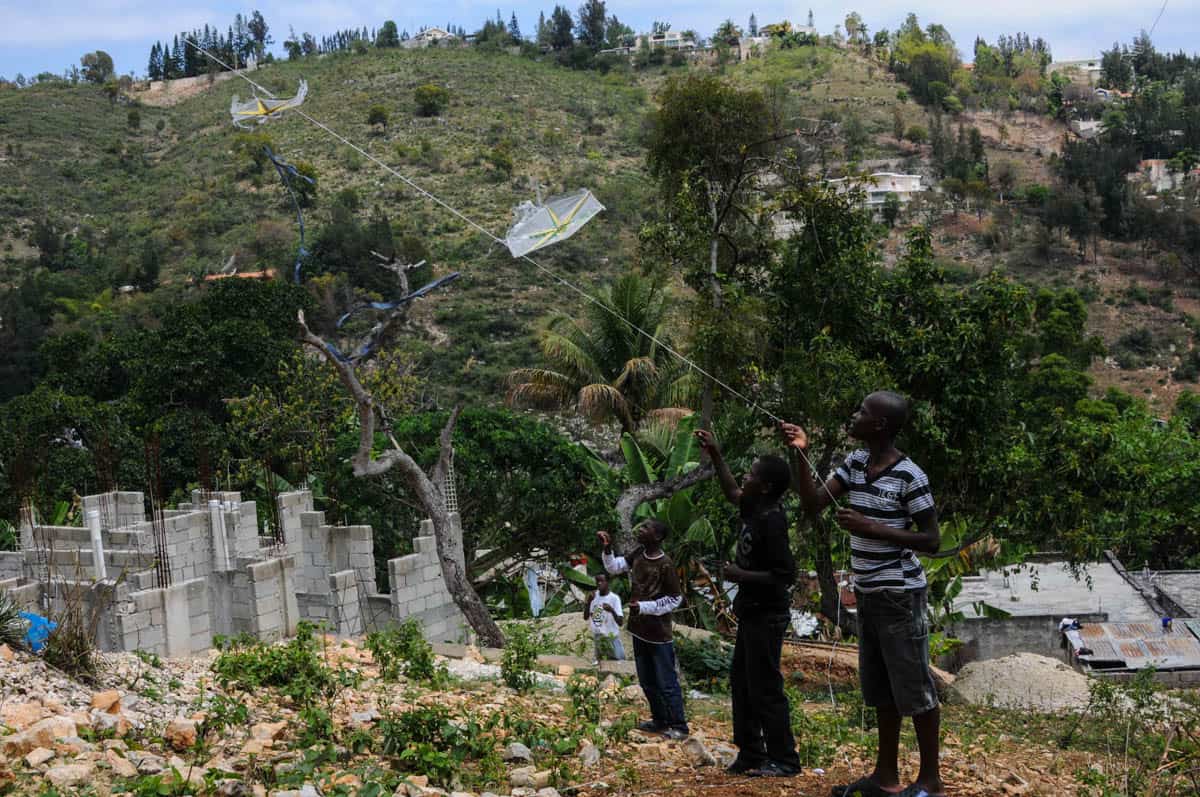 "Good Friday is one of the rare days that I have the freedom to go out with my friends to play all day long and also to eat a big meal," says Peterson, age 14.
Most of the child development centers take advantage of the Easter break to organize youth retreats for older kids. The retreats usually last from four to five days. (more…)