I didn't realize it fully at the time, but God had been preparing my heart for years to be Judah's mom. On May 1, 2009, I wrote in my journal about how shocked we were to find out we were expecting again.
Even though I'm nervous about how this will all work out, I fully trust and believe that I am pregnant with this child for a reason and that God has chosen them to join our family.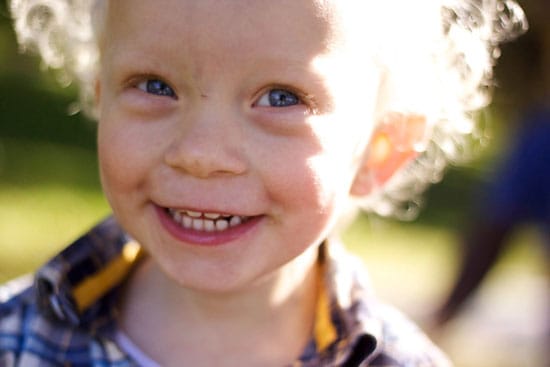 I know those words don't sound exactly earth shattering, but I believe God gave me those words and actually led me to write them down. I don't write things down very regularly, and most of the time days and weeks will stretch into months between entries. There were only a few notes scribbled between that prayer and my next entry on September 15, 2009.
We had been thinking a lot about purpose, and feeling like we were in a bit of a rut, doing what was comfortable and in some ways just existing day to day. I remember wanting to feel moved, alive and guided by the Spirit, not just my agenda.
Lord, I do not want to get any further into this mission relying on my strength or knowledge – help me to listen and respond to your Spirit and to rely only on You for everything I need. Make me more dependent on You.
The very next day we found out about Judah's heart, and I felt numb. (more…)