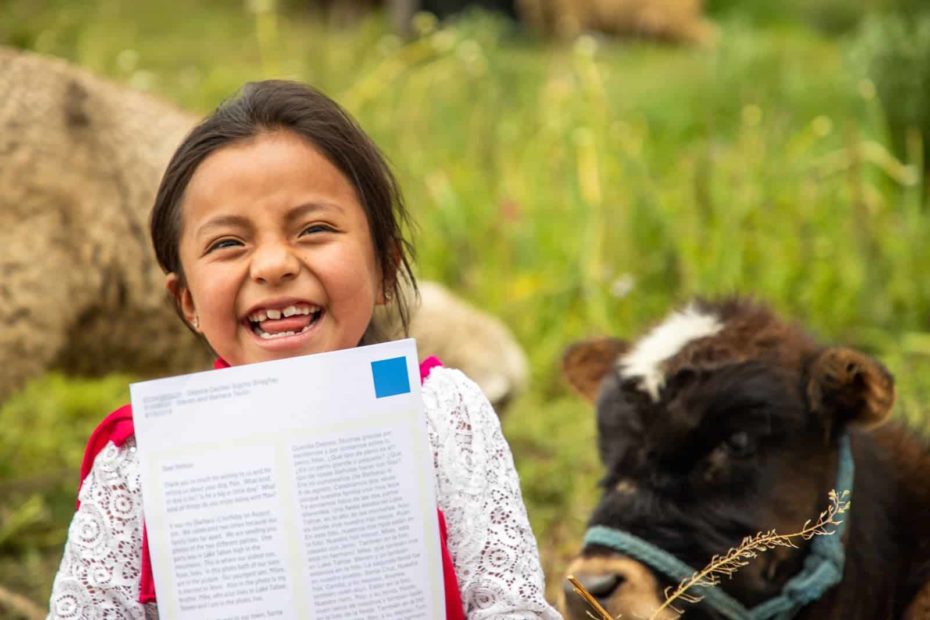 As the new year begins, I'm always thinking about the calendar. It's probably because of the yearly planning we all tend to do. (Got to get after those goals, am I right?) Or maybe it's because every year for the past 16 years I've received a wall calendar for Christmas from a dear friend. Whatever the case, a good wall calendar or even a digital calendar that you keep up-to-date online can help you prepare for the year to come. Here's how keeping a calendar helps me figure out when it's best for me to write to the child I sponsor.
Continue Reading ›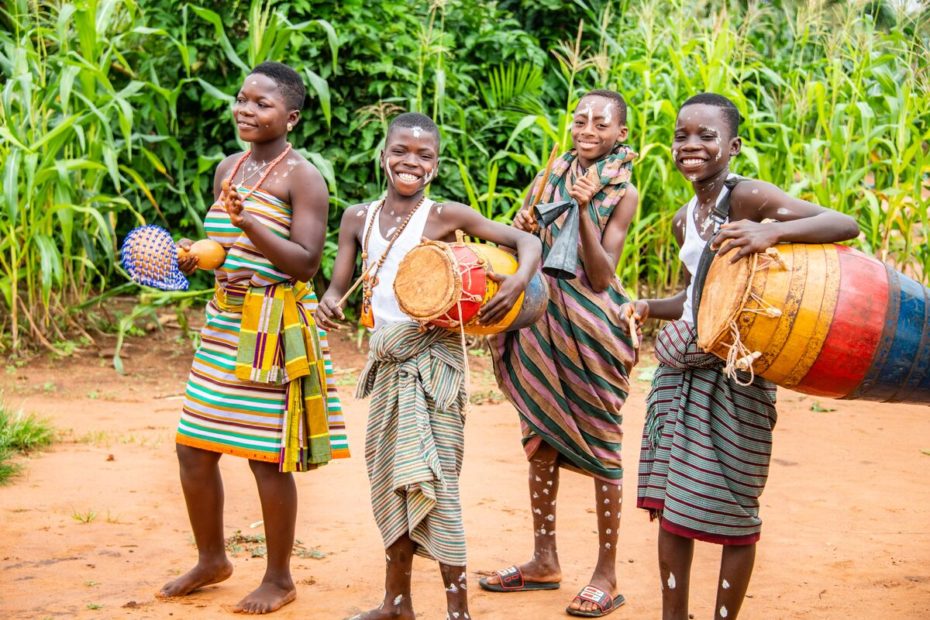 As editor of the Compassion USA blog, I always love looking back over the previous year to see which articles resonated with you the most. It gives me a chance to reflect on the powerful stories and photos that come from our photojournalists around the world and writers in the U.S. I also get an idea of what type of content to gather and share with you in the year to come. In case you missed them, here were the top stories of 2021 on the Compassion USA blog.
Continue Reading ›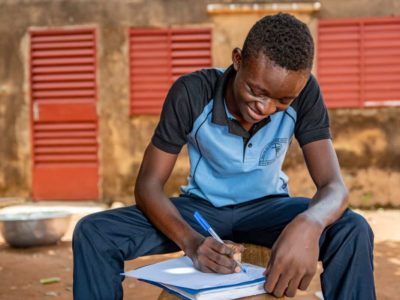 Vitoria was the first child I sponsored with Compassion. In her photo, she had pigtails and a shy smile. I wrote letters to her where we talked about the grades she made in school and her dreams to be a veterinarian. I watched her grow up through letters and photos for over a decade. She graduated from the Compassion program in 2015, and I never got to meet her.
Continue Reading ›