I love receiving letters from the children I sponsor. I sponsor a girl in the Dominican Republic who colors some precious pictures in each letter she sends us.
Doesn't it just make your day when you get artwork from the child you sponsor?
Have you ever considered that your child would love to receive artwork from you?
Sure, we can send blank coloring book pages, but have you ever considered coloring some of them?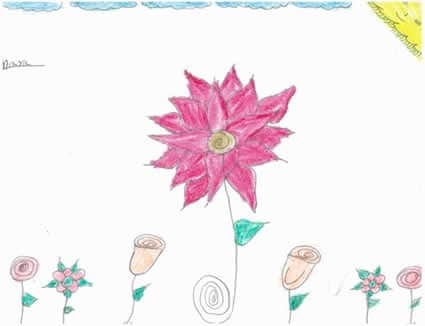 Have you ever had your children, nieces or nephews do art and coloring to send to the children you sponsor with your letters?
"But Brett, I'm a horrible artist. My artwork stinks. You'll have better luck finding a flying pig than getting me to keep my colors within the lines."
Do you think the child will actually care if your drawing isn't perfect?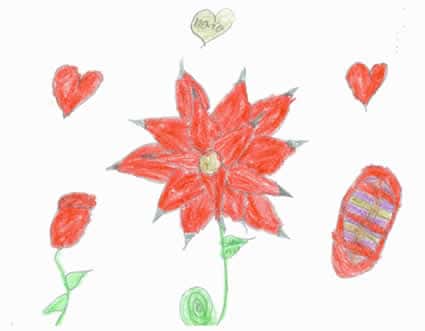 Do you think he or she will care if you don't stay within the lines of your creation?
Not a chance!
That child will be so proud and happy you took the time to do something special!
"I sponsor a boy and he probably doesn't want silly pictures or coloring book sheets."
Perhaps, but I'm sure he likes soccer/football/futbol. Why not try to draw the crest or logo of his favorite team? Or try drawing the child's country flag.
I told my 3-year-old daughter that we were going to do art for the girl we sponsor in the Dominican Republic. She picked out a page from one of her Disney coloring books and colored it for Nara. Simple. Meaningful. Heartfelt.