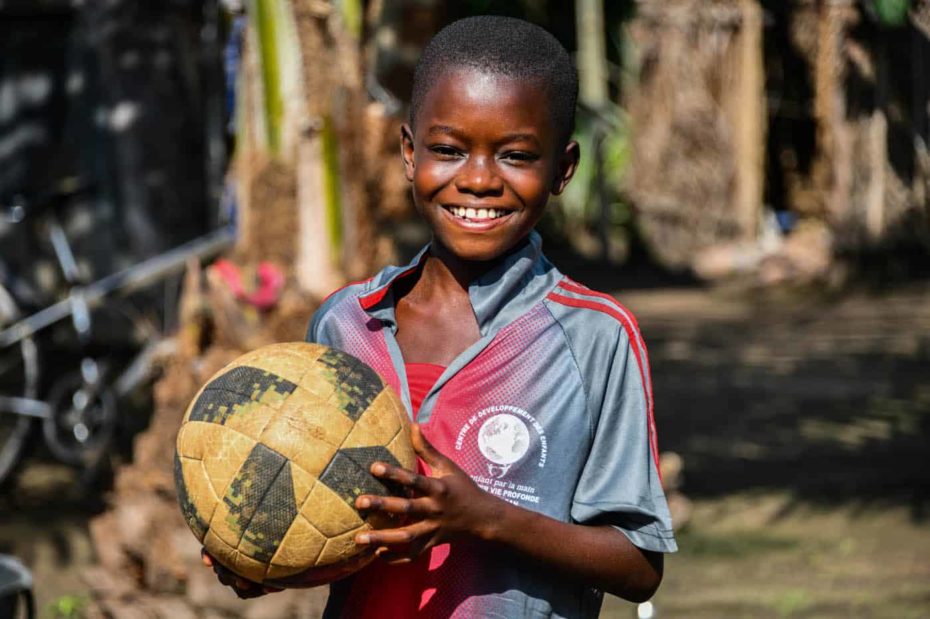 This summer, millions of people across the world will crowd around television sets to watch the Olympic Games. They will watch swimming, track, cycling and gymnastics. They will cheer on their respective countries in baseball, boxing, surfing, volleyball and table tennis. But no doubt, some of the most viewed and highly anticipated competitions will be in the world's most popular sport: soccer.
Soccer has an estimated global following of 4 billion people, a number that is nearly double the second most popular sport of cricket (with a 2.5 billion estimated following). So why is soccer so popular?
Continue Reading ›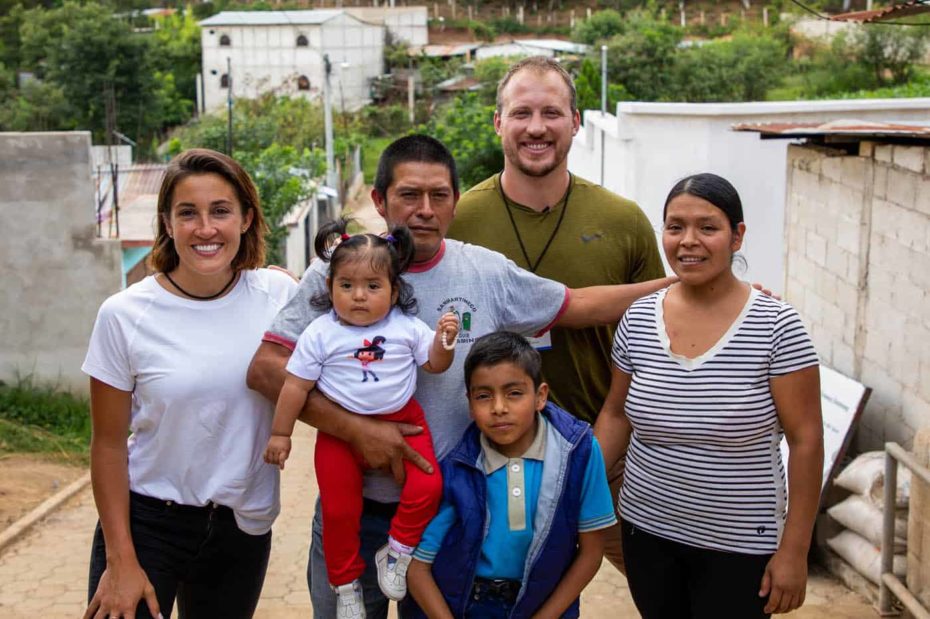 In spring 2020, when 1,200 concerts and other live events were canceled, a huge challenge arose for Compassion — with no warning. Compassion's field offices had already begun registering new children into programs, like they do every year. But when the pandemic arrived and planned gatherings around the world were canceled, Compassion no longer had the platform to share the message of sponsorship with the massive groups of people who would attend these events. As a result, 70,000 newly registered and vulnerable children no longer had an opportunity to connect with a sponsor.
Continue Reading ›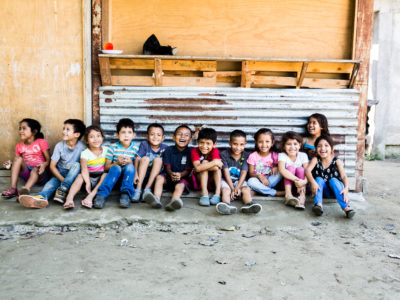 When a sponsored child has to depart our program early, It can be heartbreaking for the Compassion center staff and sponsors who have invested so much love into their lives. Read how our church partners across Honduras are responding to the unique struggles the families they serve face in order to keep children in the program.
Continue Reading ›