May 17, 2012: This post has been updated for clarity purposes.
---
We feel strongly about correspondence between you and your child, and we know you do too. It's the only way to truly speak into your sponsored child's life and for you to get to know them and influence their development.
We are committed to creating the best correspondence experience for the greatest number of sponsors and children and want to do so with programs administered wisely, efficiently and effectively.
With this in mind, the U.S. is implementing several changes to our correspondence process in the next year.
1. You will now receive a letter from the church pastor, center director, country director or other qualified staff member once a year.
The letter will be written by someone who knows our program in your child's country and will provide a perspective you most likely won't get from your sponsored child's letters.
2. Every child will be required to write at least two letters per year, regardless of receiving any letters themselves.
3. All countries will move to a reciprocal letter process.
This means that every child will write a response letter to the letters he or she receive once every 60 days.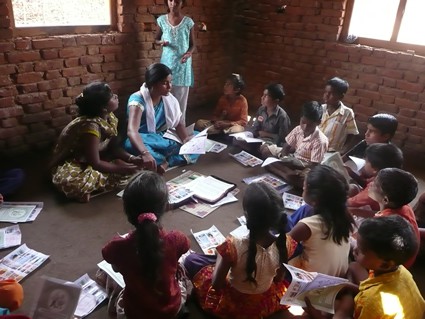 For example, if you write a letter once a week for two months, your sponsored child will receive approximately eight letters during a 60-day period and will respond to all the letters received during that time with one letter.
Please keep in mind that as our country offices move to this new process more letters will be processed overall, which will place additional demands on staff time and resources.
4. We will only require children to write every 60 days.
Children may voluntarily write additional letters above the two they are required to initiate and the ones they are required to write in response to your letters.
5. Children ages 3 to 8 will use structured templates for writing.
In the countries we work in, many children at this age aren't able to write their own letters yet. Some do not start school until a later age or may even have to skip attending school altogether due to family circumstances.
Despite these obstacles, we know that you still want to hear from them, and we've developed these templates to provide you with information you have told us you want.
Each template will represent one of six topical themes: family, favorites, center information, dreams, house, and Christian learning.
They will include a basic question and answer section, a list of prayer requests, a fill-in-the-blank section, a checkbox section, a writing section (up to four lines of text), and a space for a drawing.
These changes are scheduled to be implemented by July 1, 2012, with some countries implementing them sooner.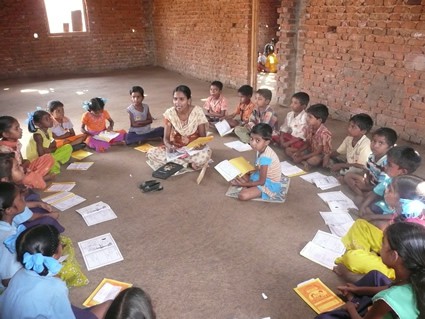 As always, you are welcome to write as many times as you would like to your sponsored child.
We're still working through what these changes will look like once implemented. However, we do realize that the correspondence process is not perfect and these changes will not make it perfect.
Our goal is to make the correspondence process better for you and the children in our program, and these steps are a move in the right direction. We hope that you will benefit greatly from them.