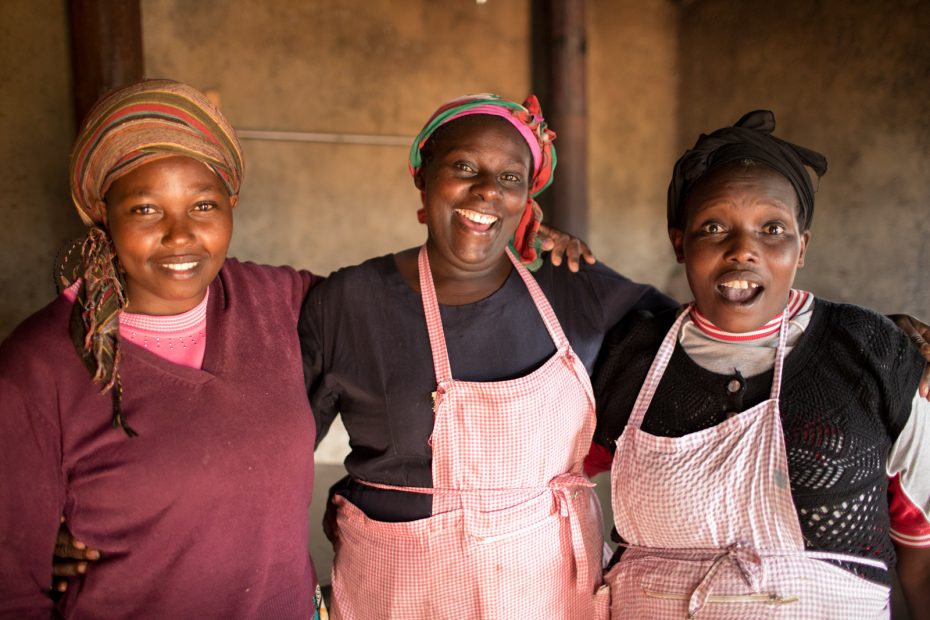 As the Compassion Bloggers journeyed to local church communities across Kenya, one thing became clear to them: We're not alone, we belong to each other.
Continue Reading ›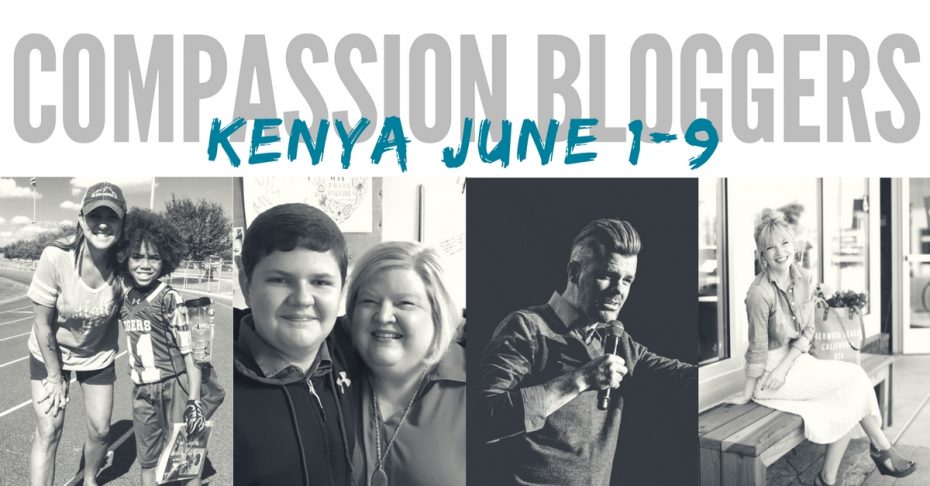 Nine years and 14 trips later, thousands of kids are now sponsored. Hundreds of stories are able to beam brightly from the dark shadows of the world. This Thursday, the Compassion Bloggers head to Kenya on trip number 15 and here are three reasons you'll want to follow along!
Continue Reading ›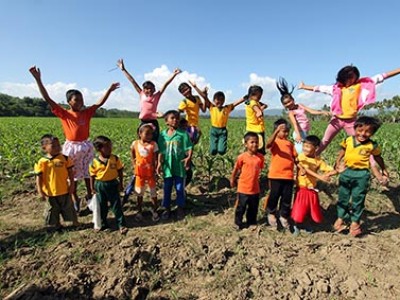 Blog Month 2013 starts September 1, and the goal is to get 3,160 children sponsored online by 11:59 p.m. MT on September 30.
Continue Reading ›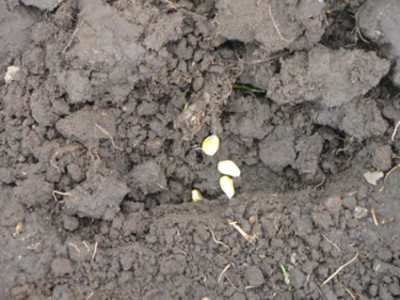 Barring something totally unexpected, Sophie will never witness the harvest of the seeds she planted in Ecuador. But, she is no less invested in the outcome just because she may not see it in person.
Continue Reading ›