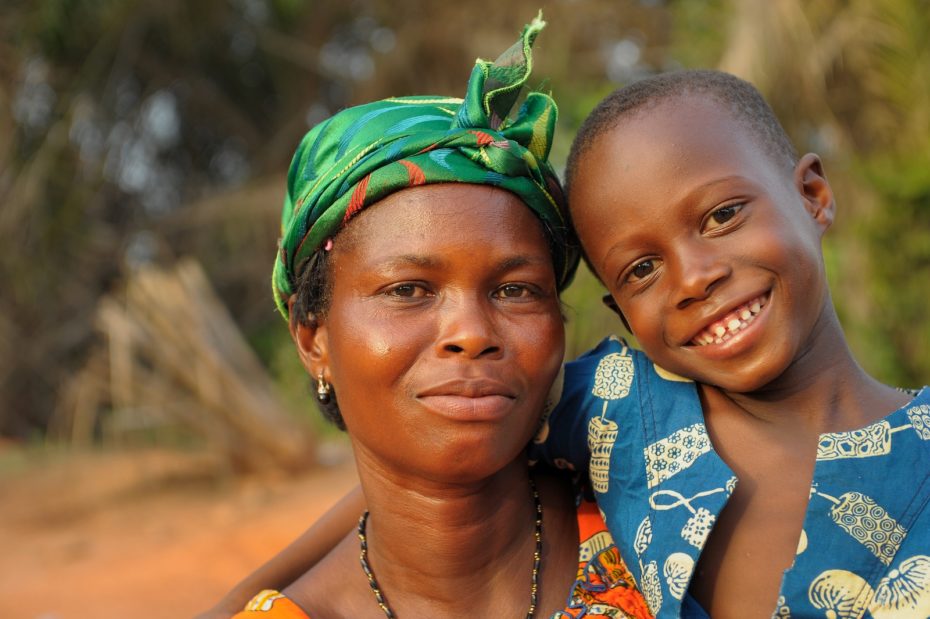 This devotion about Elisha and the Shunammite woman by one of our staff at Compassion Ghana will inspire you to muster up faith when faced with tragedy!
Continue Reading ›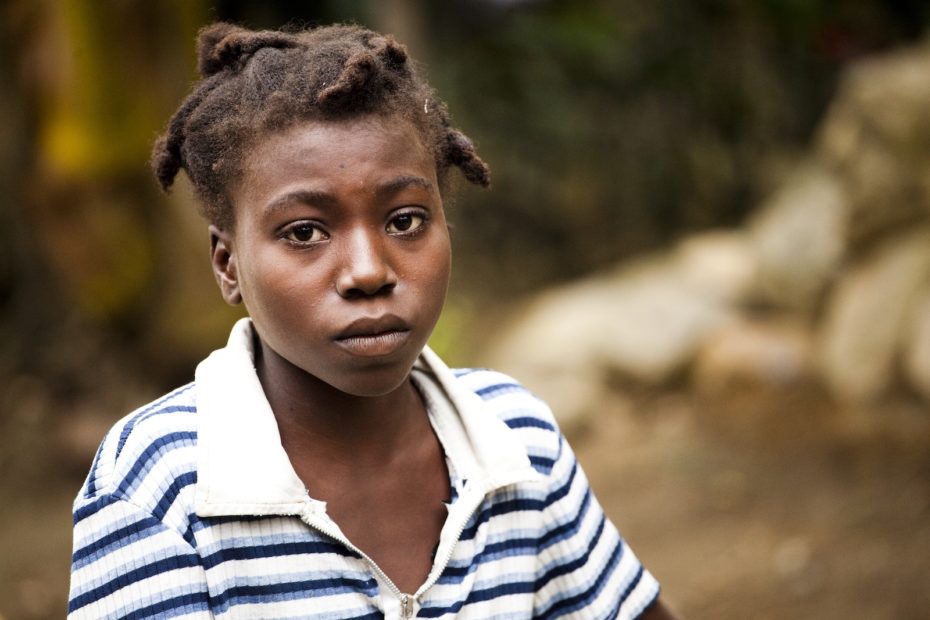 The word "brokenness" refers to the state of surrender and defeat we experience when hardship comes into our usually steady and painless life. No one enjoys the feeling of brokenness, but the powerful benefits it brings to our spiritual growth are immense.
Continue Reading ›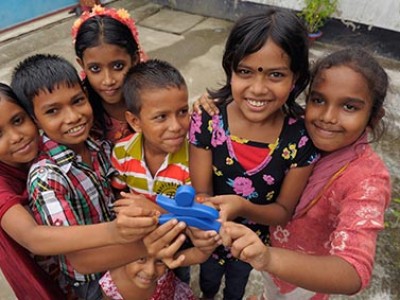 We spend most of our day caring for kids we don't know, wondering why more people don't do the same, and standing with one foot in a sea of desperate humanity, and one foot in an ocean of blessed grace.
Continue Reading ›