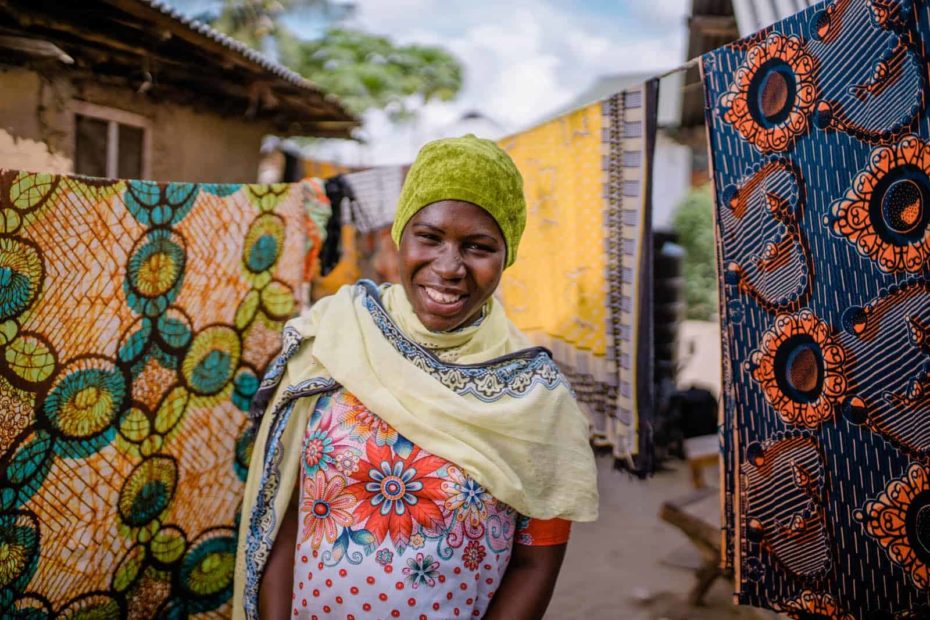 As a sponsor for three years and counting, I thought I had a pretty good grasp on Compassion's mission and how it works to achieve that mission. But when I started working at Compassion as an intern this summer, I began to realize that there was still a lot I didn't know! I have since learned several facts about Compassion's ministry that I just wasn't aware of before.
Continue Reading ›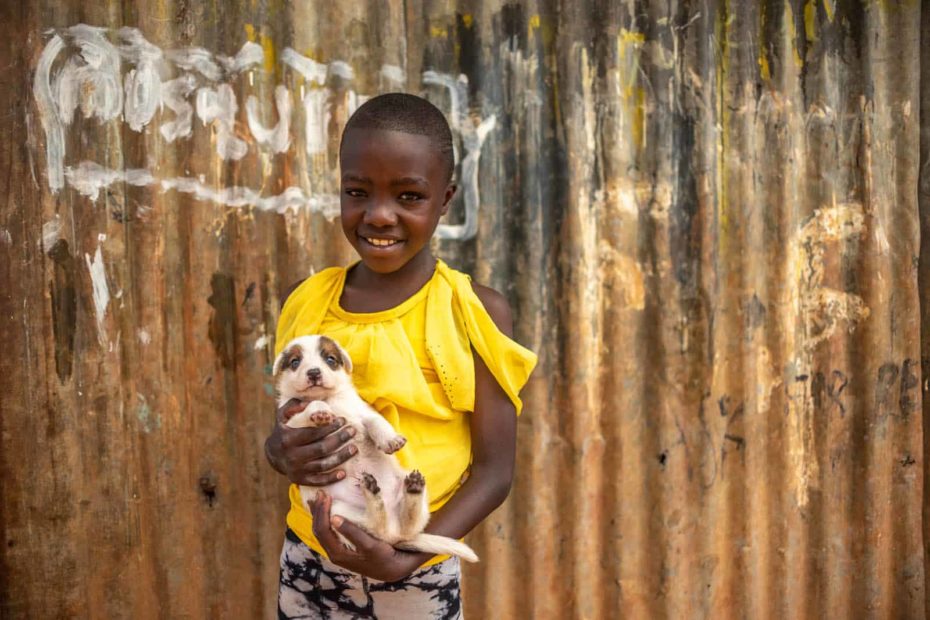 These girls are like any girls, anywhere. They love to learn and play and have big dreams. However, like more than one-third of Kenyans, they live below the poverty line, and they face confronting challenges. With the support of Compassion's local church partners, these girls have the care they need to rise above their circumstances with determination and hope.
Continue Reading ›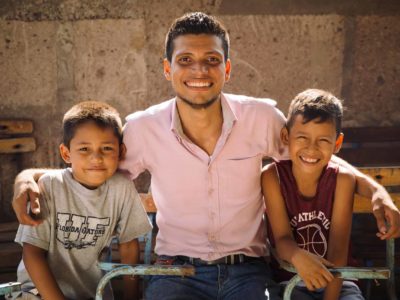 Poverty places children at physical risk, but it also places them at risk of damage within. It robs them of the belief that they matter, that they have value and that they can dream of — and achieve — a different future. Breaking down destructive thought patterns and helping children see themselves for who they really are — beloved by God and capable of changing their circumstances — is vital to helping them break free from emotional poverty. But it isn't easy.
Continue Reading ›