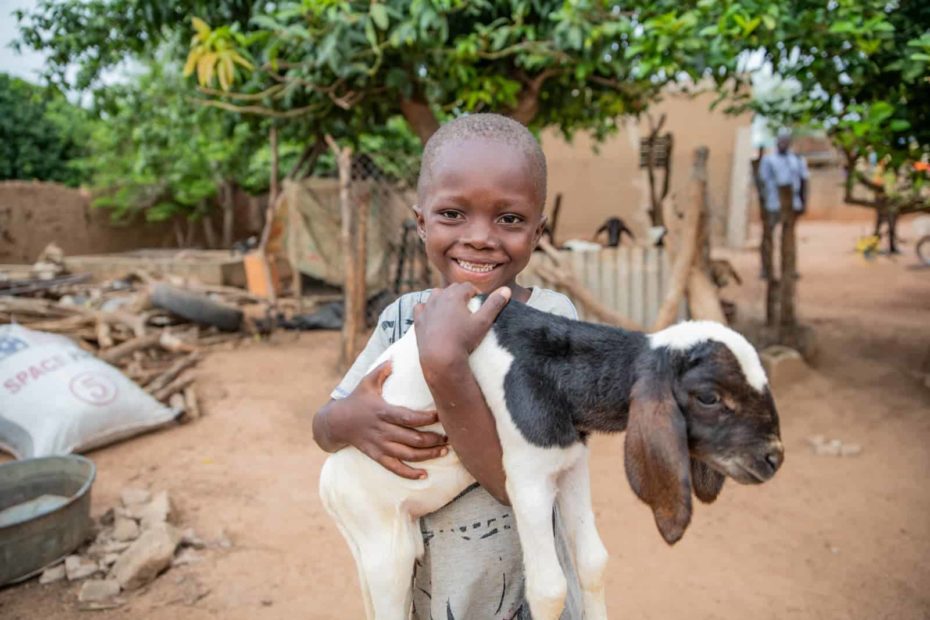 These pictures of kids with animals are cute, of course. But they also show how animals help people in poverty.
Continue Reading ›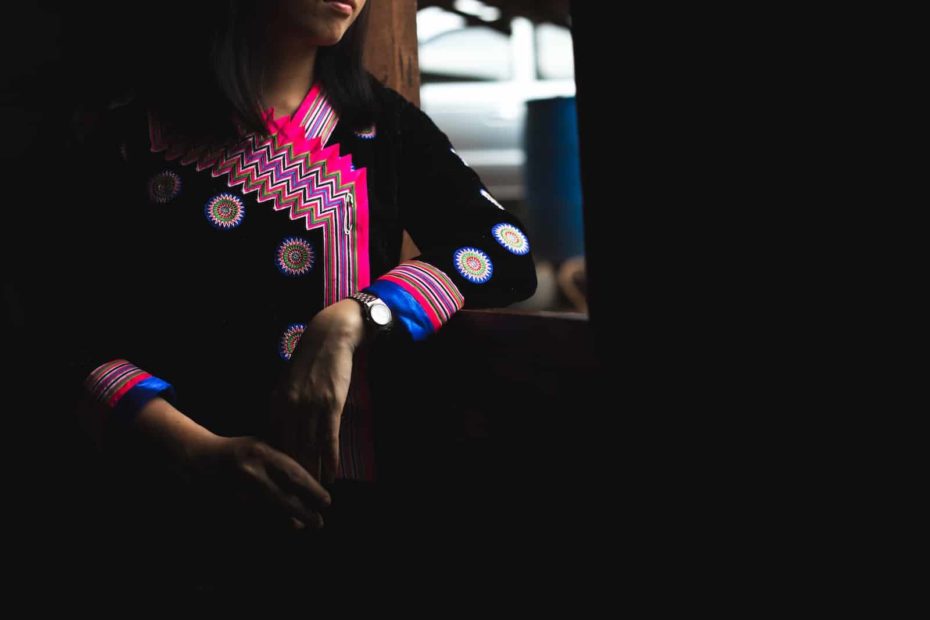 In the bride kidnapping tradition of the Hmong people, girls can be forcibly married to their abductors. But churches in Thailand have been fighting for change.
Continue Reading ›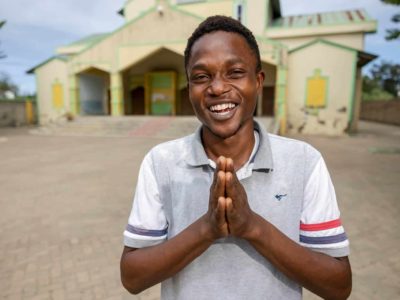 When a child enters the Compassion Sponsorship Program, he or she is registered at a local Compassion center. But before any center can open, a partnership is needed between Compassion and a local church.
Here are 15 photos of churches that partner with Compassion around the world!
Continue Reading ›