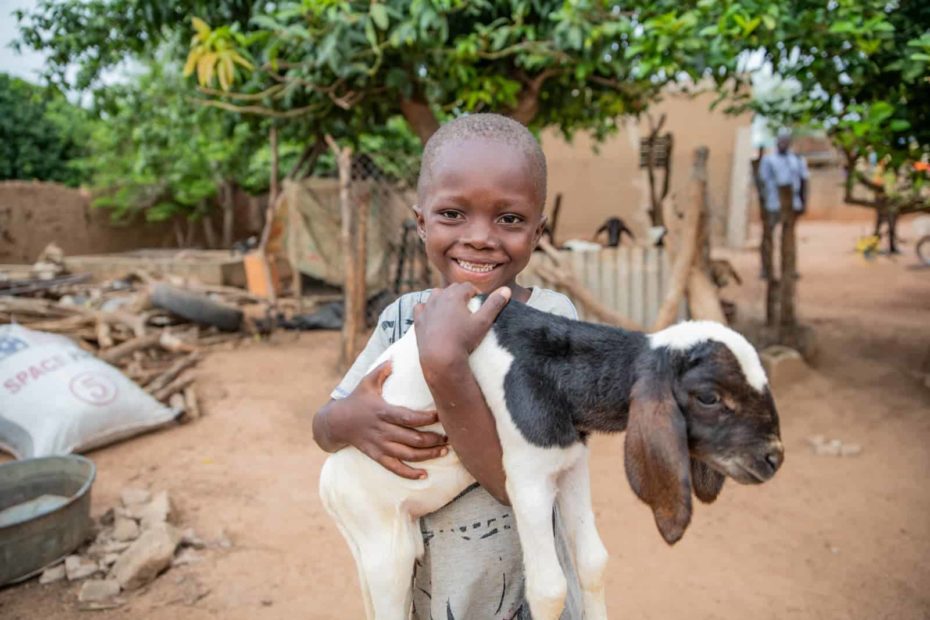 These pictures of kids with animals are cute, of course. But they also show how animals help people in poverty.
Continue Reading ›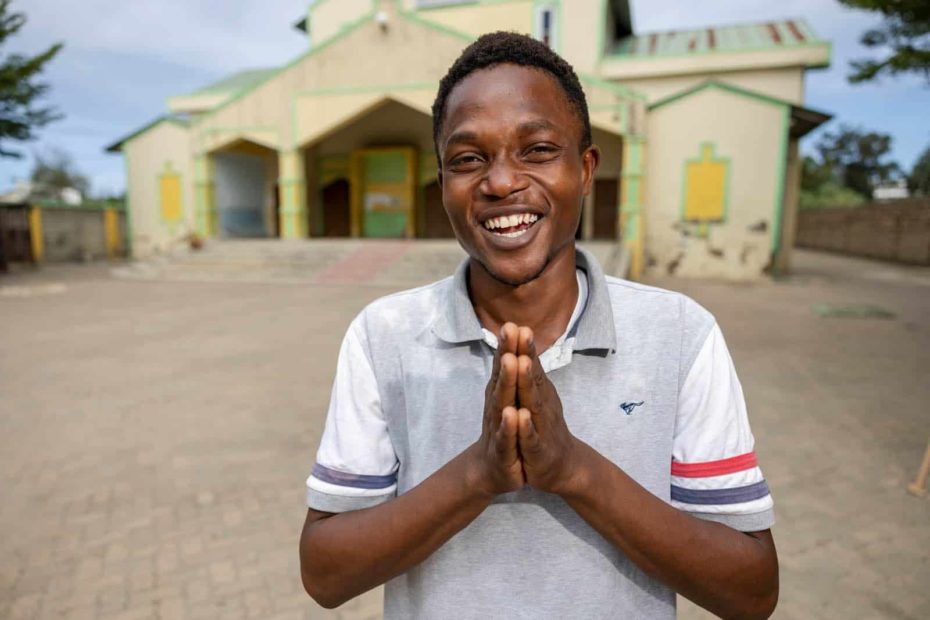 When a child enters the Compassion Sponsorship Program, he or she is registered at a local Compassion center. But before any center can open, a partnership is needed between Compassion and a local church.
Here are 15 photos of churches that partner with Compassion around the world!
Continue Reading ›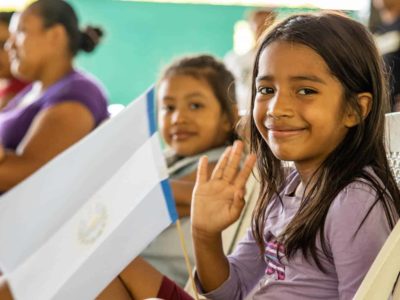 El Salvador's traditions easily set it apart from any other country. Who else has a national holiday in honor of "pupusas"? And what other country celebrates Christmas with huge fireworks displays and specializes in green coffee beans?
Let's explore the culture of El Salvador, the Central American country where 66,113 Compassion-assisted children live, by learning more about Salvadoran traditions.
Continue Reading ›