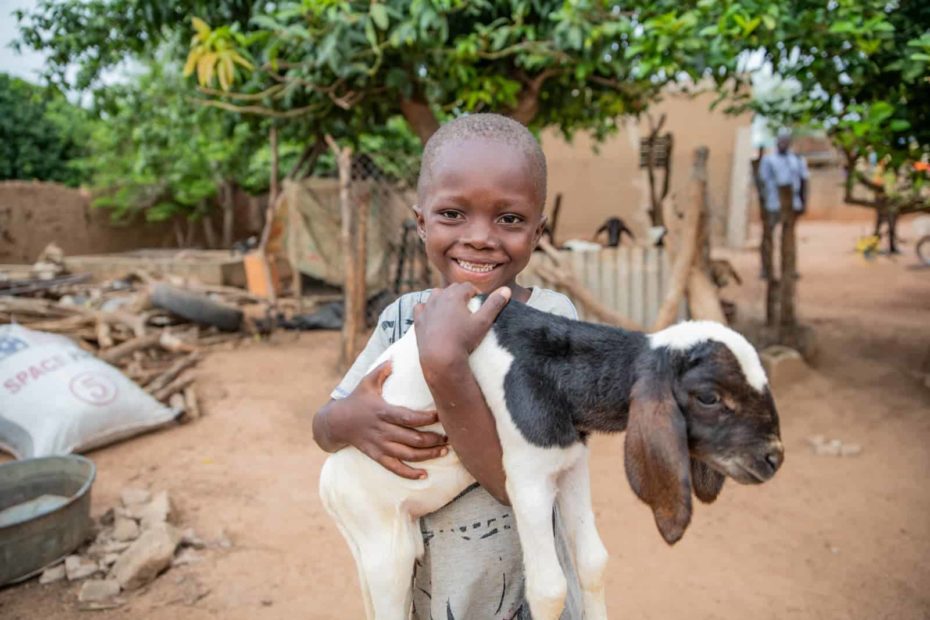 These pictures of kids with animals are cute, of course. But they also show how animals help people in poverty.
Continue Reading ›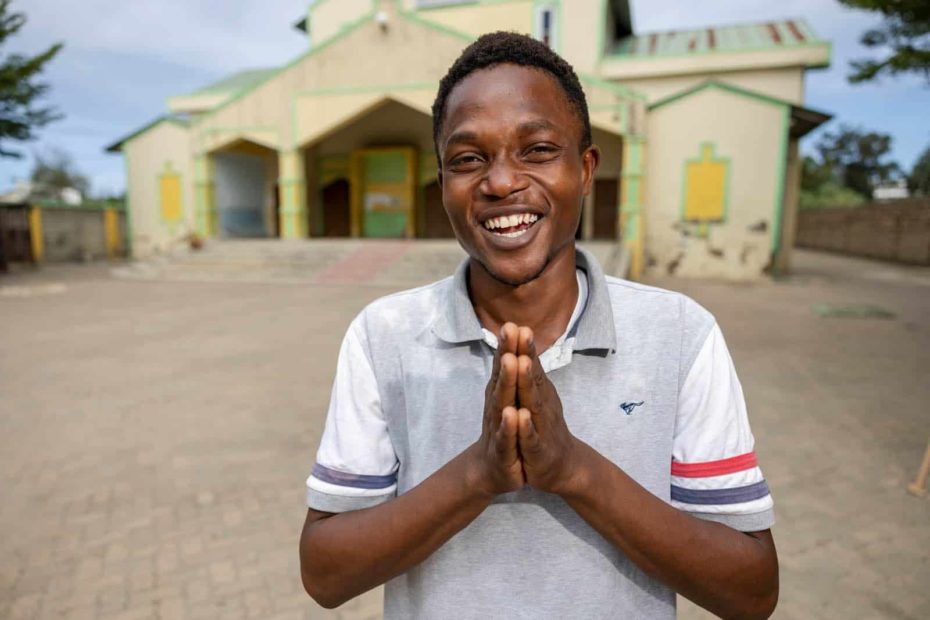 When a child enters the Compassion Sponsorship Program, he or she is registered at a local Compassion center. But before any center can open, a partnership is needed between Compassion and a local church.
Here are 15 photos of churches that partner with Compassion around the world!
Continue Reading ›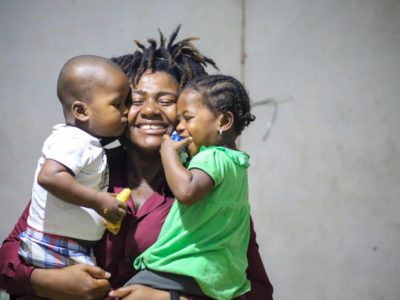 These strong mothers would do anything for their children. Living in poverty with limited access to health care, food and education, many of them have experienced devastating loss and pain. But they persevere for their families.
So this Mother's Day, let's celebrate all the strong mothers around the world! Meet six women who work hard for their children and nurture them fiercely. And when that wasn't quite enough, they sought the help they needed.
Continue Reading ›