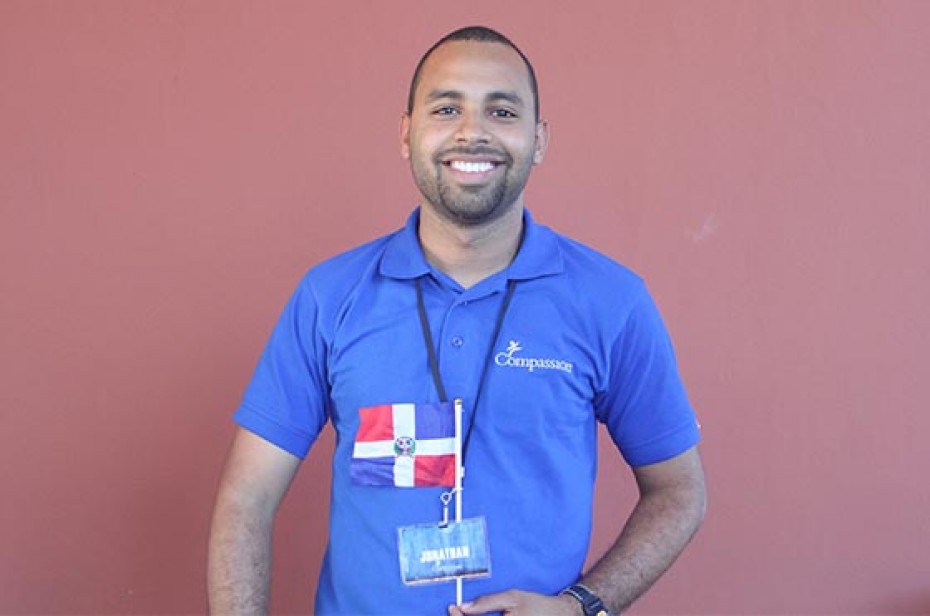 Marlo looks up at us and he knows. He knows he's becoming a man. And in so many ways as a sacrificial lamb.
Continue Reading ›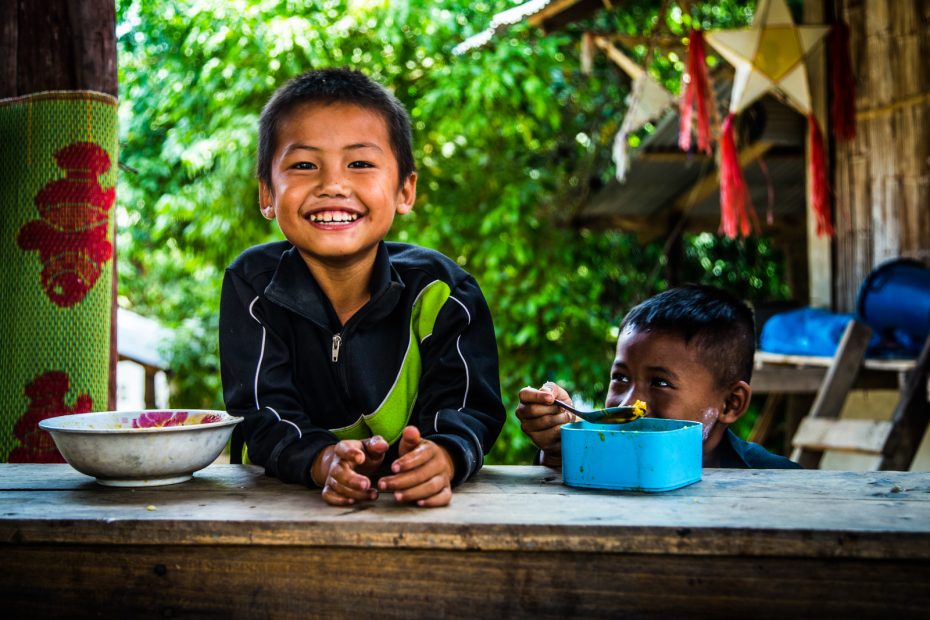 For years I traveled to the countries where this ministry serves children living in desperate poverty. I'd sit and listen to the children and their families' stories. The gap between us seemed so wide even though we were sitting right next to each other. But then we'd share a meal. And the gap couldn't stand up to this act of breaking bread.
Continue Reading ›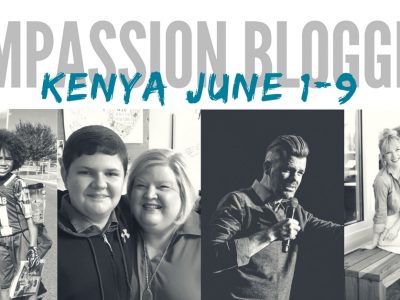 Nine years and 14 trips later, thousands of kids are now sponsored. Hundreds of stories are able to beam brightly from the dark shadows of the world. This Thursday, the Compassion Bloggers head to Kenya on trip number 15 and here are three reasons you'll want to follow along!
Continue Reading ›