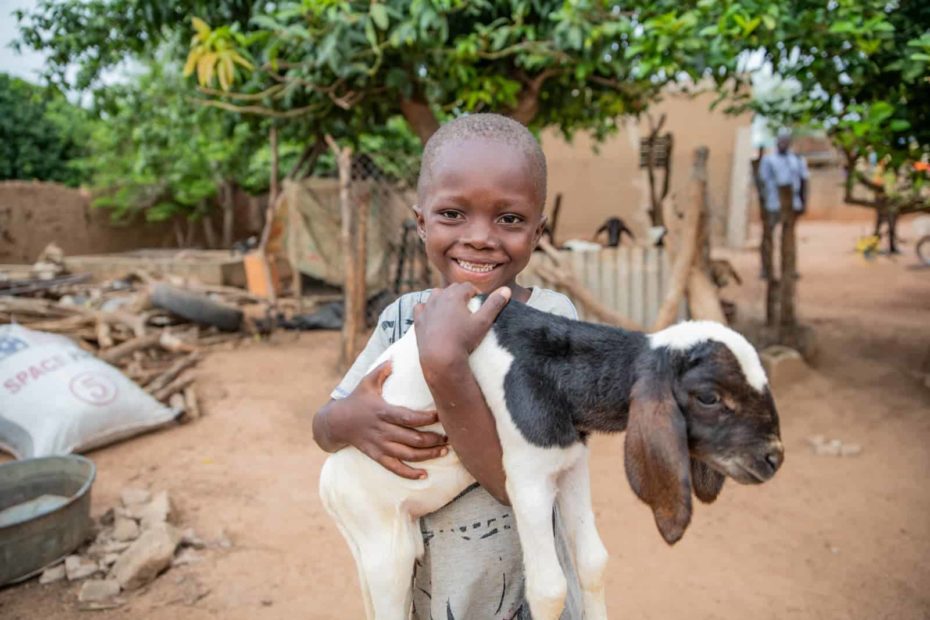 These pictures of kids with animals are cute, of course. But they also show how animals help people in poverty.
Continue Reading ›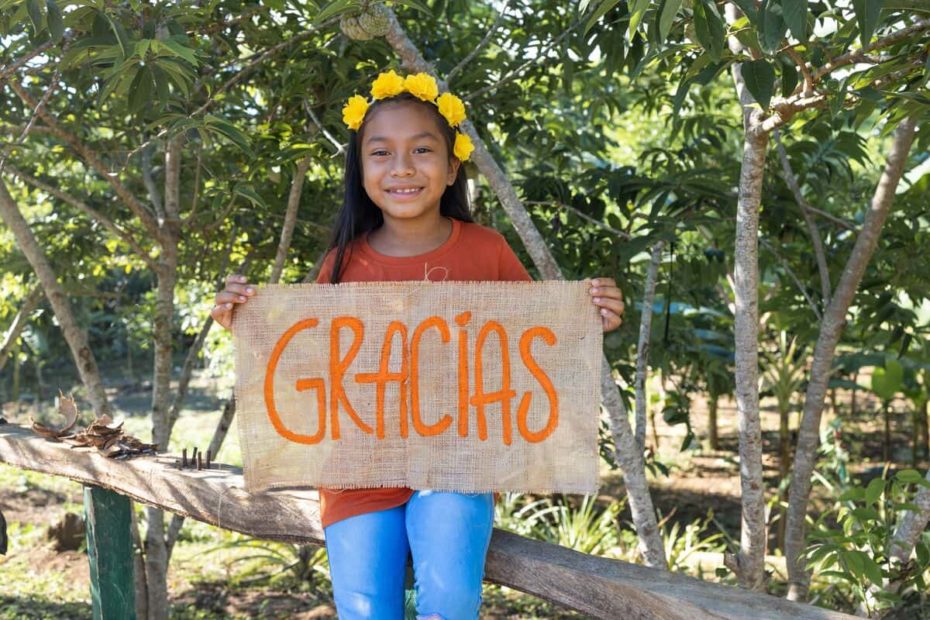 It's always so touching to hear what children in poverty feel thankful for. They live with less than most people, but their gratitude overflows. It helps put things in perspective and reminds us to give praise in all circumstances!
Continue Reading ›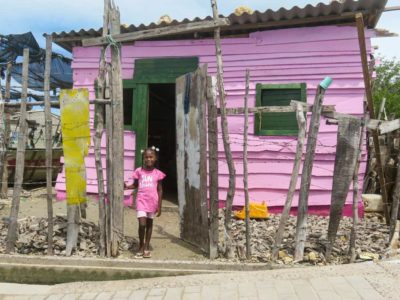 After her family was evicted from their home, 5-year-old Deneilis shared a two-bedroom home with 11 other people. Her family had to wait for their relatives to go to bed before they could pull out old mattresses and sleep on the living room floor.
Since the pandemic hit their island community in Colombia, jobs had become scarce. Her father looked for work every day but came home empty-handed all too often. Soon, hunger and stress took their toll on the family.
Continue Reading ›