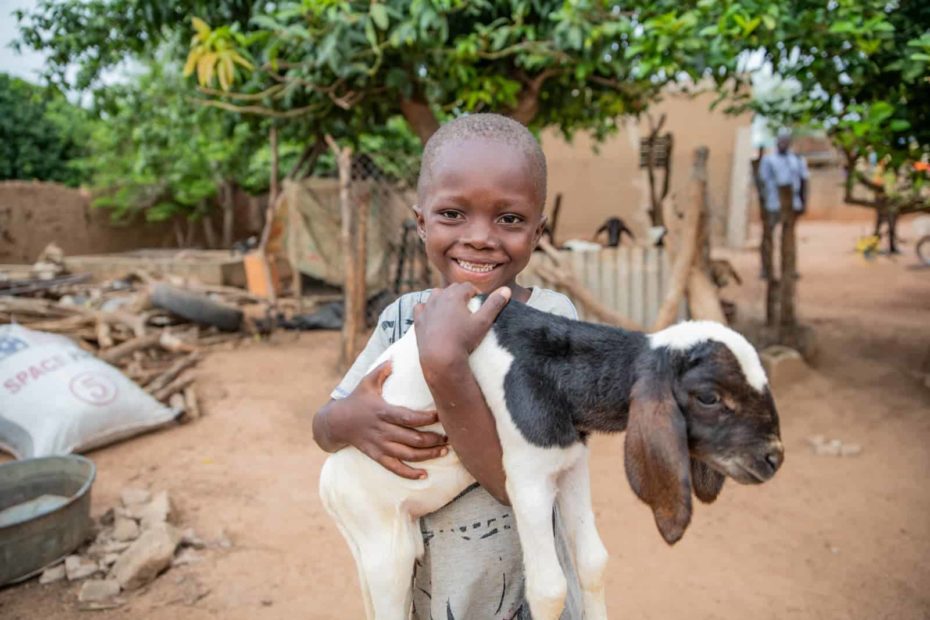 These pictures of kids with animals are cute, of course. But they also show how animals help people in poverty.
Continue Reading ›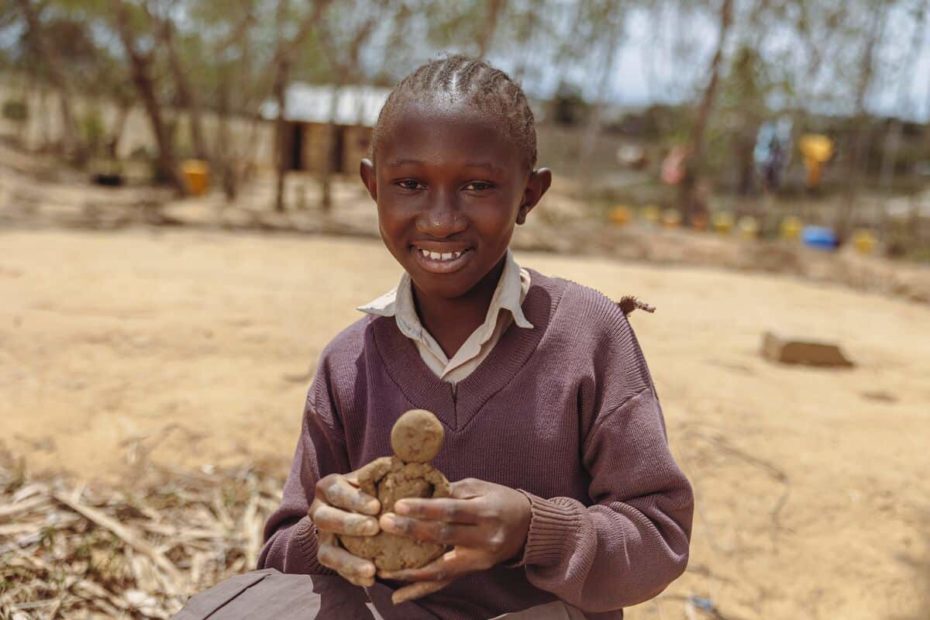 Eleven-year-old Neema walks across the playground carrying a bottle of water. Other children are playing wild and noisy games during break, but there is something else she prefers doing. Neema — image-bearer, hands in dirt — shapes surprises from the soil like her Father God.
Continue Reading ›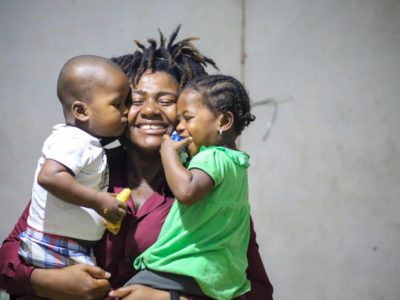 These strong mothers would do anything for their children. Living in poverty with limited access to health care, food and education, many of them have experienced devastating loss and pain. But they persevere for their families.
So this Mother's Day, let's celebrate all the strong mothers around the world! Meet six women who work hard for their children and nurture them fiercely. And when that wasn't quite enough, they sought the help they needed.
Continue Reading ›