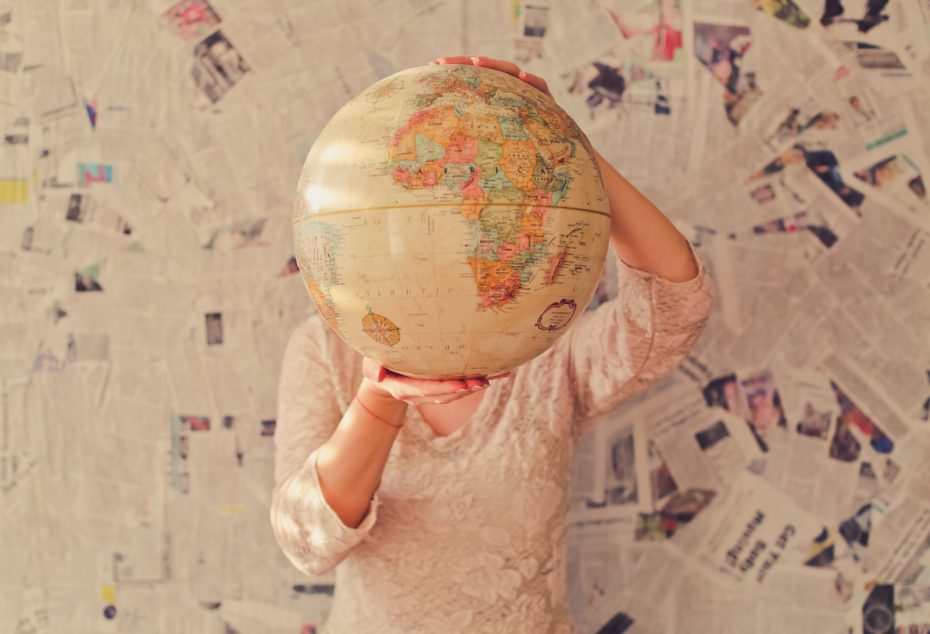 Our time and resources are finite, yet there seems to be infinite need. We want to be kind to people in poverty and we want to do it wisely. Here are a few things to consider as you struggle through this question for yourself.
Continue Reading ›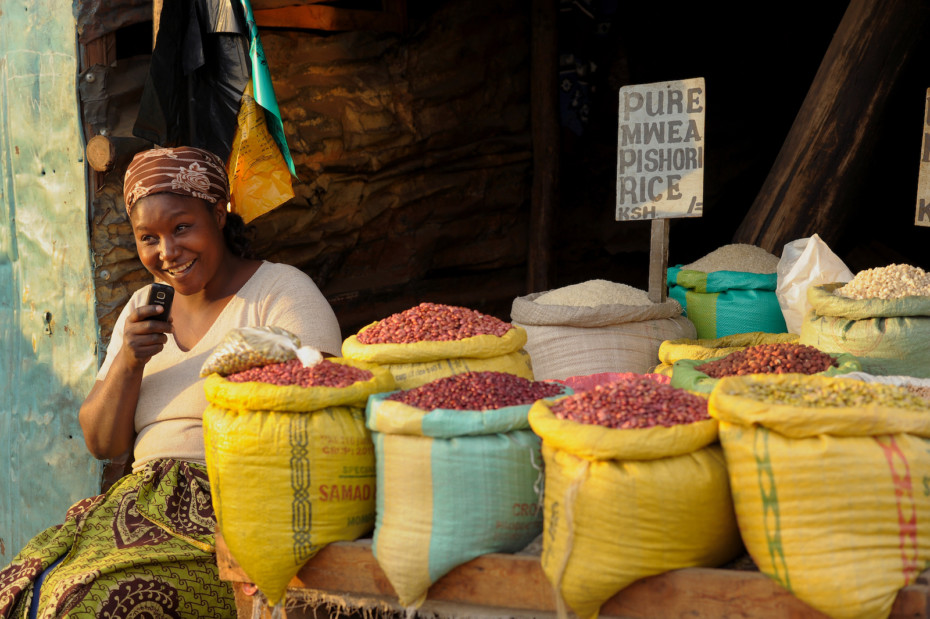 Is poverty tourism just a harmless way to gain insight into what it's like to live in poverty? Sidney Muisyo explains the underlying and deeply flawed messages that slum tours are based on and can further ingrain in us. He also explains how you can visit an impoverished community in a way that is mutually honoring and beneficial.
Continue Reading ›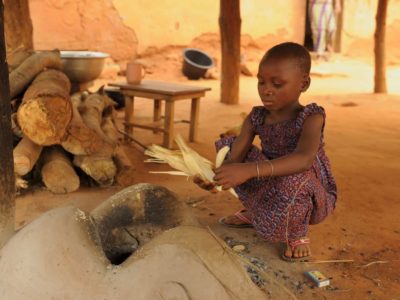 We often associate the phrase "ashes to ashes, dust to dust" with death. That's because the phrase comes from the burial rites in the Book of Common Prayer. This collection of prayer books is used mostly in the Anglican church for communion, marriages and other Christian rites — including burial services and cremations. But a closer look at what "ashes to ashes, dust to dust" means actually reveals a hopeful message about life.
Continue Reading ›