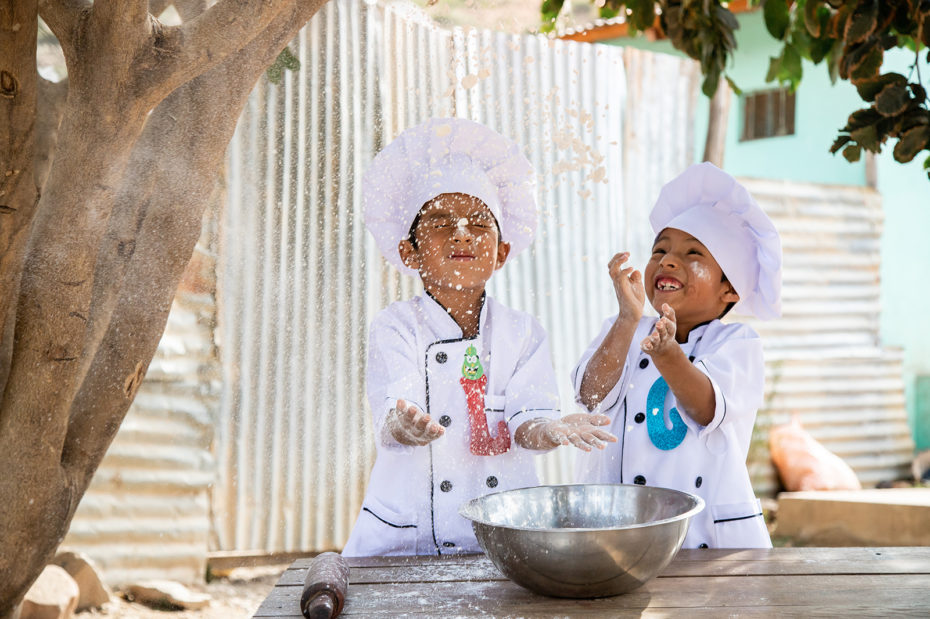 This Good Friday, our friends at Compassion UK put together a beautiful recipe for easy-to-make hot cross buns paired with an Easter devotional. Once you've made your buns, settle down to reflect on the Easter message — and learn about the history of hot cross buns!
Continue Reading ›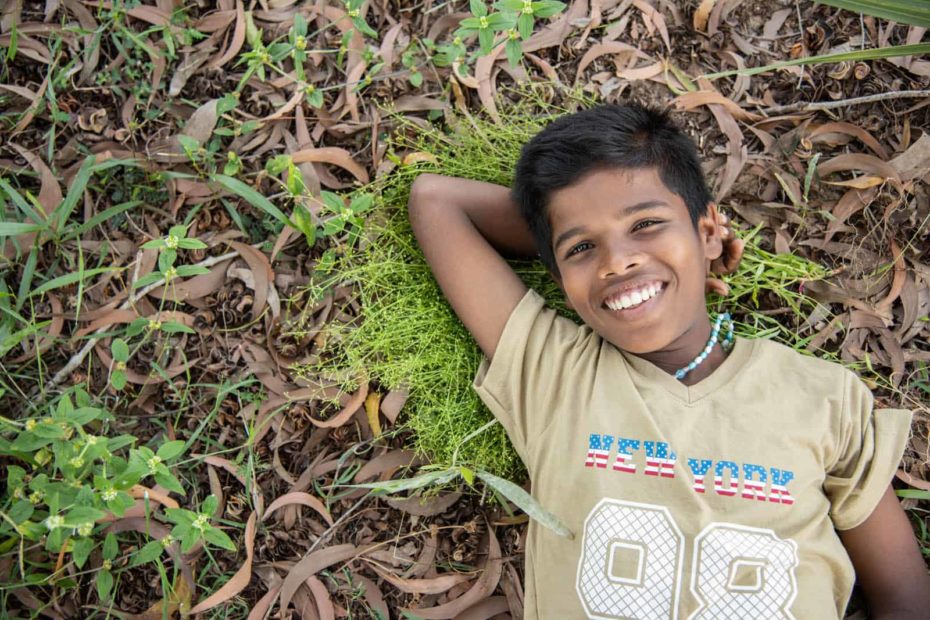 What did you do for vacation this summer? I'm guessing that instead of getaways, many of you experienced unexpected changes of all kinds. Each of us has endured significant life interruptions this year that have forced us to slow down. I have too. Here's what happened when I took a leap of faith — one that sent me backward. I'm sharing my story with the hope that it will encourage you as you navigate yours.
Continue Reading ›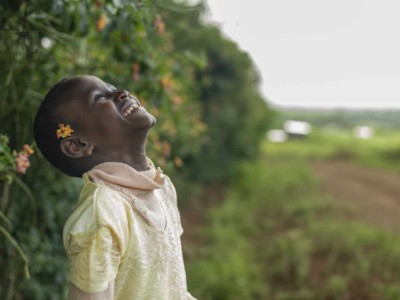 We are all living in uncertain times. Let's turn to these wise words from a young man who grew up in the uncertainty of poverty to remind us to wait on God and hope in him.
Continue Reading ›