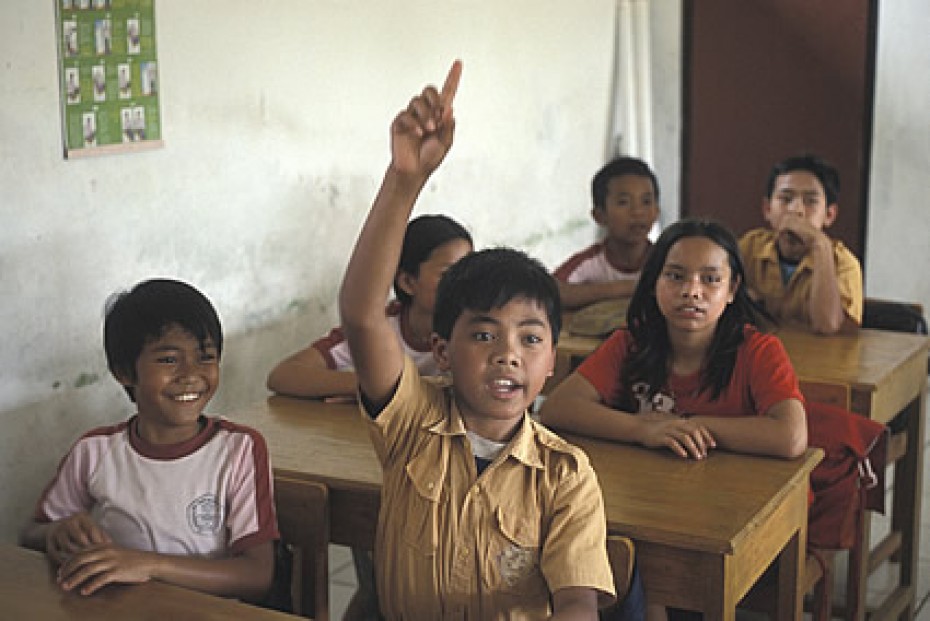 While listening to his teacher, Andy figured out that there are three kinds of pride.
Continue Reading ›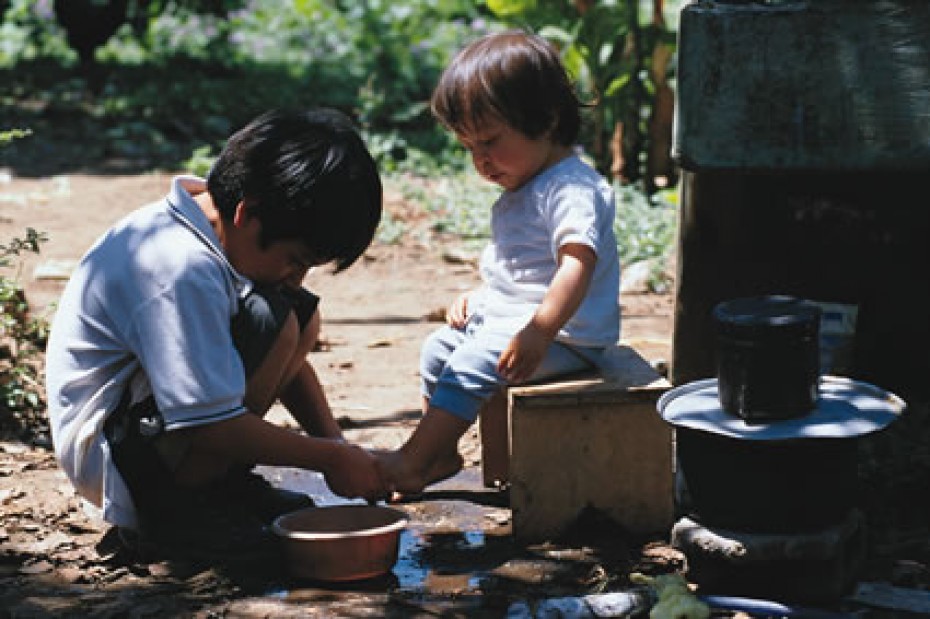 James wrote that a holy life is gentle and reasonable, overflowing with mercy. Mercy is possible only as we have no ego — no inflated sense of our self-significance.
Continue Reading ›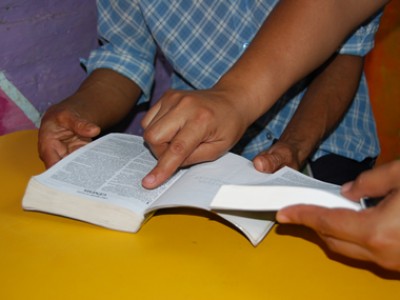 As Christians, if we truly love one another as Jesus says we ought, then we need to be willing to pursue loving confrontation and be willing to humbly accept correction.
Continue Reading ›