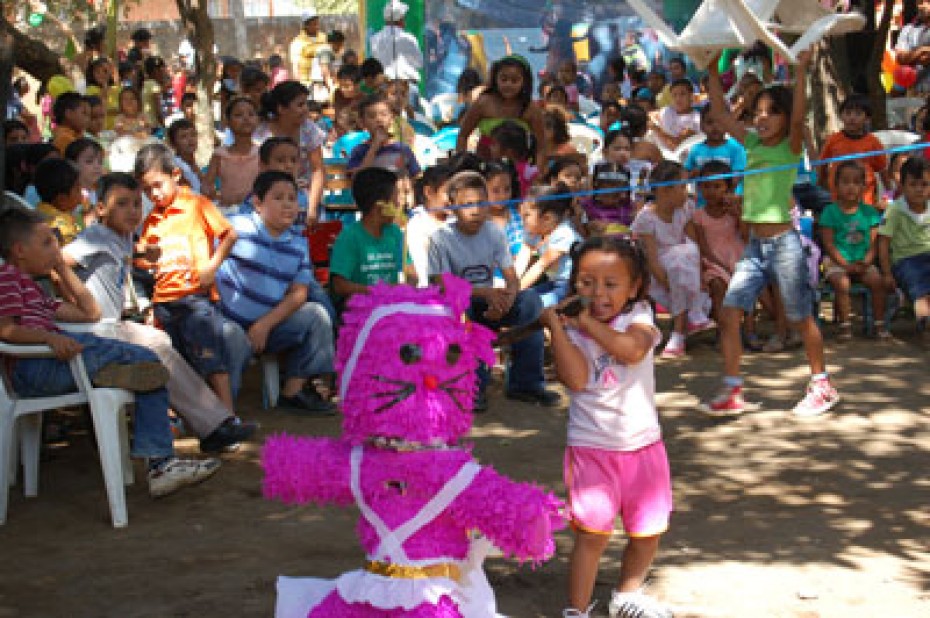 The festive decorations and music create an atmosphere of celebration. Bible verse competitions are held among the different ages. They also have a piñata, party jumper, delicious lunch and a short devotion by the pastor. Distributing the much-anticipated Christmas presents is the final highlight.
Continue Reading ›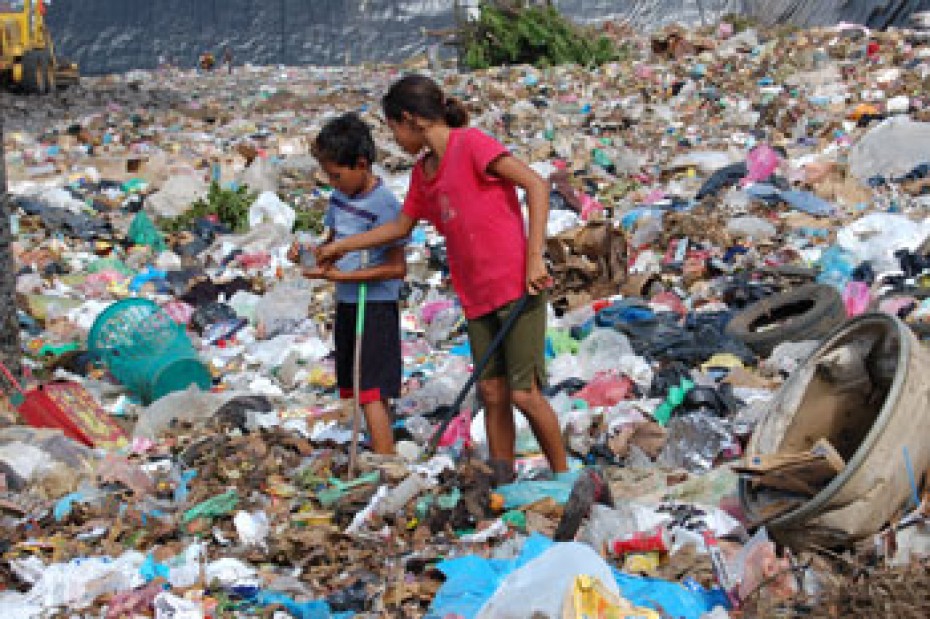 Garbage is everywhere. Two children and their mothers used to trudge over the piles, holding a hook to dig in garbage. They were here at the dump at 5 or 6 in the morning every day.
Nearly 150 children used to work at this dump in León, Nicaragua, looking for food and other necessities, helping their families' financial situations by collecting recyclable material like plastic, glass and metal that could be sold later.
Juan Carlos and Fatima are two children from two different families who were part of that number.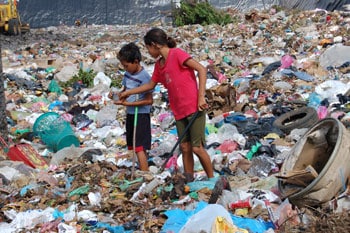 Almost every day Juan Carlos' and Fatima's mothers collected cans, copper and plastic bottles to sell at the end of each week. On a good week they'd get $5 to $10. The children went with them when there were no classes or activities at their child development center.
At the dump they were exposed to the hot Central American sun and an unsafe and unhealthy environment, punctuated with bad smells, flies, dirt and rotten food.
"I ask the Lord to take care of me because anything can happen at the dump. This year someone was killed in a fight for trash," says Yolanda, Fatima's mom. (more…)
Continue Reading ›