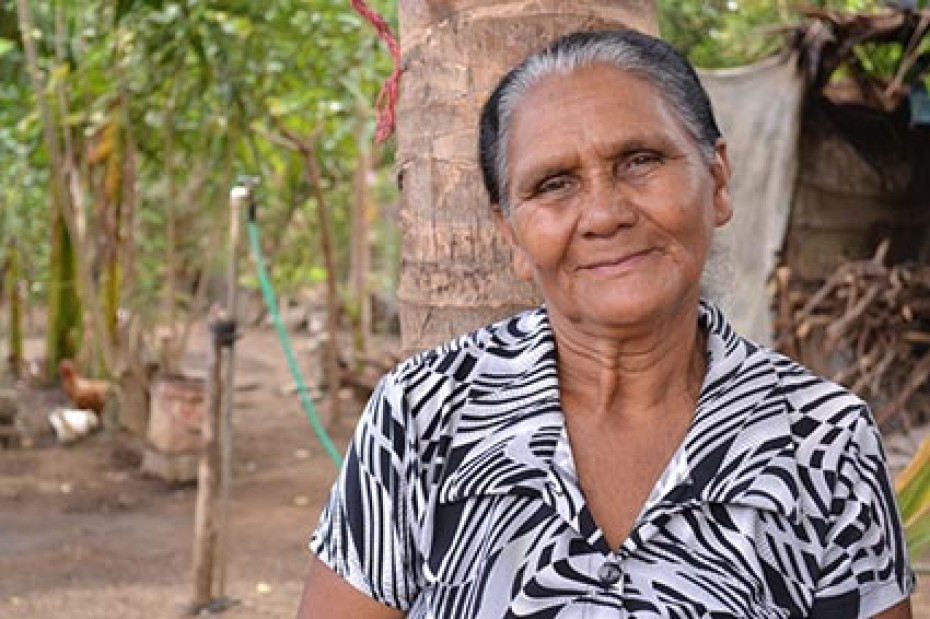 No matter how bad Carmen feels physically, or how bad she's doing economically, she diligently gets up every day to get her grandchildren ready for school, the child development center or the church.
Continue Reading ›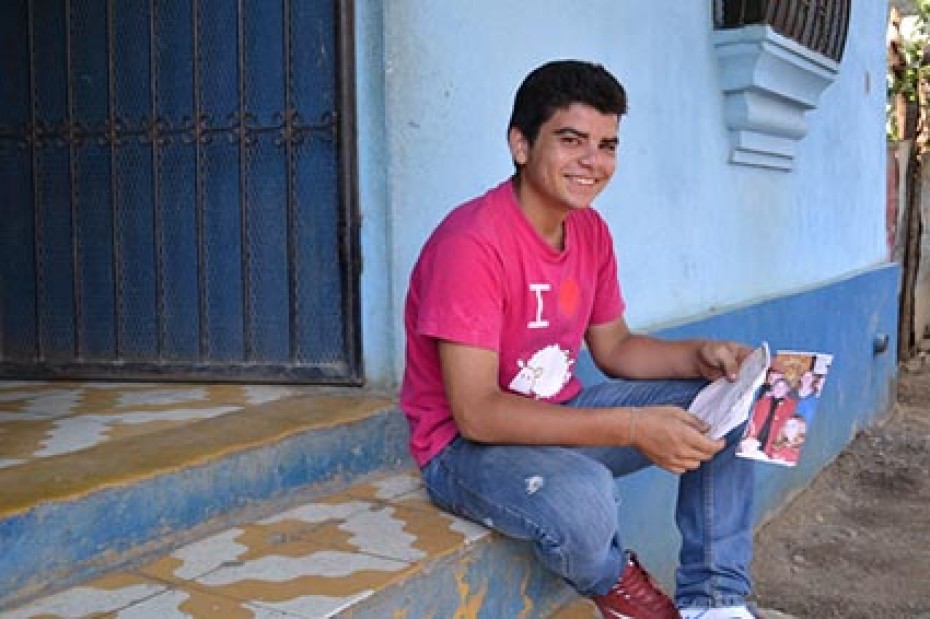 Shortly after Luis' parents separated, his moods often changed from happy to sad. His heart was hurt and in need of much love.
Continue Reading ›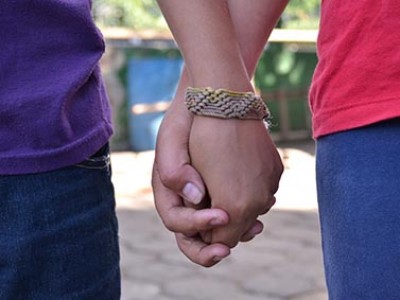 The Fourth Nazarene Church in Nicaragua wants to do something for their neighborhood. In their community, alcoholism, drugs, gangs and violence are common, and the church needs good soil in which to sow seeds that will bear good fruit.
Continue Reading ›