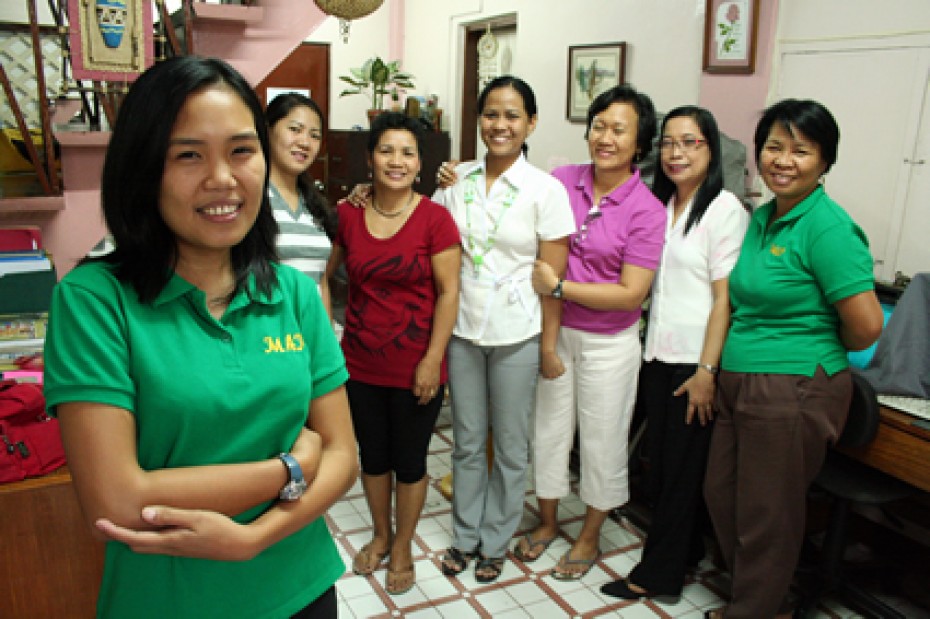 Leaders do not have a monopoly on great ideas. The best suggestions for change sometimes come from people on the ground.
Continue Reading ›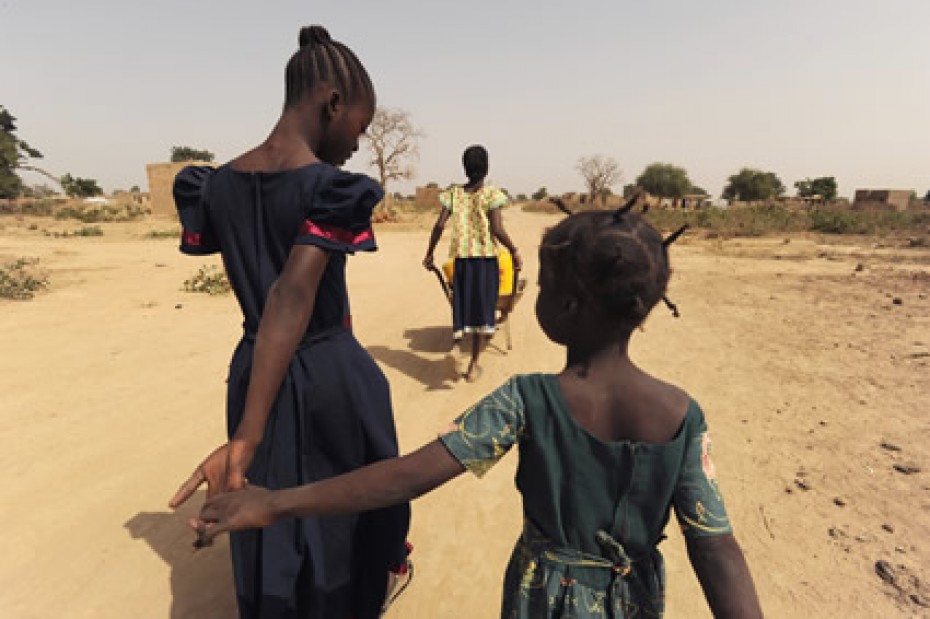 Jochebed faced risks and challenges when she sent her baby down the Nile. Today, we preach Jesus to children or teenagers, and that involves risks and challenges, too.
Continue Reading ›
About a year ago, I wrote a post about the clear call I received from God into Compassion's ministry as a Child Advocate. There was then and is now no room for confusion or doubt.
But at some level, I apparently thought a clear call to ministry meant that God would go before me, opening many doors and leading me to pastors and ministry leaders who would be receptive, all resulting in hundreds of child sponsorships, every year. Well, dozens, anyway.
But that has not been my experience, which has left me variously puzzled, frustrated and often discouraged. What does a clear call or direction from God, mean, then, if not that the ministry will be fruitful? (more…)
Continue Reading ›