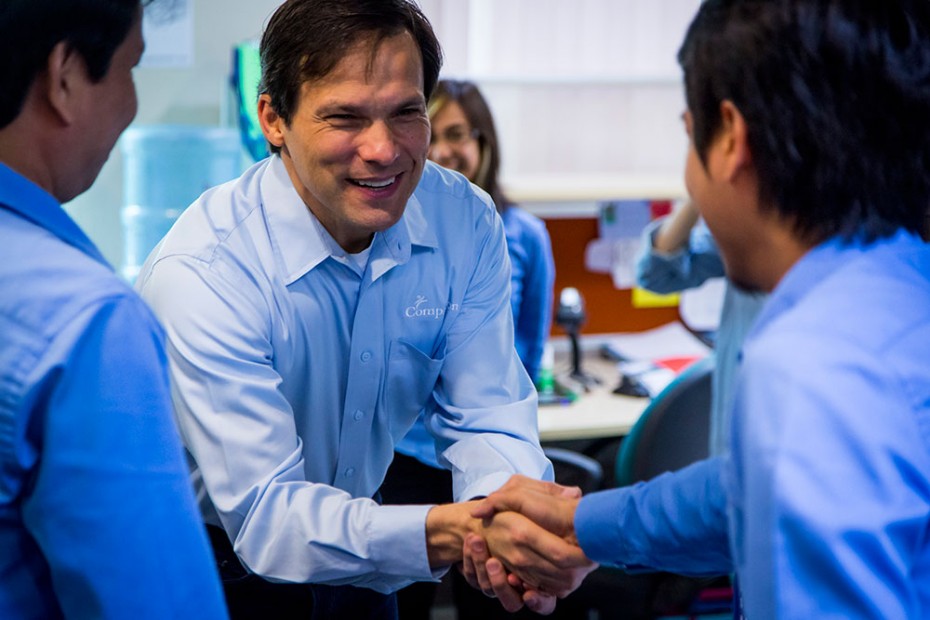 Partnership is at the center of what we do at Compassion — we not only partner with you, our sponsors and donors, but also with the local church around the world. So it's worth understanding what we mean by partnership and how we do it.
Continue Reading ›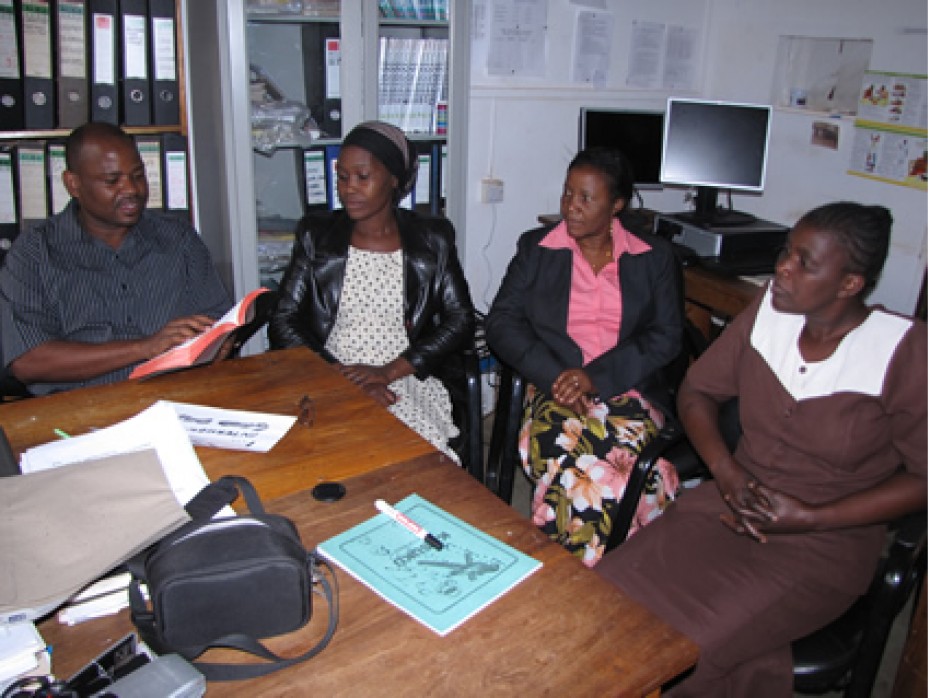 As we continue growing as a global ministry, let's continue valuing and loving one another. It is because of your fellow staff that you are what you are today.
Continue Reading ›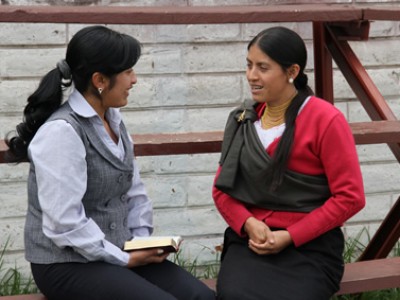 The most important call upon our lives is to make disciples. Whether we are Sunday school teachers, preachers, mothers, fathers, friends or co-workers, we all have been given the same mandate from the Lord to go into the world and be witnesses of Him.
Continue Reading ›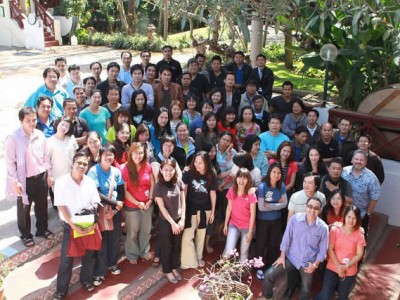 Being a Christian is a little like standing for the Thai national anthem. When you take a stand for God, you will often look foolish to the world around you.
Continue Reading ›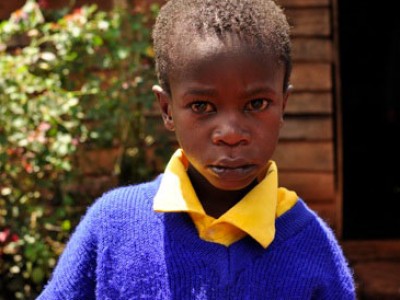 The poverty in my life is emotional and spiritual. The poverty in the lives of the kids you sponsor and the kids we're meeting here in Kenya is that and more.
Continue Reading ›