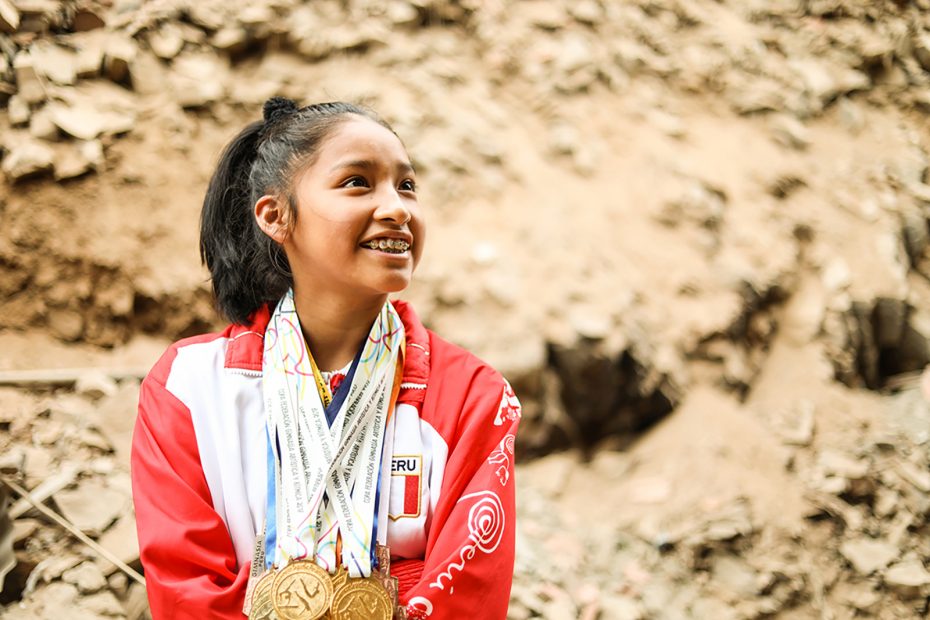 Carmen became the 2017 National Junior Champion in Rhythmic Gymnastics, proving that poverty is not an obstacle to reach her dreams.
Continue Reading ›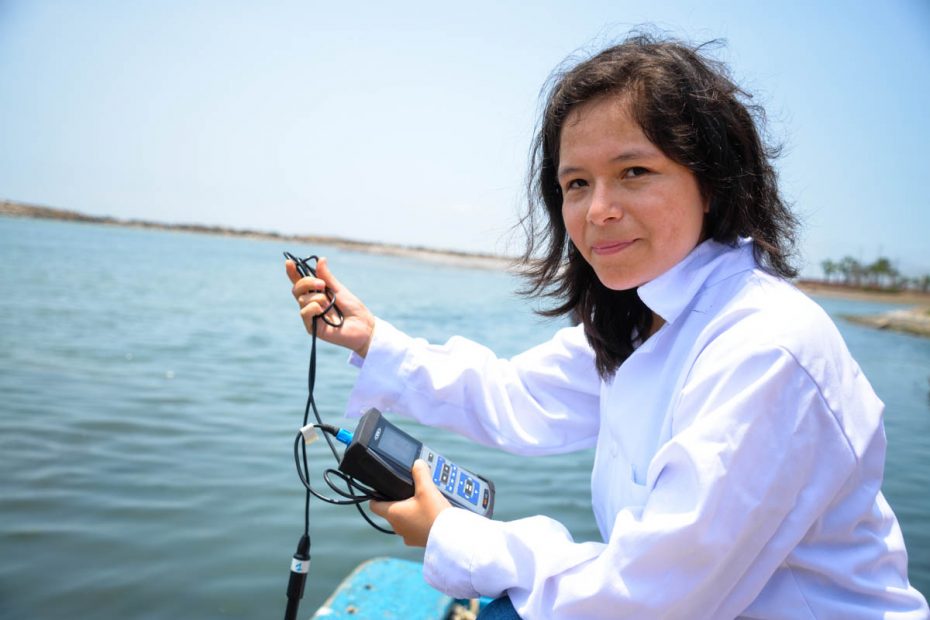 Born in Villa El Salvador, southern Lima, Peru, Rosa Cueto Vega was surrounded by hills, sand and poverty. She experienced hunger and suffering. In the midst of her family's struggle for survival, she didn't have the luxury of dreaming for a future.
Continue Reading ›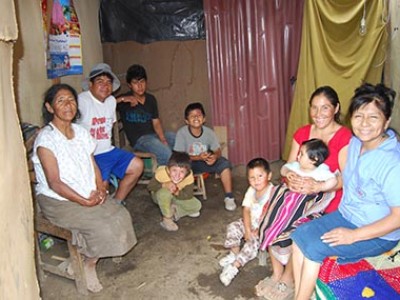 When Silveria left her hometown in the Peruvian Andes, she and four of her children climbed into a truck and took the long trip toward Lima. Her husband had abandoned them three years prior.
Continue Reading ›