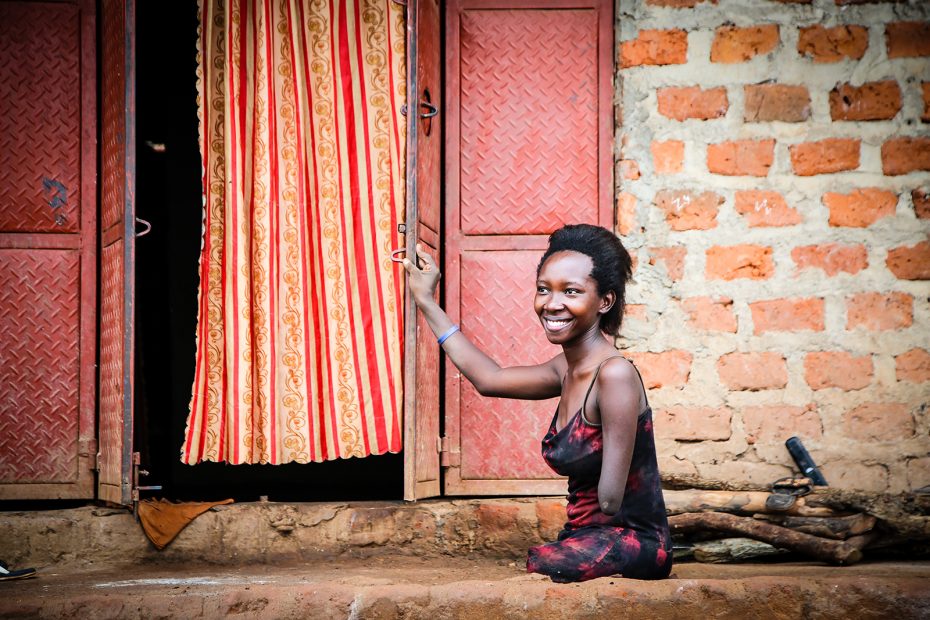 Many in Grace's community saw her disabilities as a curse and even suggested to take her life. But her mother would go to great lengths to ensure she was safe, loved and could live without limits.
Continue Reading ›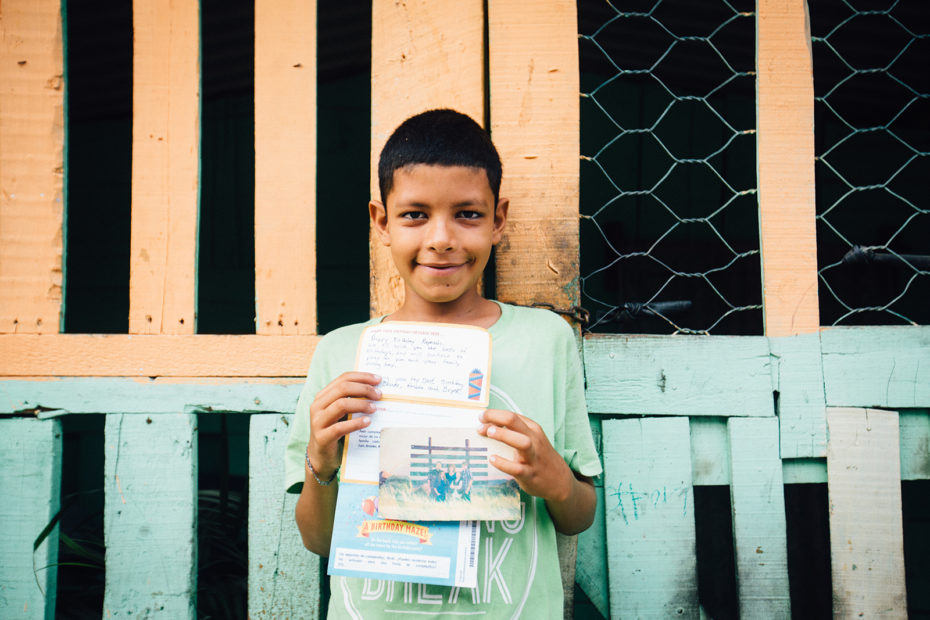 This year, we asked your most burning letter-writing questions to those in the know! Here are your best questions and answers of the year.
Continue Reading ›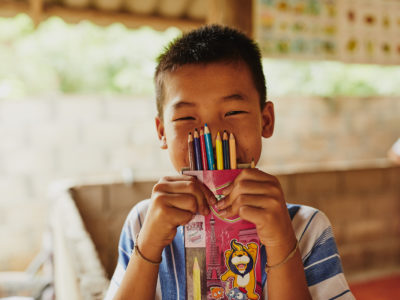 Entertaining kids over the holidays can be a struggle. So much time, so little to do! But this list of creative and totally FREE activities will make your Thanksgiving and Christmas fun and memorable!
Continue Reading ›