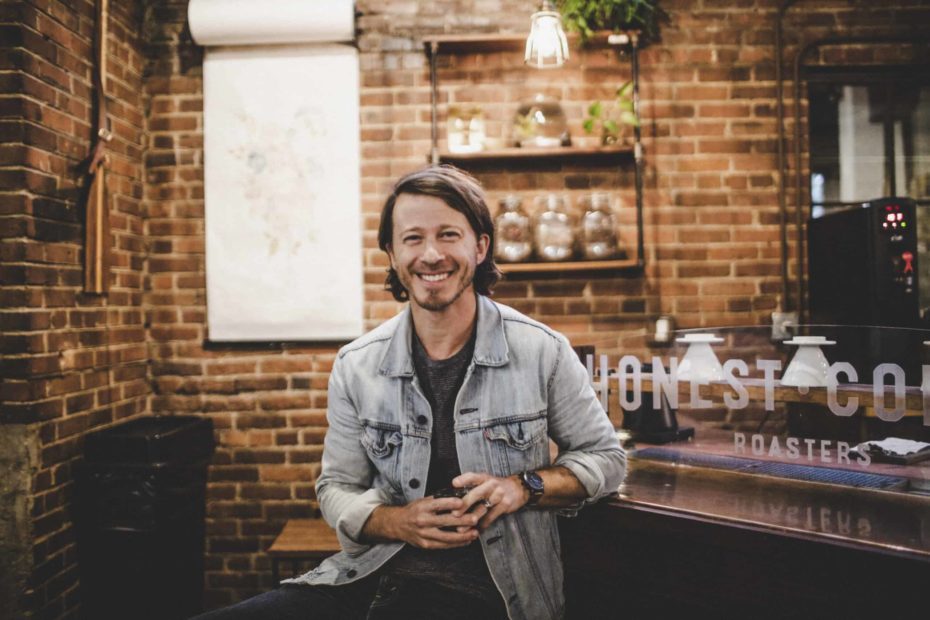 Most people know Mike Donehey for his singing and songwriting. But the children Mike sponsors know him for another reason: his letters of encouragement.
Mike has been sponsoring children through Compassion since 2000, when he chose his first child at a music festival.
Continue Reading ›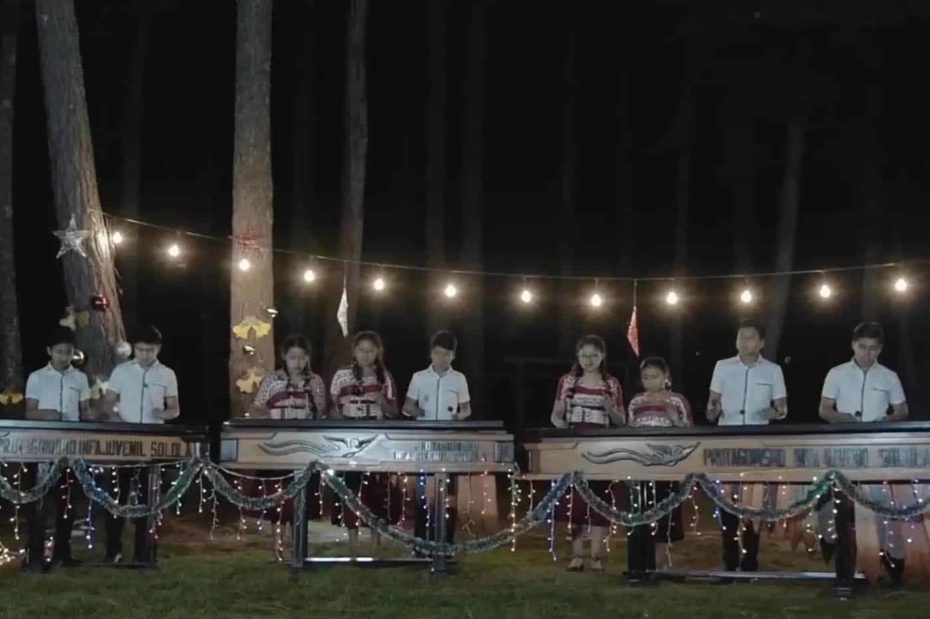 We hope you'll smile (but we can't promise you won't also get a little choked up) when you watch these children and youth perform a stirring rendition of "O Holy Night."
Continue Reading ›
Music has long played an important part in Indonesian culture. The Indonesian jofa is one of the most common traditional instruments and it is used in every occasion or celebration.
In Watuliney, a small village in southeast Minahasa, Indonesia, most of the people love music. Those who are able to play the  jofa also like to teach it to their children to perpetuate the musical tradition, but that opportunity does not come to all children. Most schools don't provide a program for music. The parents who work as farmers can't afford to buy the instruments for their children or to pay for the music course.
Because of his passion to preserve traditional culture, Adri, the coordinator of Silo Student Center, proposed to provide the jofa for children at the center. He believed that the children in his center had the talent and willingness to learn music.
After receiving a positive response from the church, Adri immediately checked the price of a jofa and ordered some made from a substitute material.
"We changed the material to plastic pipe. We call it jofa. Jofa is the basic instrument that has same tone as the original clarinet."
Continue Reading ›