While we continue delivering food and supply kits to our church partners for the immediate relief of the families they serve, we are beginning to shift our focus from short-term relief to longer-term solutions.
One possible component of a larger strategic approach includes working with other organizations in Haiti to implement income-generating activities for those who have lost homes, property and the means to provide for themselves.
Beginning in March and continuing every three months, we will begin hosting conferences and workshops for key church leaders in Haiti. We not only want to encourage them, but we also want to challenge them to be a prophetic voice during this time.
Edouard Lassegue, Vice President of the Central America and Caribbean Region says,
"Compassion has earned respect in Haiti and we are uniquely positioned to leverage that respect and the strong relationships we have developed with church leaders. We want to use our credibility to encourage them to be a voice for what is right, for service, for responsibility — that is what is required in a time like this."
As far as the children themselves, safety is our top priority. Until children and their families can move back into permanent dwellings, protecting them in the tent cities is essential.
Continue Reading ›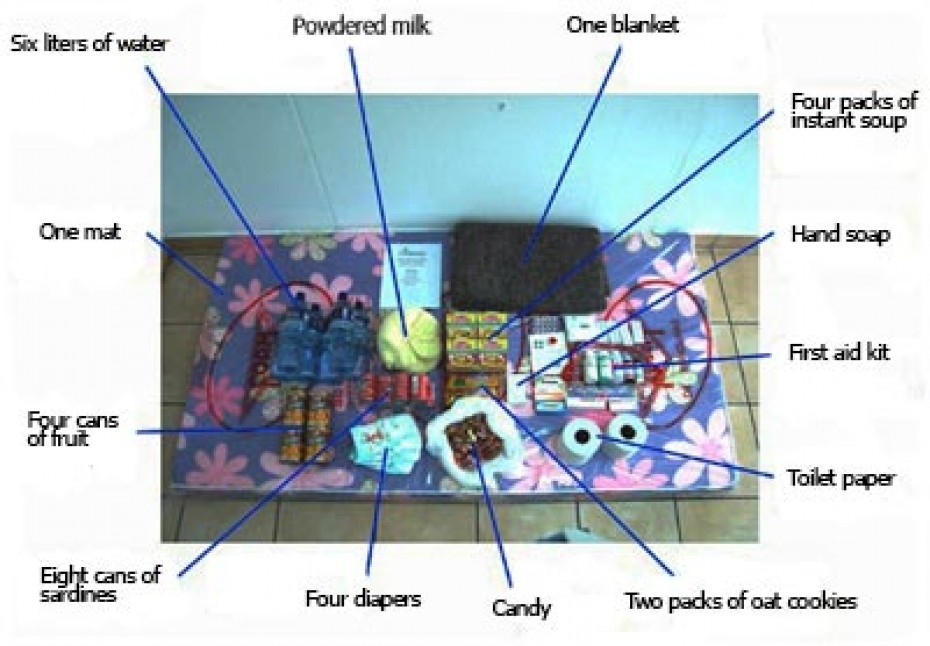 After a disaster occurs in one of our countries, we often raise money to help those affected. We do this to help provide things such as food and water, shelter, bedding, trauma counseling or medical treatment, among other needs. Many times we also send disaster relief kits.
Continue Reading ›