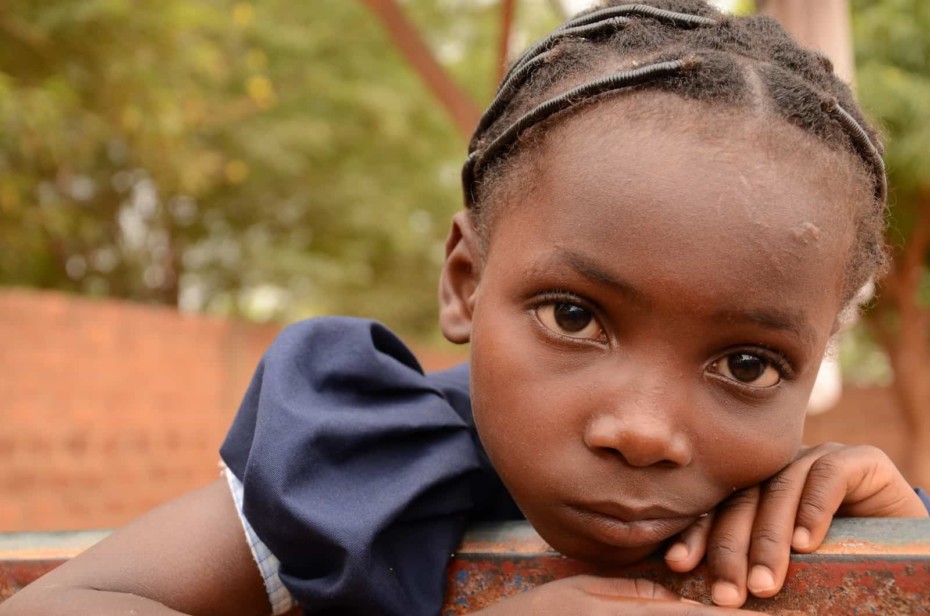 The broken state of the world and sheer number of things requiring your compassion can cause you to reach a state of numbness and apathy. When you just stop caring because you simply cannot care anymore. But as Christ-followers, this is not the place we want to stay. Here are ways to prevent compassion fatigue and find our true soul's rest in Jesus.
Continue Reading ›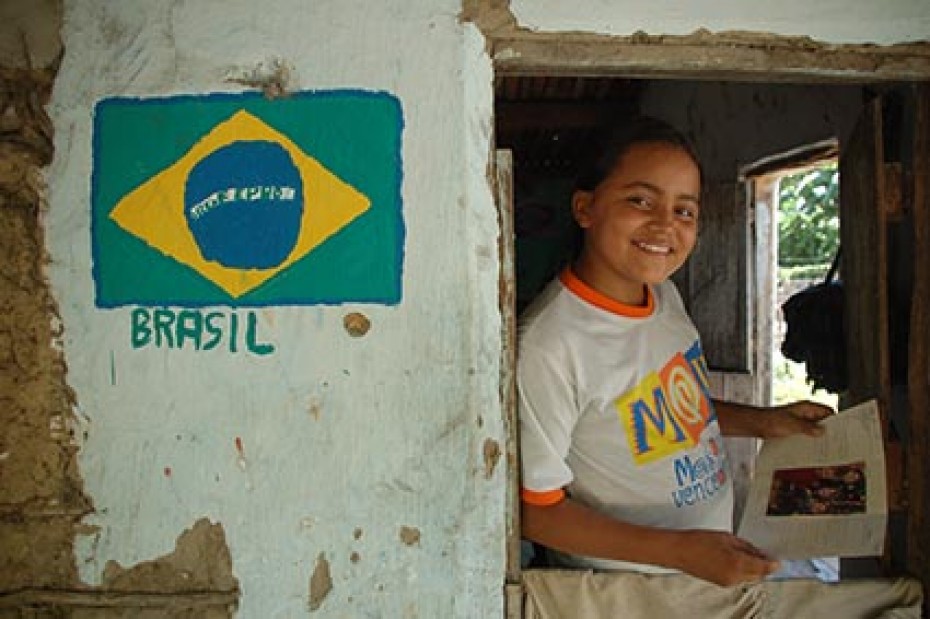 For many of us, the letters we exchange are the closest we'll ever come to our sponsored children. And even though we may understand the impact of our letters, it is still difficult to actually make the time to write a letter. That's just reality.
Continue Reading ›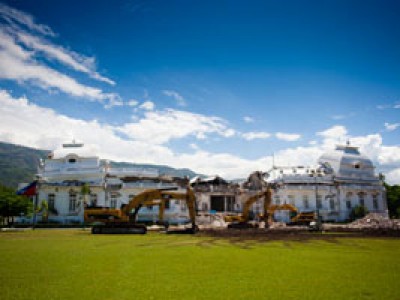 No one in their right mind would call the earthquake that hit Haiti a good thing. It was utterly devastating. And yet still there is good.
Because of the earthquake's destruction, Haiti is now having to start with what feels like a nearly clean slate. The [corrupt and inefficient] government was toppled. The [inadequate] school system was destroyed. Proof of [unjust] land ownership is now virtually impossible. The [enormous and unbridgeable] gap in economic status was decimated, putting government officials in tents next to poor slum-dwellers.
Continue Reading ›