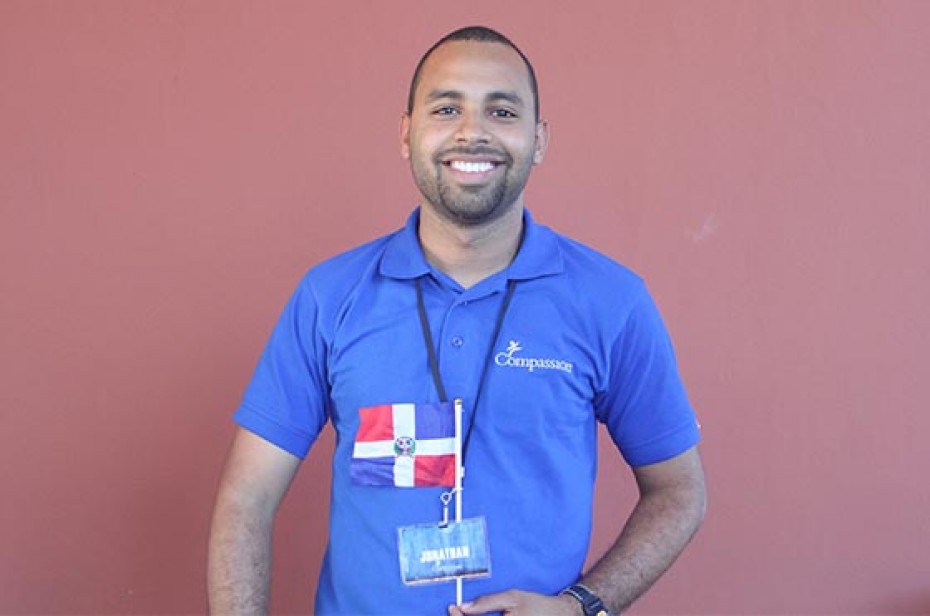 Marlo looks up at us and he knows. He knows he's becoming a man. And in so many ways as a sacrificial lamb.
Continue Reading ›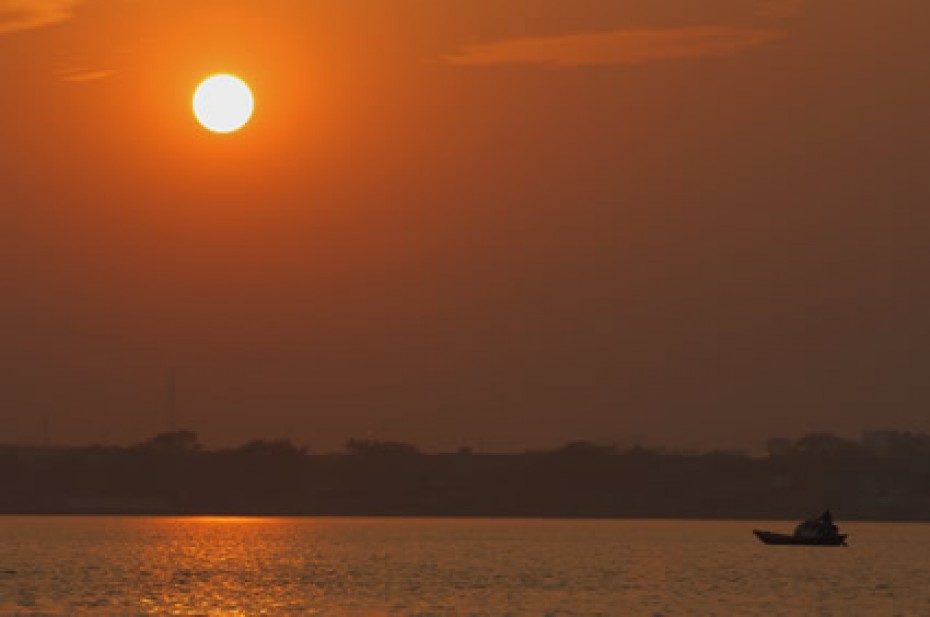 If you look carefully, God has sewn a blessing into every day. Some days these blessings are easier to find than others.
Continue Reading ›
How many of us have managed to escape tragedy in some form or another? All of us, at some point, struggle through heartaches and experience moments that threaten to tear us apart. But there's something else that is also true.
Continue Reading ›