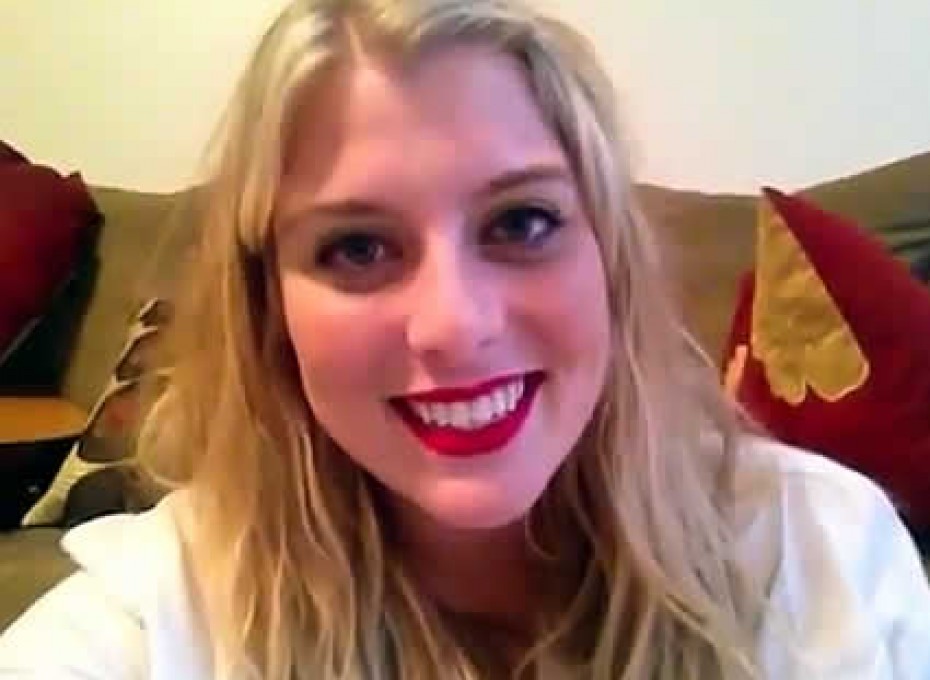 Get to know a little bit more about the Compassion Experience and the Compassion Experience Team!
Continue Reading ›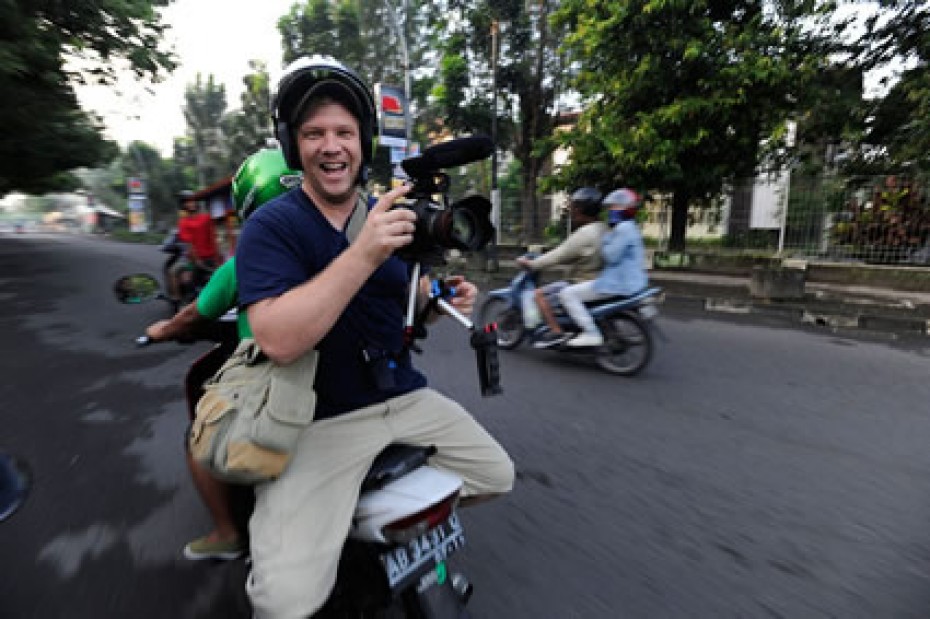 Jeff Arnold is the eyes and ears for sponsors through video and photography. He travels to each country we work in to get stories of sponsored children.
Continue Reading ›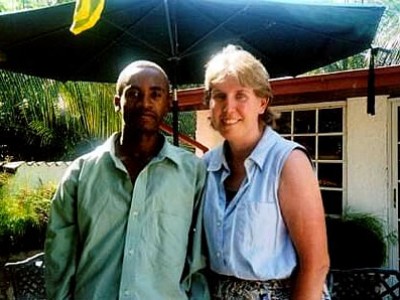 Life sometimes has a way of taking us back to the beginning, back to our roots, to the very thing that motivated us in the first place. One sponsor is going back to Haiti, where her journey with Compassion began.
Continue Reading ›