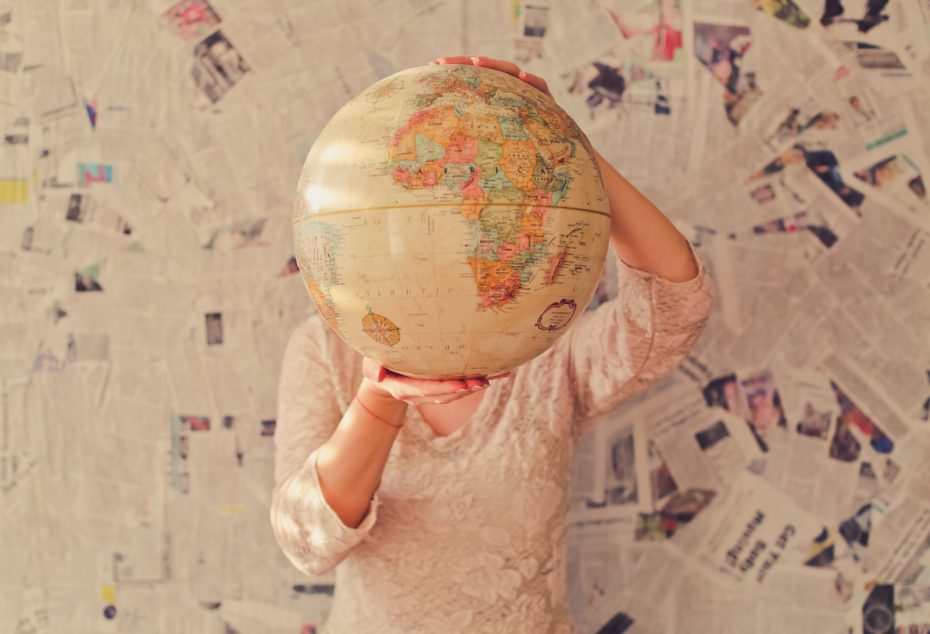 Our time and resources are finite, yet there seems to be infinite need. We want to be kind to people in poverty and we want to do it wisely. Here are a few things to consider as you struggle through this question for yourself.
Continue Reading ›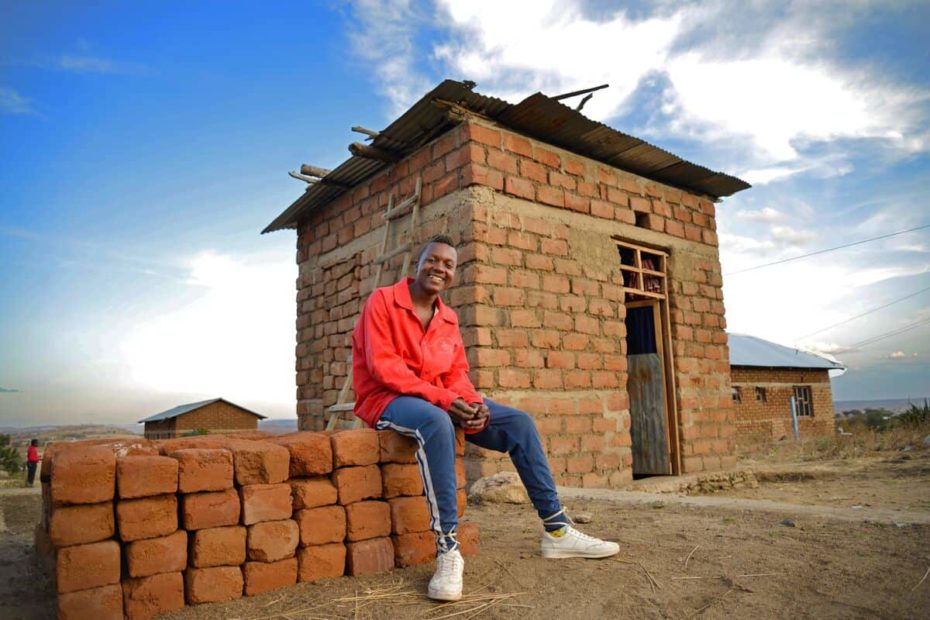 The tiny house movement that's sweeping North America is actually nothing new. People have always found peace in the simplicity of tiny homes. Here are some remarkable photos of tiny homes from communities where we work in the developing world.
Continue Reading ›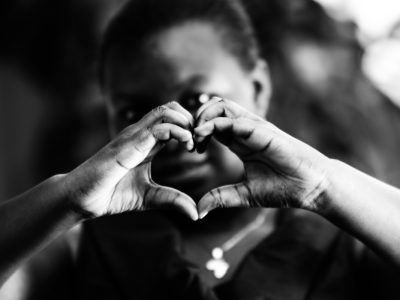 Working in poverty alleviation, I can feel the need to explain and justify the nice things I have. I worry that people will judge me or will judge the organization I work for if I don't drive a junker and get my clothes on consignment. But I've come to realize that my justifications are creating a culture — a culture around me of implied judgment of the choices of others by my constant need to justify my own purchases and assets.
Continue Reading ›