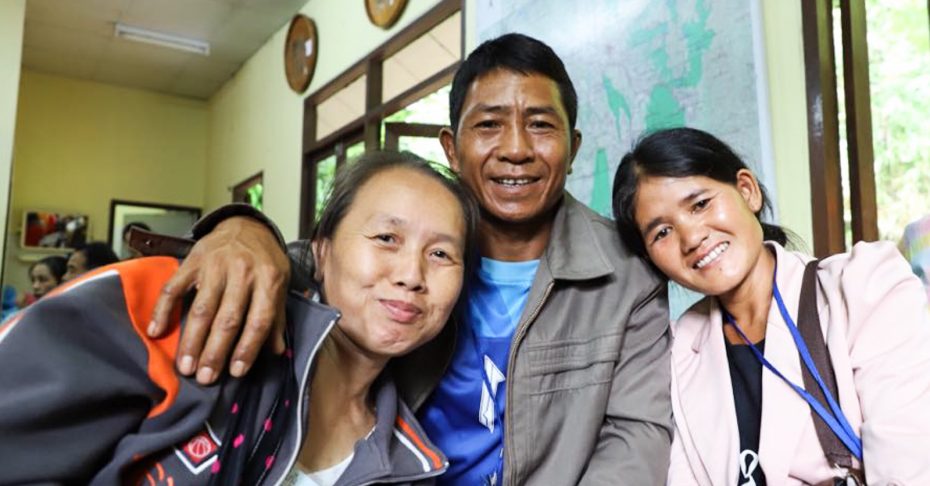 The 12-boy soccer team and their coach that were rescued from the flooded cave in Thailand have headed home from the hospital! Learn more about Compassion-sponsored student Adun and hear from his parents as we continue to pray for their recovery.
Continue Reading ›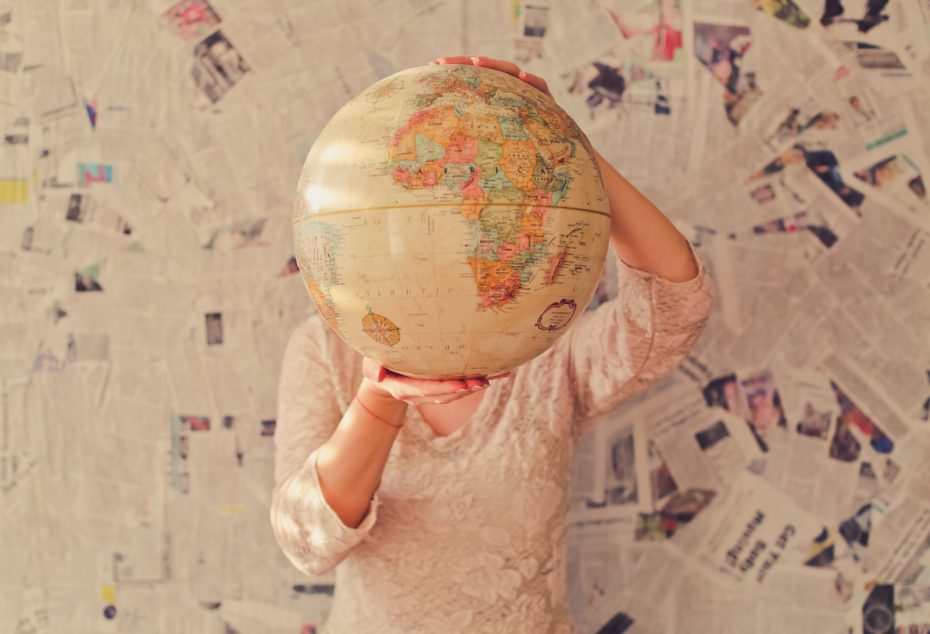 Our time and resources are finite, yet there seems to be infinite need. We want to be kind to people in poverty and we want to do it wisely. Here are a few things to consider as you struggle through this question for yourself.
Continue Reading ›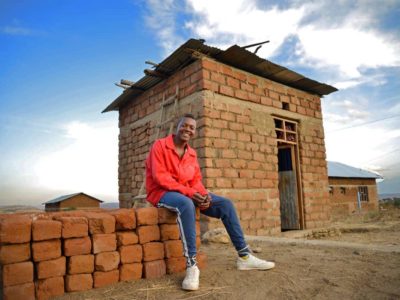 The tiny house movement that's sweeping North America is actually nothing new. People have always found peace in the simplicity of tiny homes. Here are some remarkable photos of tiny homes from communities where we work in the developing world.
Continue Reading ›