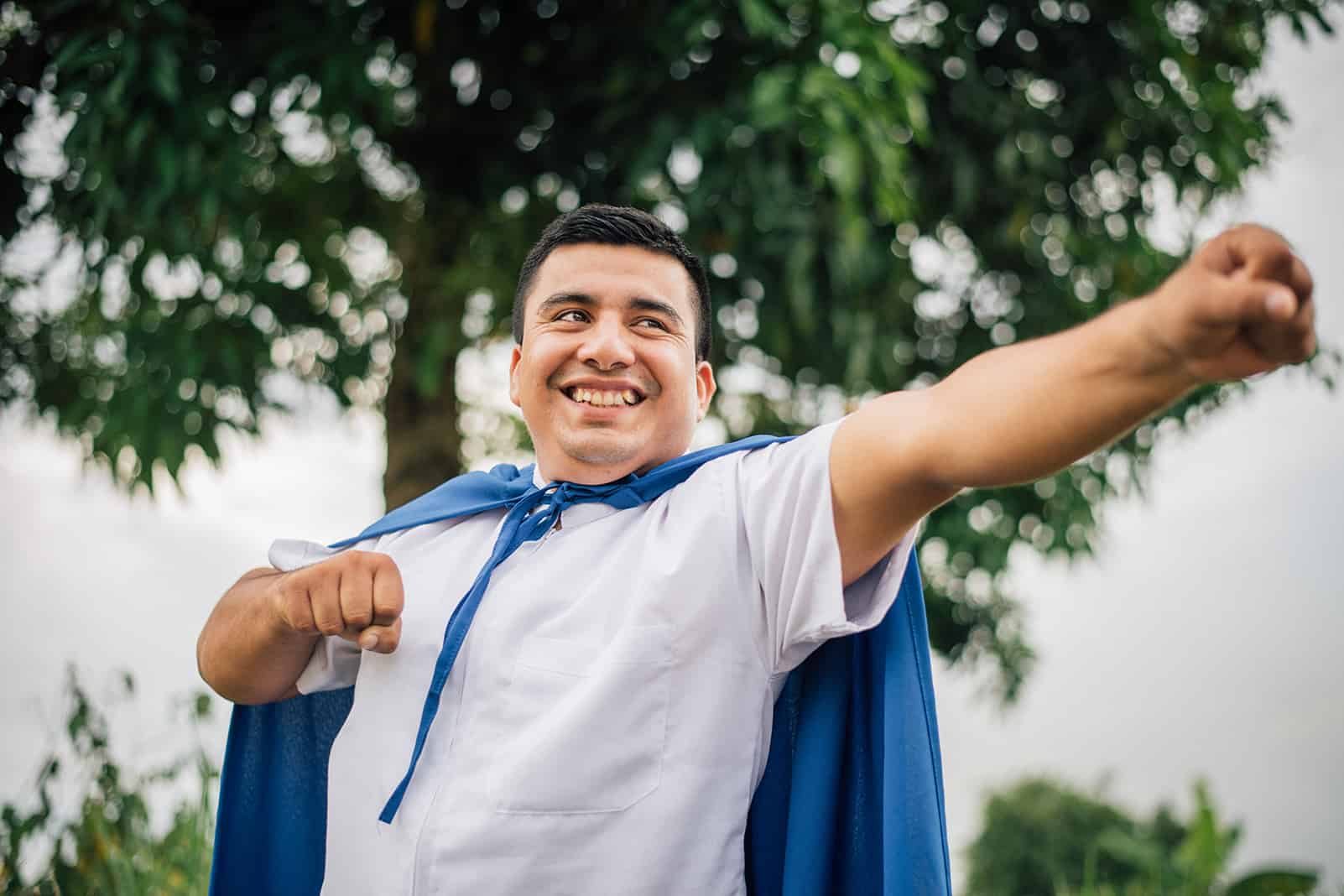 People all around the world are facing impossible situations. But there are also heroes stepping in and saving the day. The immense passion and heart of so many of the people we partner with around the world just amazes us. They sacrifice and they give until it hurts.
Be inspired. The church is rising up around the world. Empowered by your support, these heroes at our church partners are dedicated to continue serving the vulnerable.
This pastor, in the hospital with cancer, is still working for children in poverty!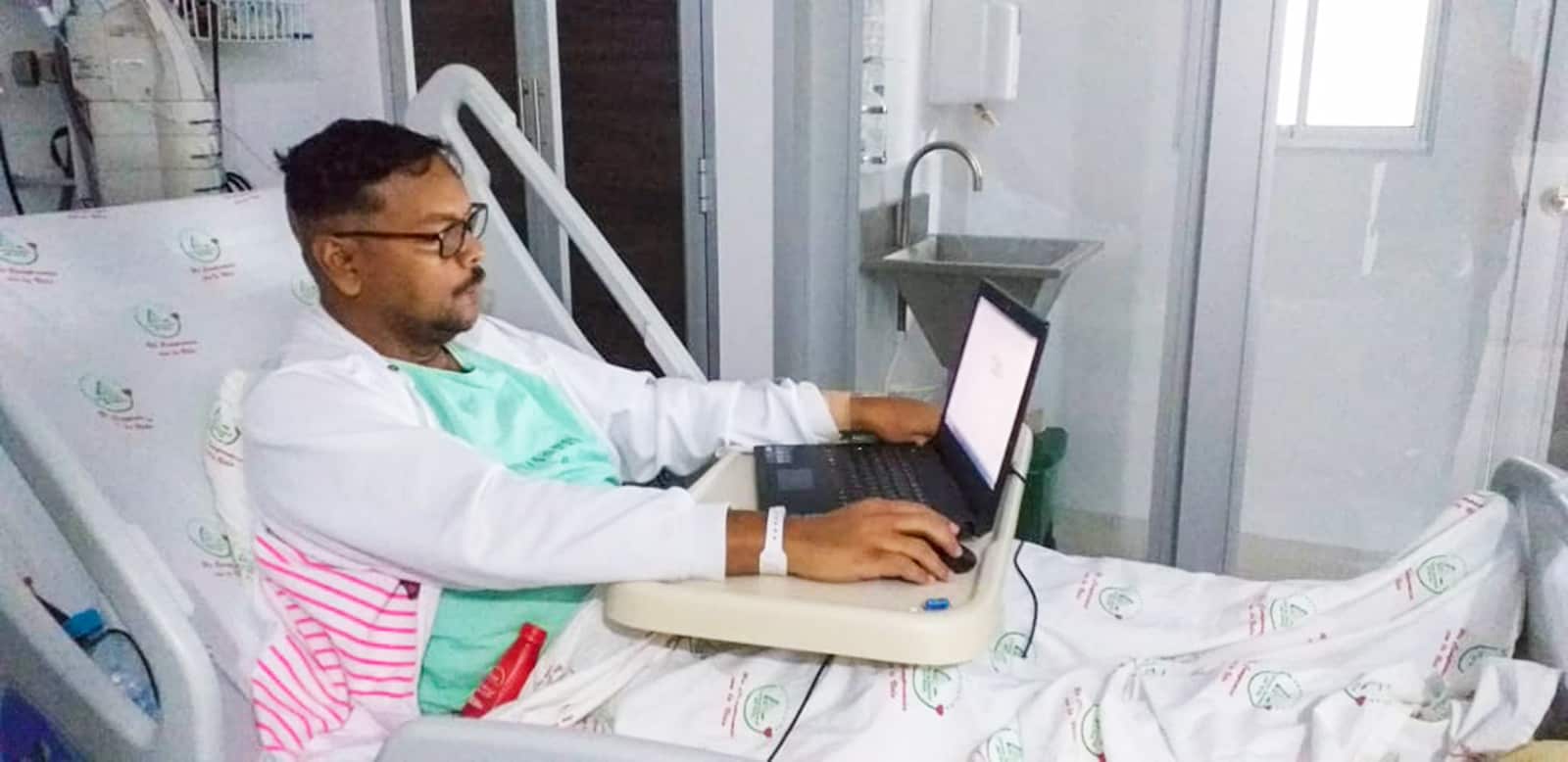 Pastor Roberto Narvaez of Colombia is in the hospital undergoing chemotherapy for leukemia. He's been there two months and is awaiting a bone marrow transplant. Despite this, he's still working away — from his hospital bed — to help children in poverty.
After he wakes each day, Roberto thanks God for giving him one more day. Then he starts thinking about the children whose parents are quarantined and might not be able to feed their children, and he gets to work. He helps coordinate and oversee all the work going on to ensure children are fed and cared for. Even exhausted and in pain, Pastor Roberto is dedicated to helping others.
BONUS: Read about Compassion alumni who are acting as healthcare heroes during this time!
Survival heroes are ensuring moms give birth to healthy babies, even during a pandemic!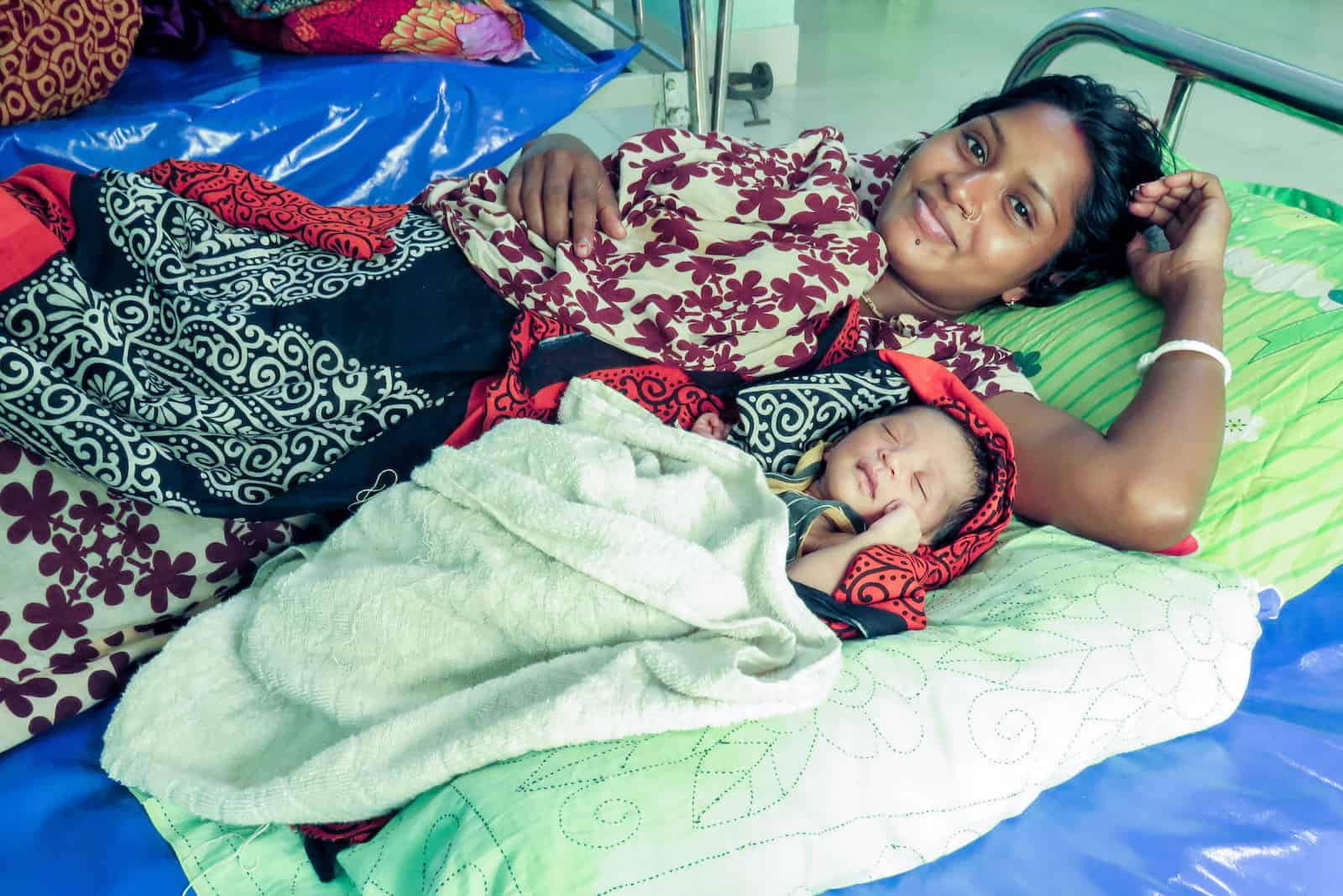 Many pregnant women living in poverty are facing complications giving birth right now. Curfews and restrictions on public transportation due to COVID-19 mean that many women can't get to clinics to give birth. But our Survival implementers are working hard to ensure babies are born safely.
When Joya in Bangladesh went into labor, Alina, her Survival implementer, called a midwife to assess the situation. The news was alarming. The baby wasn't in a good position, and it was too risky to deliver the baby at home. They waited for hours at home while Alina worked to find someone willing to take the mother to the hospital. Finally, at dawn, she did. The doctors performed a C-section immediately, and her beautiful baby was born healthy!
This pastor is clowning around to keep kids encouraged at home.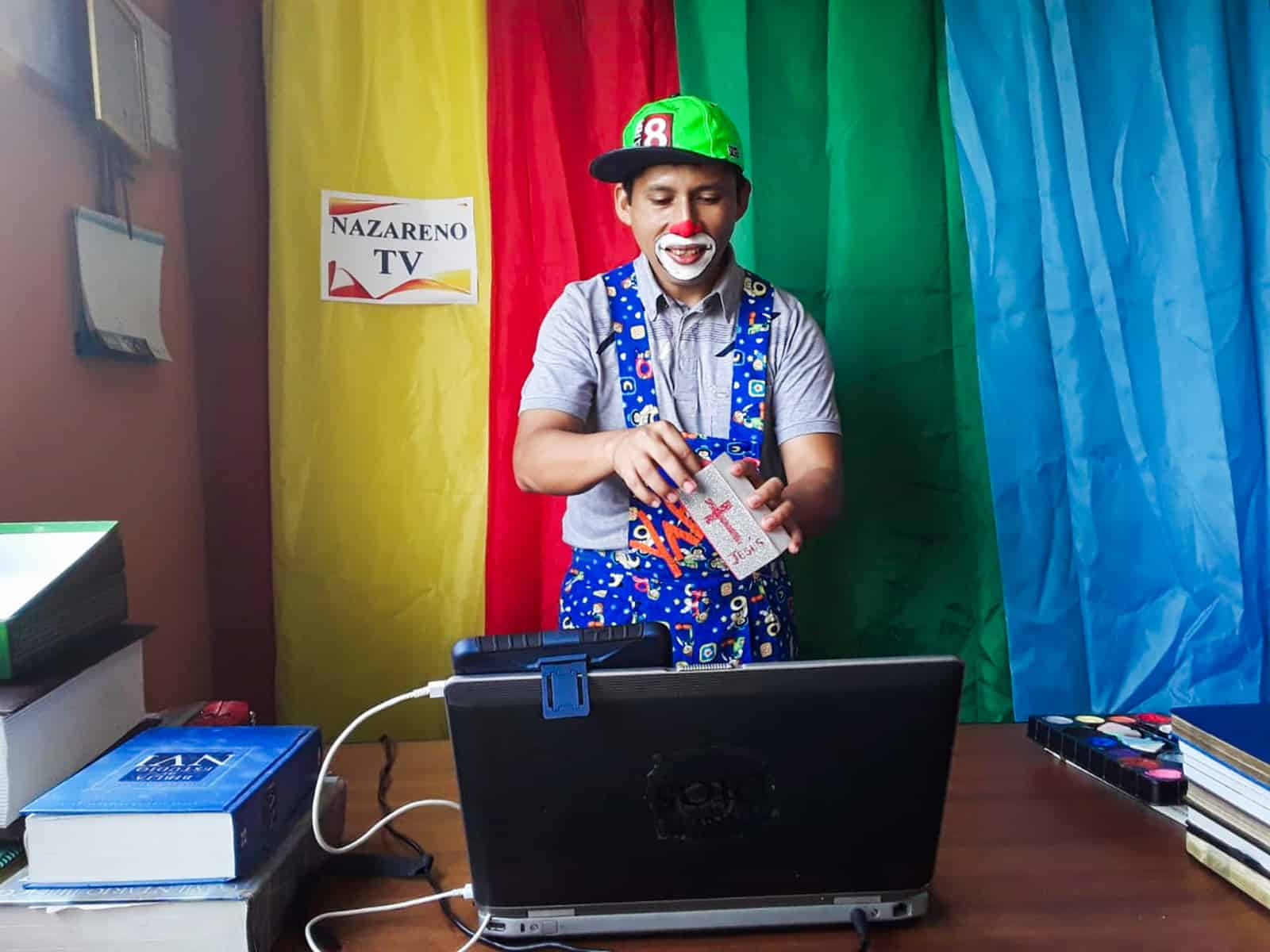 A pastor in one of the most remote areas of Ecuador is recording daily messages for children, including messages of hope and love from the Bible. Each morning he records the messages on his cell phone, dressing as a clown and using a puppet to spread love and laughter!
"I am not a YouTuber, or an influencer or anything like that," says Pastor Alexander. "I just do not want to leave the children of my community on their own. I want them to know that in these moments of crisis they are not alone and that God cares for them."
This tutor is making hundreds of phone calls to check on families.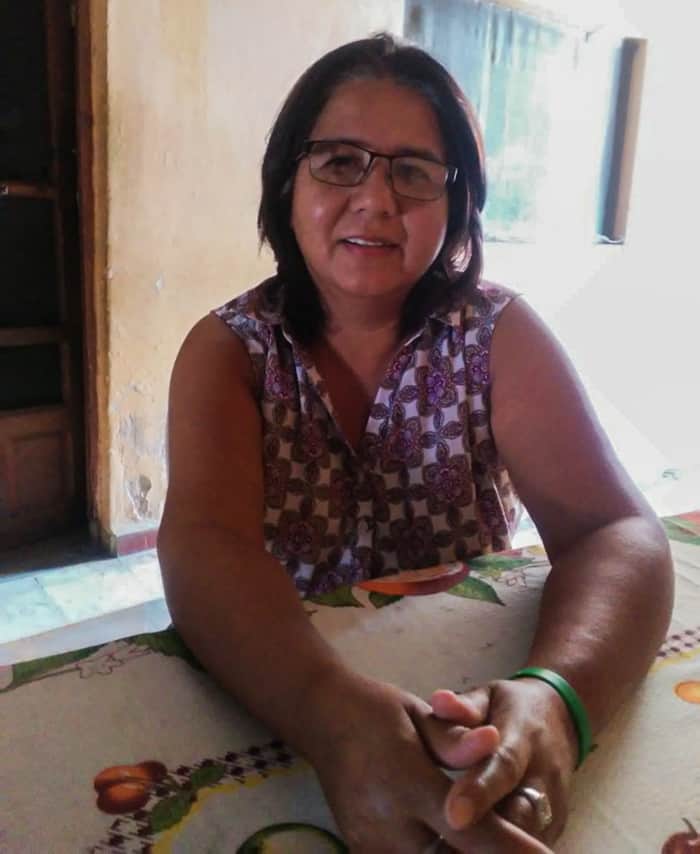 Griselda is a tutor for Compassion in Bolivia, which means that she has 105 children whom she usually cares for at the Compassion center. Now that they're staying at home, Griselda wants to make sure their needs are still being met. Each day, she works her way through a list of 105 children, calling each family to see how they are.
Sometimes she has to call neighbors or relatives, but she persists until she learns how they are doing. She asks them how many days their food will last and if any family members are showing symptoms of COVID-19. She ensures they know where the closest health center is, if needed. Griselda closes the call by listening to their situation, encouraging the family and praying for them. What a hero!
"Many of the parents want to get their problems off their chests. I want to invest time in listening and encouraging them," says Griselda. "As many have expressed, receiving the phone call was a great blessing and joy. They felt good, loved and remembered."
We are so thankful for each of these heroes. They are just a few of the many people working around the world to help children in poverty. If you want to help people like them in their efforts, click here to respond to the most pressing needs our church partners are facing!
---
Reporting by Lina Alarcon, Nico Benalcazar, Galia Oropeza, Jonatan Ruiz and J. Sangma