I can't tell you how many times I've had the following conversation …
What do you do?

Oh, I work at Compassion International.

I sponsor a child with Compassion!

Do you? That's so great!

Yeah. I'm a terrible sponsor. I never write my child.
These conversations have taught me something very important.
Guilt is a waste if it doesn't drive you toward action.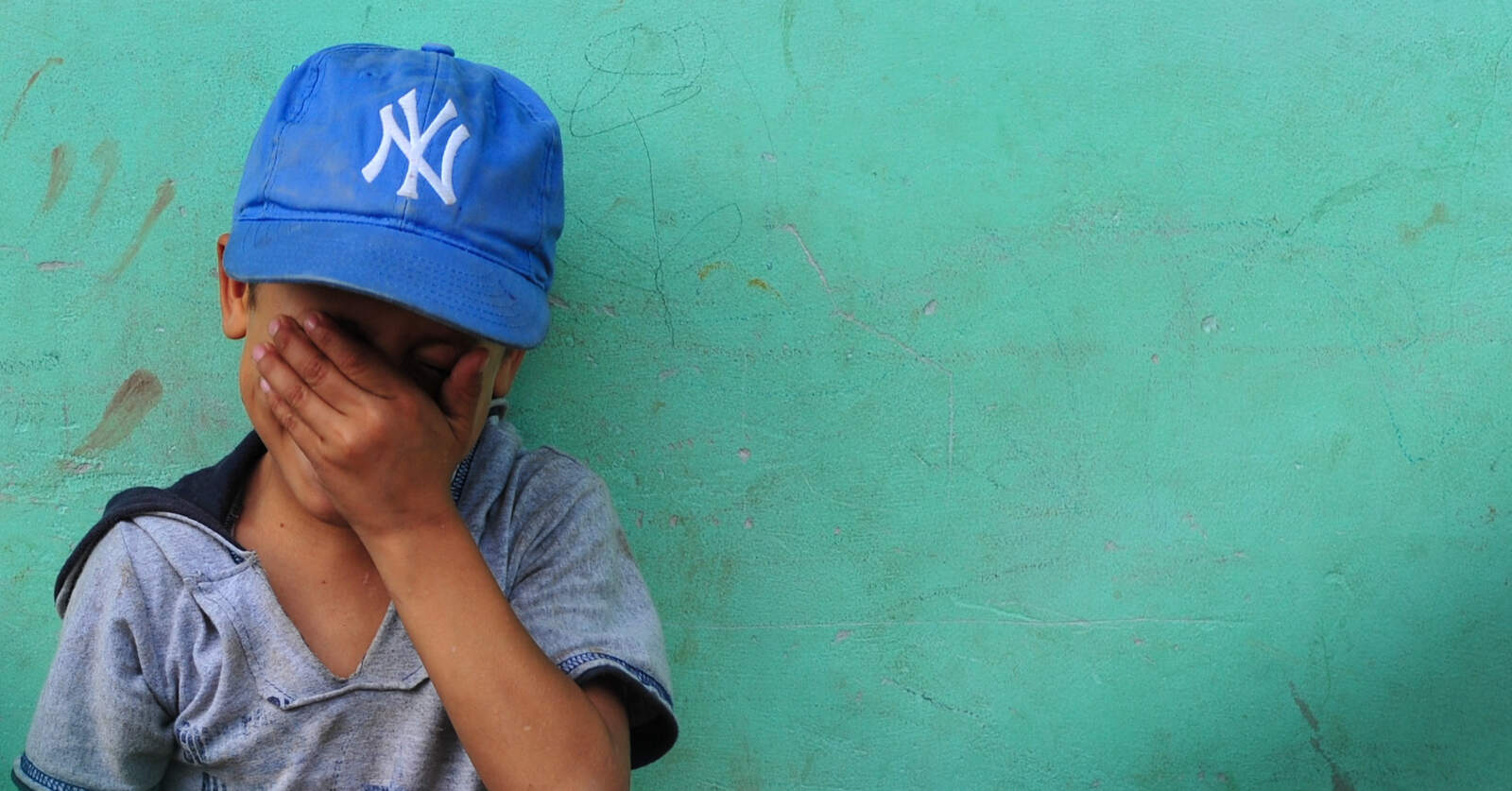 Let me explain. A few years ago I did something that hurt a dear friend of mine. I was careless with her emotions, and I immediately knew that what I had done was wrong. And I felt rightfully guilty.
But instead of letting the guilt move me toward action – toward apologizing and reconciling with this friend – I let myself sit in it. I held that big boulder of guilt in my lap and let it weigh me down.
Have you ever done that as a sponsor? You feel guilty for not writing a letter to the child you sponsor – a letter that, deep down, you know will bring joy and love to that sweet kid, and instead of letting that seed of guilt drive you to actually writing, you just let it grow.
I should have written already.
It's been a month now!
It's been six months, I'm too ashamed.
And on and on. Just like I did, you've let that guilt, and maybe a little drop of pride drive you deeper into what you felt guilty about in the first place.
So, I'm here to tell you. Stop sitting in your guilt.
You're not a bad sponsor for not writing. Your financial investment is allowing a child or teen to develop life skills, receive education, have access to medical care and so much more. What you are doing is invaluable!
But this guilt we feel when we don't write is natural because we know that building a relationship through letter writing is just as important for both us and the children we're investing in.
When you start to feel bad about not writing, when you catch yourself saying you're a "bad sponsor," I want to challenge you to write that letter. Battle that guilt by doing the very thing you know will bring relief and joy.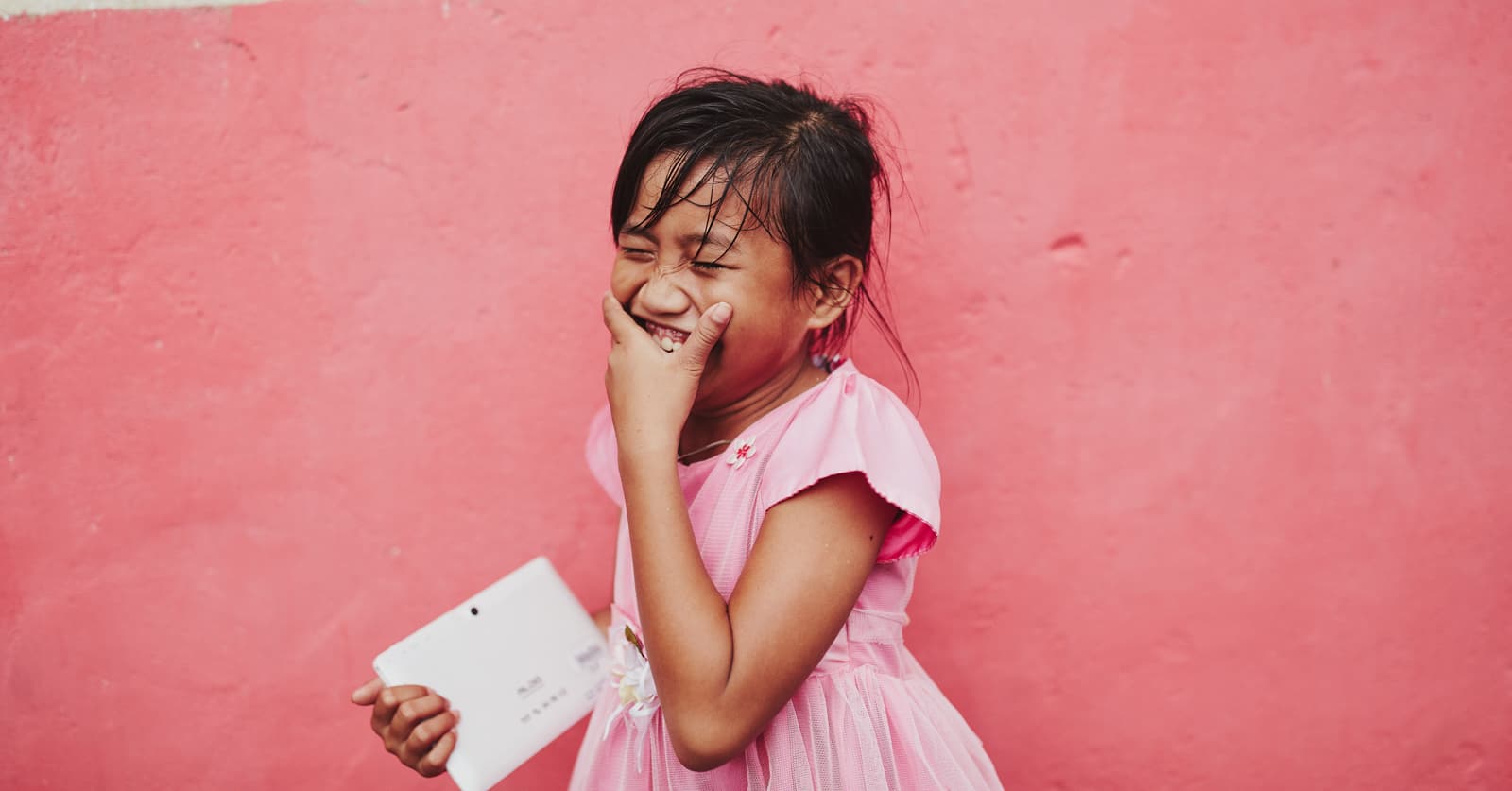 Relief and joy. Those are the feelings I felt when I finally apologized to that friend. And today, our relationship is stronger because I stopped sitting in my guilt.
Your relationship with the child you're investing in can be stronger too. You don't even need to apologize. Just log in to your account, open up your Compassion App or pick up that pen, and write a letter.
And *poof* – your guilt will go away. And happiness will fill that space!
Don't know where to start? Check out these 80 letter-writing prompts to spark your imagination.
Are you passionate about letter writing? Follow us on Pinterest then share your letter-writing inspiration with other sponsors on our Compassion Letter Club Pinterest Board!