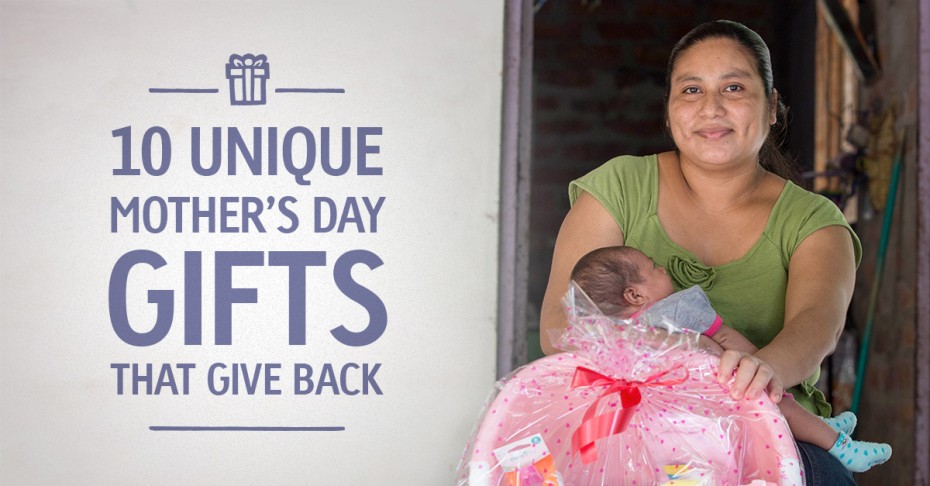 Mother's Day is a great opportunity to provide the women in our lives with tangible expressions of love. But what if there was a way you could do that while also tapping into the real heartbeat of a mom — helping other moms.
Continue Reading ›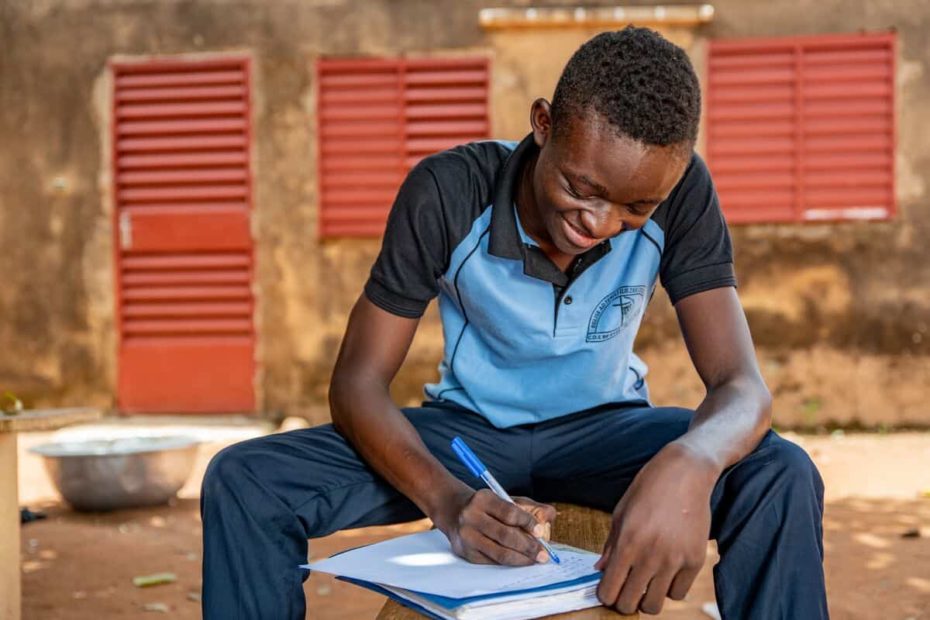 Vitoria was the first child I sponsored with Compassion. In her photo, she had pigtails and a shy smile. I wrote letters to her where we talked about the grades she made in school and her dreams to be a veterinarian. I watched her grow up through letters and photos for over a decade. She graduated from the Compassion program in 2015, and I never got to meet her.
Continue Reading ›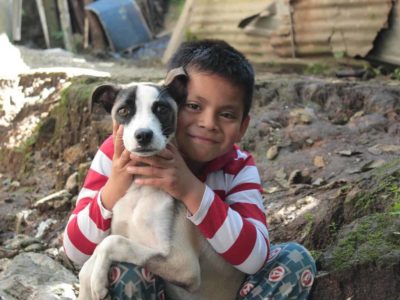 It has been such a pleasure sharing stories of thanksgiving from our field staff this year as part of the Compassion Prayer Network's focus on gratitude. This month, I want you to meet Lidia, who works in public relations in our Compassion Guatemala office. Lidia shared with us the story of a Compassion-assisted child and his mother, Amelia. Lidia's letter beautifully weaves together the disaster and the hope that Elfego and his family faced. I hope you find encouragement in this story and that it reminds you to look for the hope in the midst of difficult circumstances.
Continue Reading ›