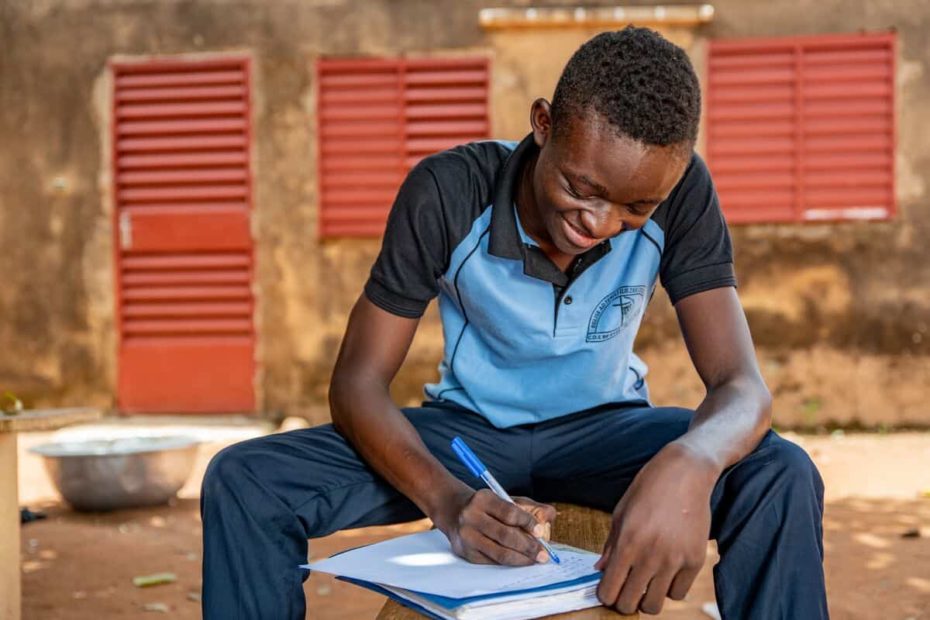 Vitoria was the first child I sponsored with Compassion. In her photo, she had pigtails and a shy smile. I wrote letters to her where we talked about the grades she made in school and her dreams to be a veterinarian. I watched her grow up through letters and photos for over a decade. She graduated from the Compassion program in 2015, and I never got to meet her.
Continue Reading ›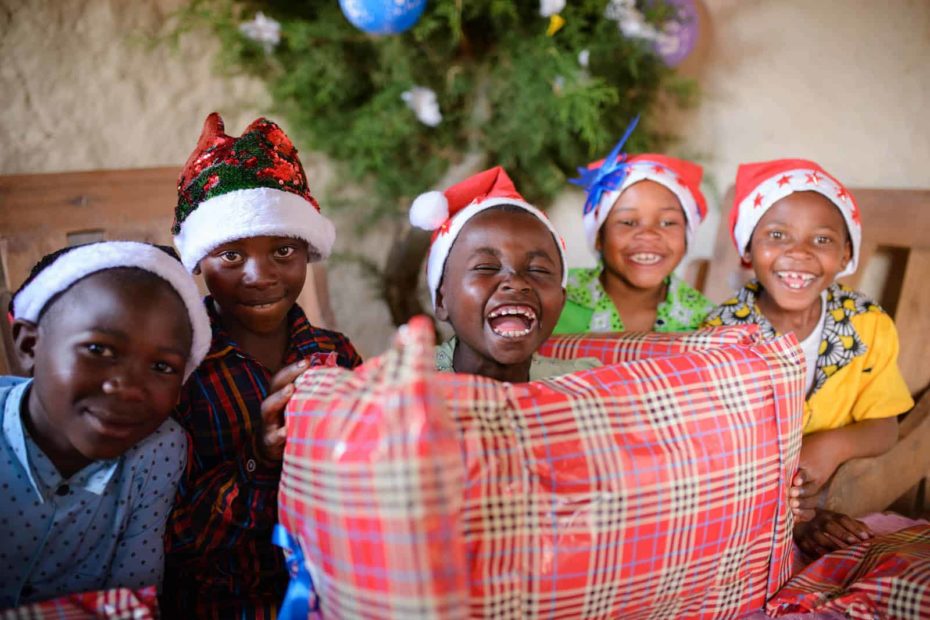 If you're a Compassion supporter, you may have already received a letter or email reminding you to send a Christmas gift to Compassion kids this year. Why so early?
Continue Reading ›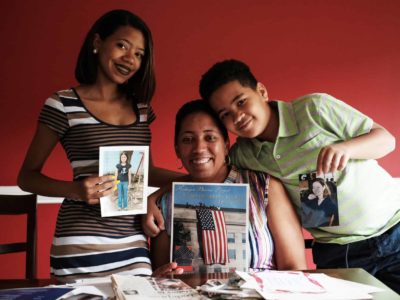 Stacey opens a box and places a stack of papers, photos and cards on the dining room table of her home in a Washington, D.C., suburb.
"This," she says with a laugh, "this is Angie!" It's a silly birthday card with a handwritten note. Next, Stacey holds up a newspaper with the headline, "Pentagon Attack Claims Local Woman." Angie's obituary is clipped to the side.
Continue Reading ›