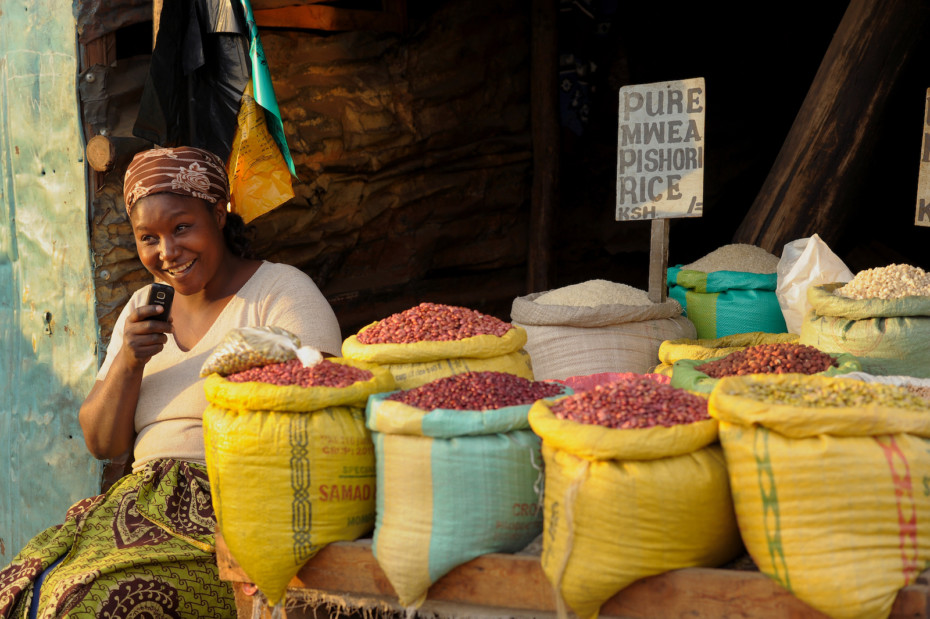 Is poverty tourism just a harmless way to gain insight into what it's like to live in poverty? Sidney Muisyo explains the underlying and deeply flawed messages that slum tours are based on and can further ingrain in us. He also explains how you can visit an impoverished community in a way that is mutually honoring and beneficial.
Continue Reading ›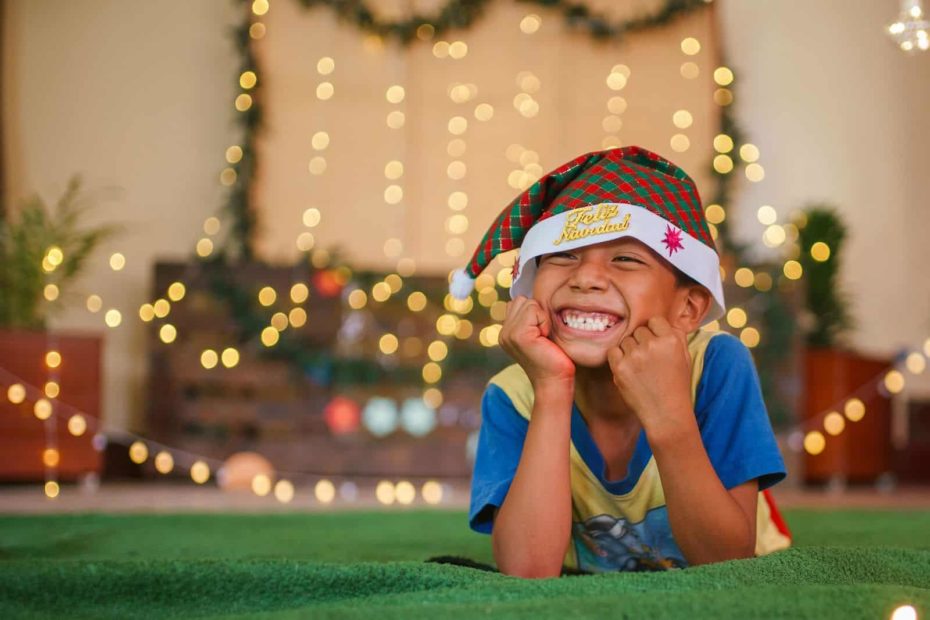 Are you ready for some good-news stories before we celebrate the ultimate Good News of Jesus' birth? You won't want to miss these beautiful snapshots of the amazing work God is doing through sponsors and the local church around the world.
Continue Reading ›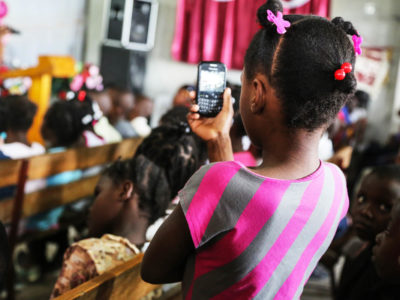 How does my sponsored child's family have cell phones, TVs or access to Facebook when they are struggling to meet basic needs? This is the kicker – the question I get over and over. The simple answer is that families in developing nations do not view cell phones and other technology as luxury items. They view technology as a needed tool for survival. And they can acquire these tools for much cheaper than we think.
Continue Reading ›