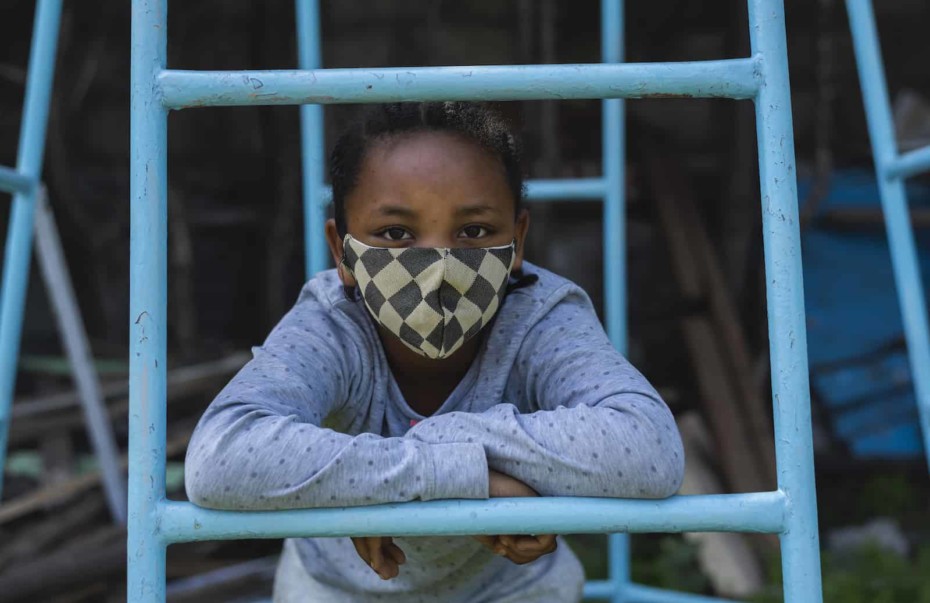 We're all feeling the weight of COVID-19. But in the communities where Compassion works, things are becoming desperate. Although children seem to have less severe symptoms from COVID-19, the long-term ripple effects of the pandemic could be devastating for the world's children.
Continue Reading ›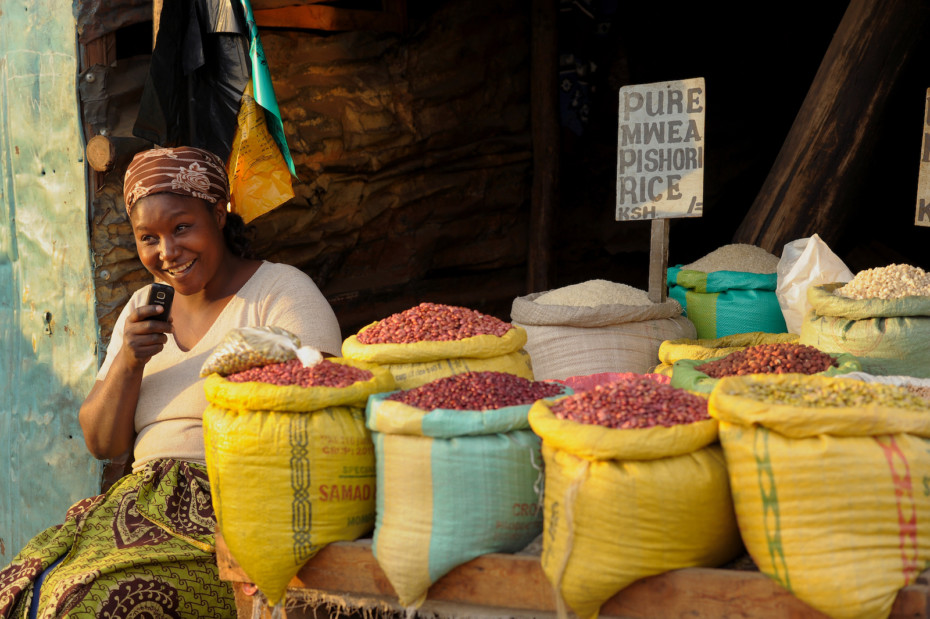 Is poverty tourism just a harmless way to gain insight into what it's like to live in poverty? Sidney Muisyo explains the underlying and deeply flawed messages that slum tours are based on and can further ingrain in us. He also explains how you can visit an impoverished community in a way that is mutually honoring and beneficial.
Continue Reading ›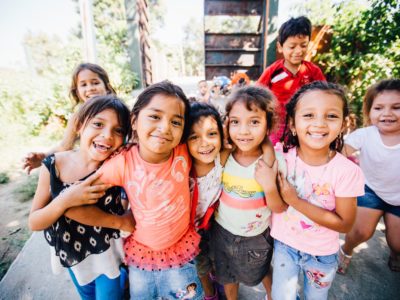 This year, Compassion joins other humanitarian and child-focused organizations around the world to celebrate a landmark: the 30th anniversary of the Convention on the Rights of the Child. A convention might sound a little boring, but this historic meeting laid out the human rights that apply to all children. We have a lot to celebrate about the progress children's rights have made in the last 30 years. We'd like to highlight three ways things have changed in the past 30 years for children.
Continue Reading ›