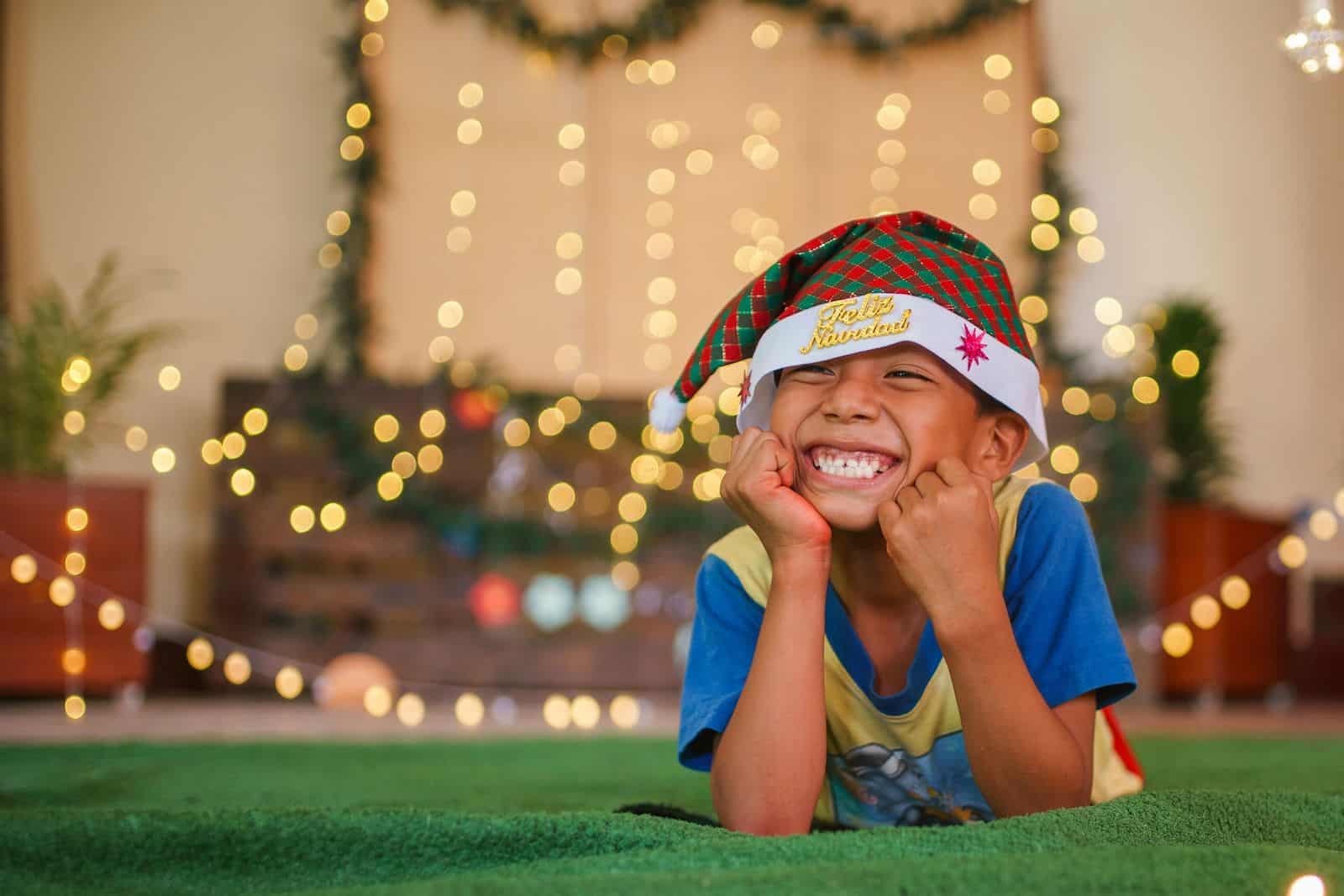 Are you ready for some good-news stories before we celebrate the ultimate Good News of Jesus' birth? The news headlines can get us down, but so many acts of kindness and inspirational stories are unfolding each day. You won't want to miss these beautiful snapshots of the amazing work God is doing through sponsors and the local church around the world. Here are 25 good-news stories from each country where Compassion serves. Watch a video at the end of this article for a highlight of the year!
These feel-good stories will make you smile, praise God and shout, "Amen!"
Jump to:
Africa:
Burkina Faso | Ethiopia | Ghana | Kenya | Rwanda | Tanzania | Togo | Uganda
Asia:
Bangladesh | Indonesia | Philippines | Thailand | Sri Lanka
Central America and the Caribbean:
Dominican Republic | El Salvador | Guatemala | Haiti | Honduras | Mexico | Nicaragua
South America:
Bolivia | Brazil | Colombia | Ecuador | Peru
---
Good-News Story From Bangladesh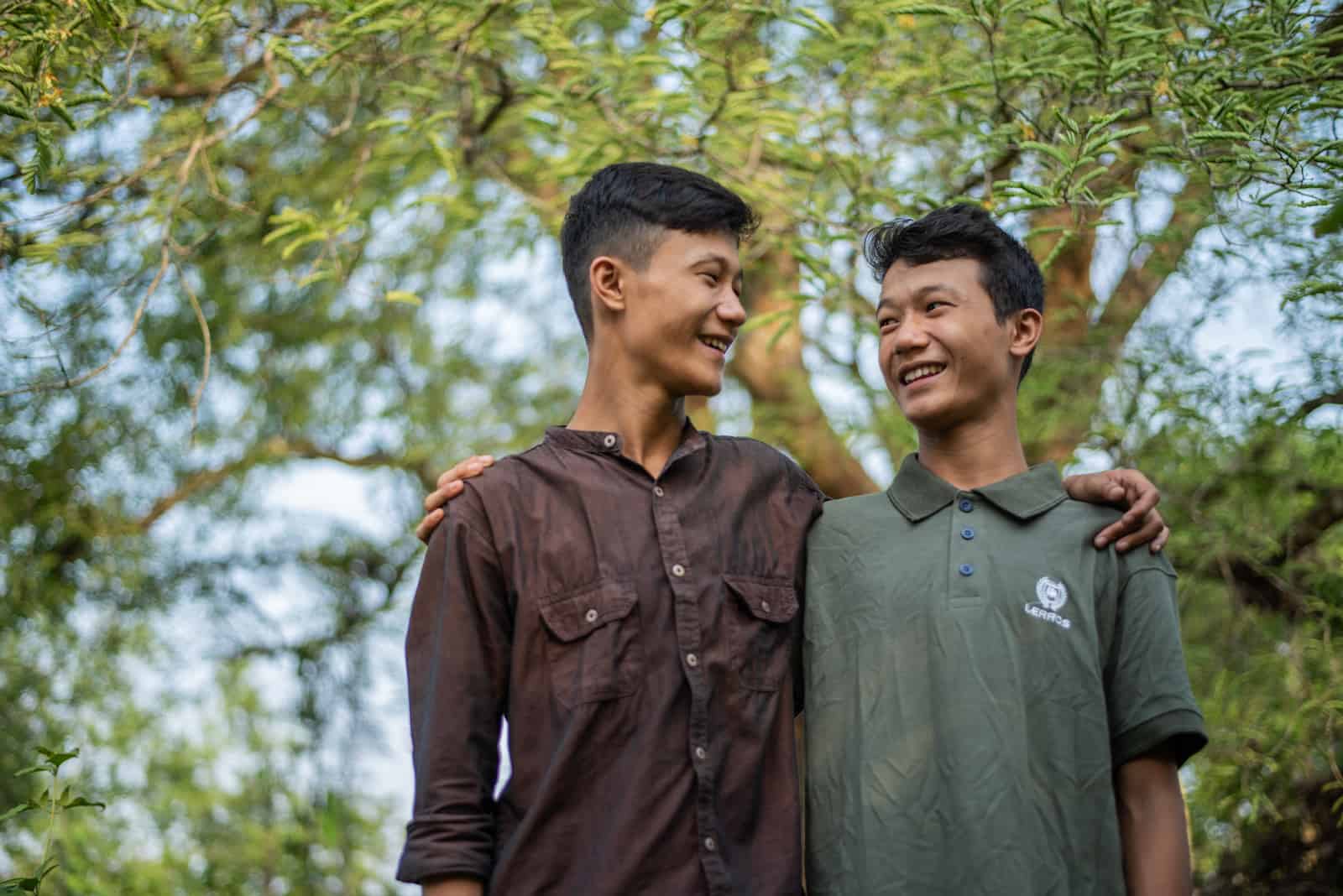 When Dipu and Tapu got a family gift from their sponsor, they decided to give it to their dad. And he was able to open the village's first rice mill! Now he's able to pay off his debts and start saving for his sons' education.
Good-News Story From Bolivia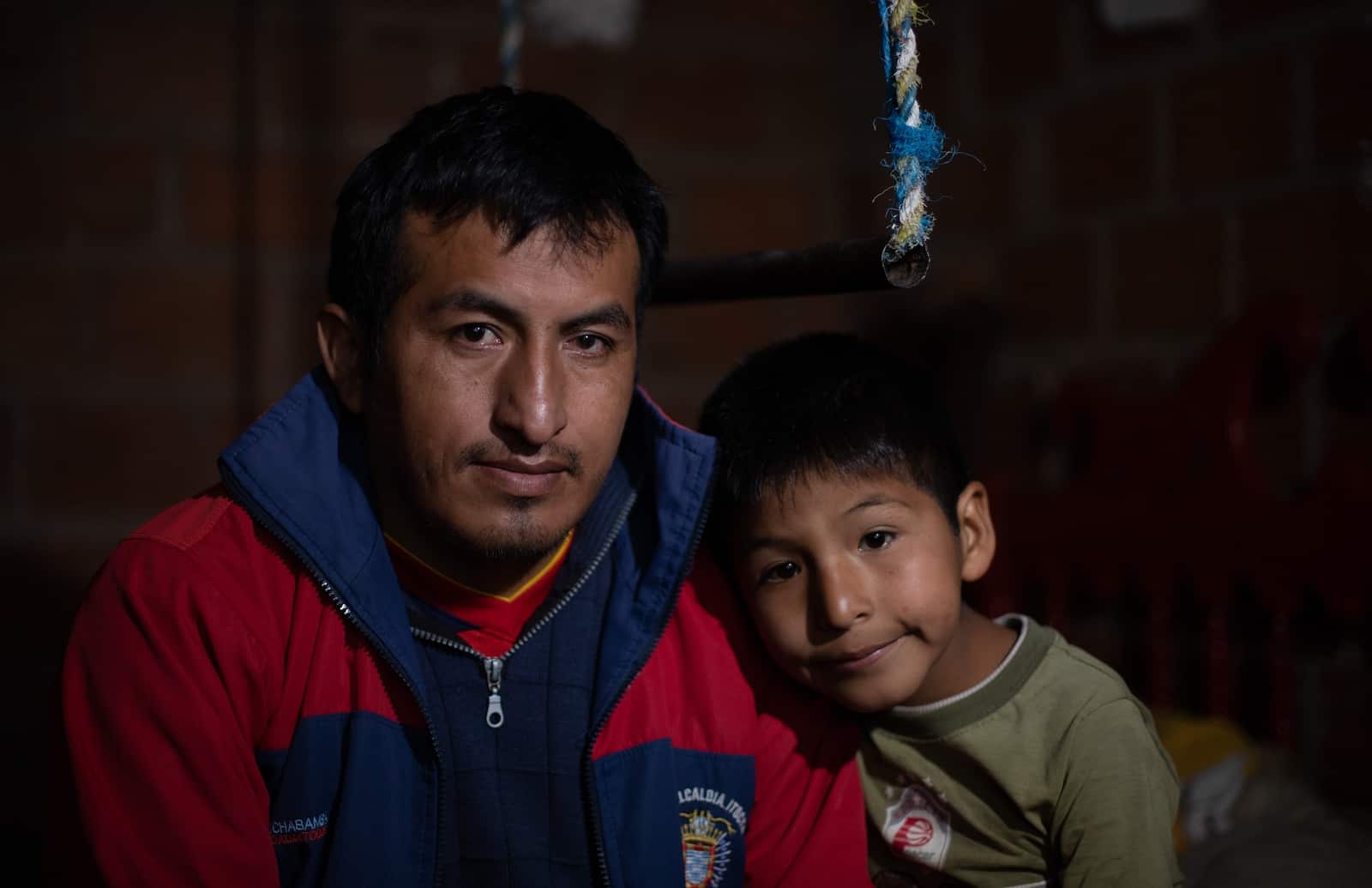 When 9-year-old Elvis got a Bible from Compassion, he started praying persistently that his father, an alcoholic, would come to know God. And guess what … that persistence paid off! God touched Sergio's heart, and he accepted Christ as his Savior.
Good-News Story From Brazil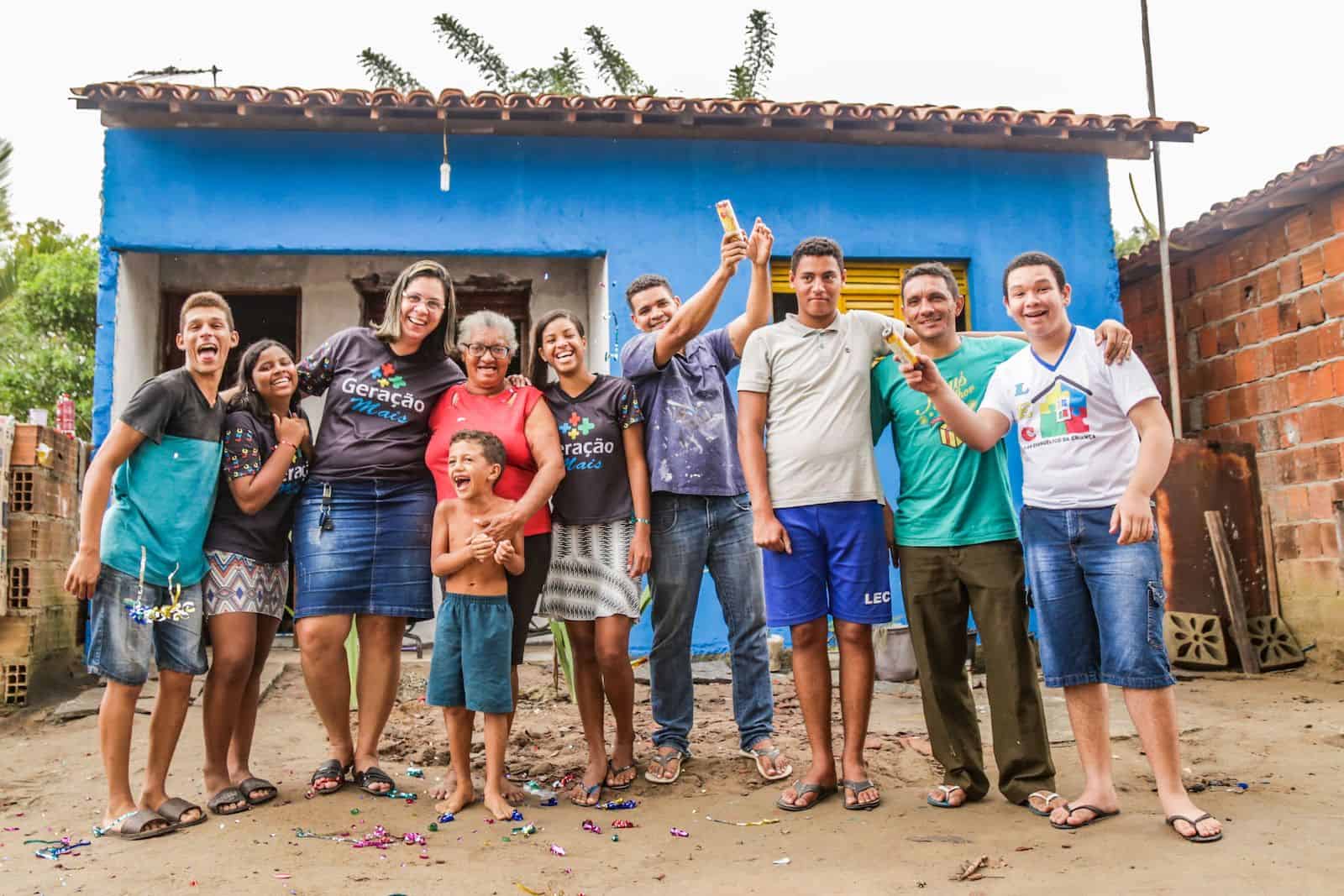 Kids these days! These youths in Brazil rebuilt the home of Lucia and her seven grandchildren who were living in a dilapidated home. Now they have a safe home thanks to these hardworking and compassionate teens!
Good-News Story From Burkina Faso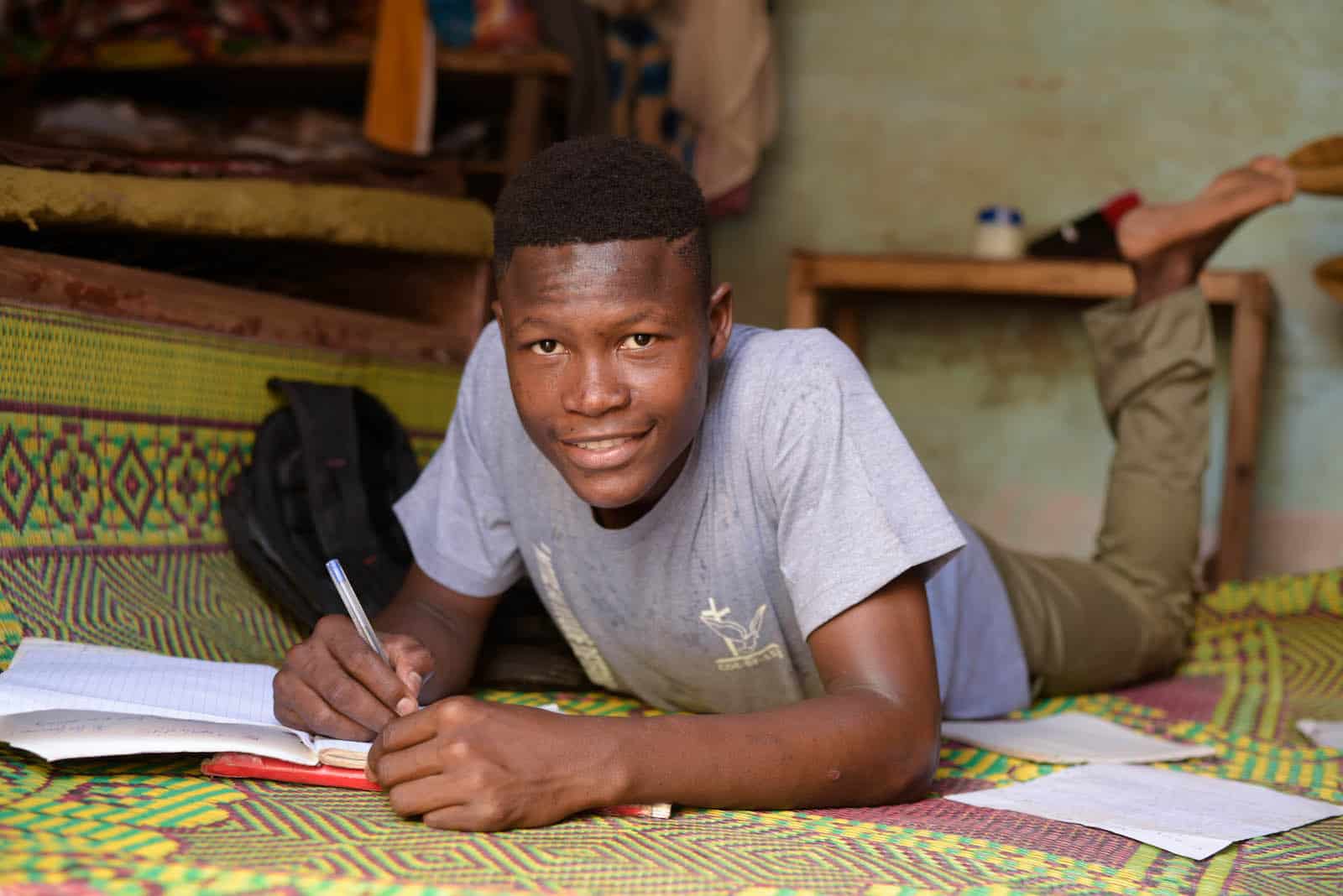 In Burkina Faso, 42% of secondary school students drop out because of poverty. But thanks to the support he received, Abdoul is transitioning from middle school to high school!
"I lack words to say thanks to the church, my sponsors and Compassion for providing my school fees and materials over the years," says Abdoul.
Good-News Story From Colombia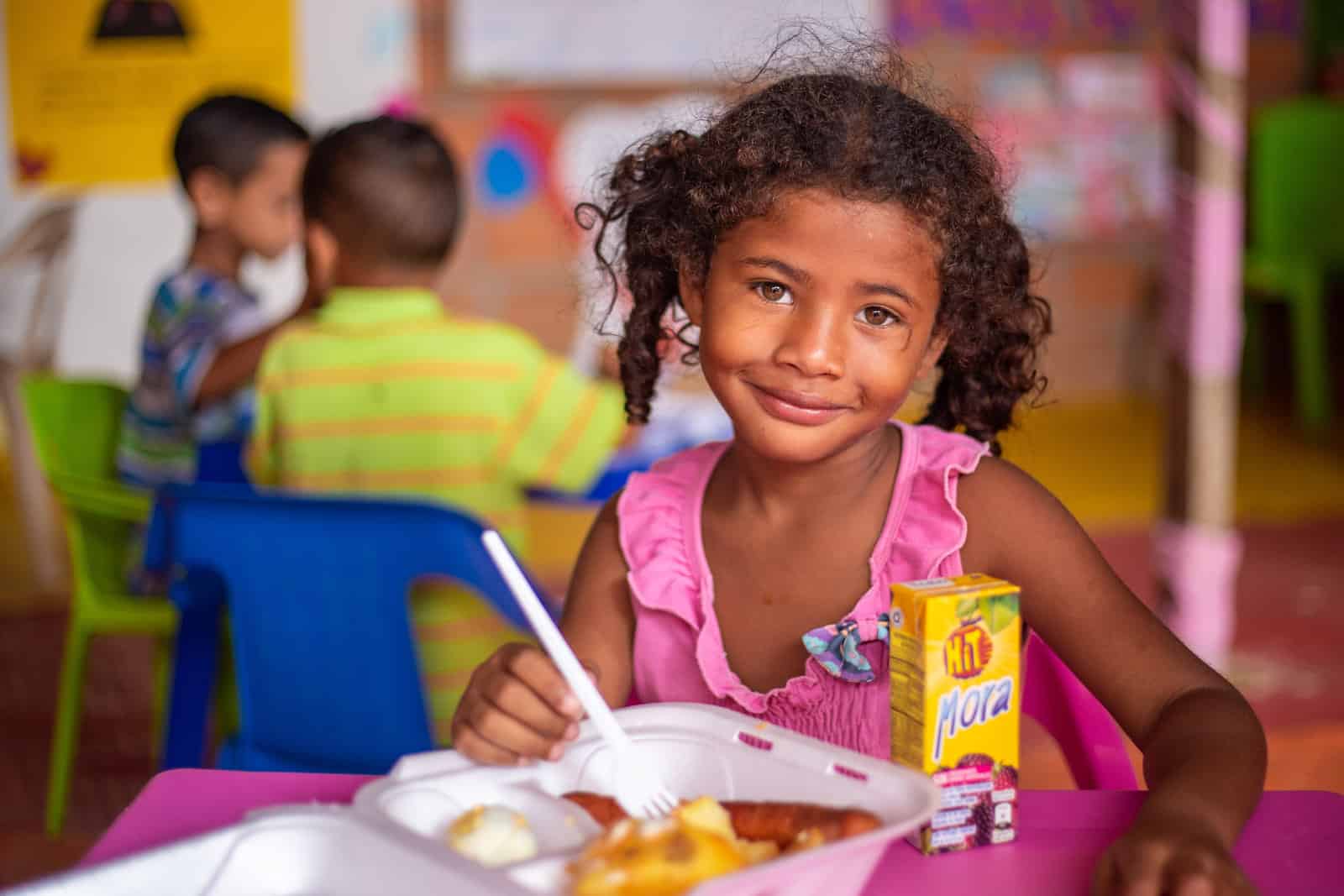 Thanks to you, our supporters, Venezuelan refugees like Sofia are receiving emergency food and medical care from local churches in Colombia!
Good-News Story From the Dominican Republic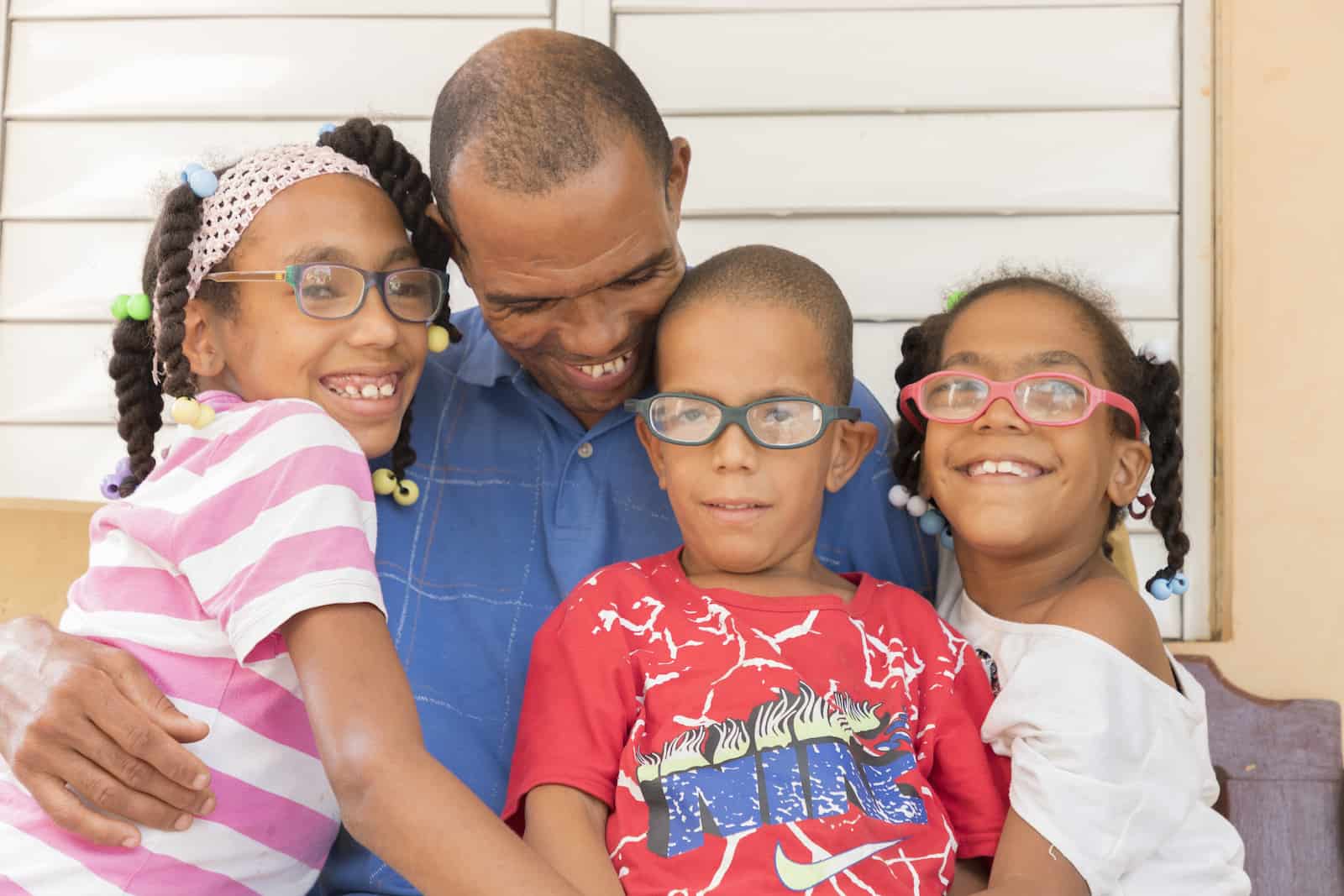 When Domingo went blind, his wife abandoned their family. But now his children, who are also losing their eyesight, are sponsored! They are receiving medical care and they have found faith in God to give them strength despite their struggles.
Good-News Story From Ecuador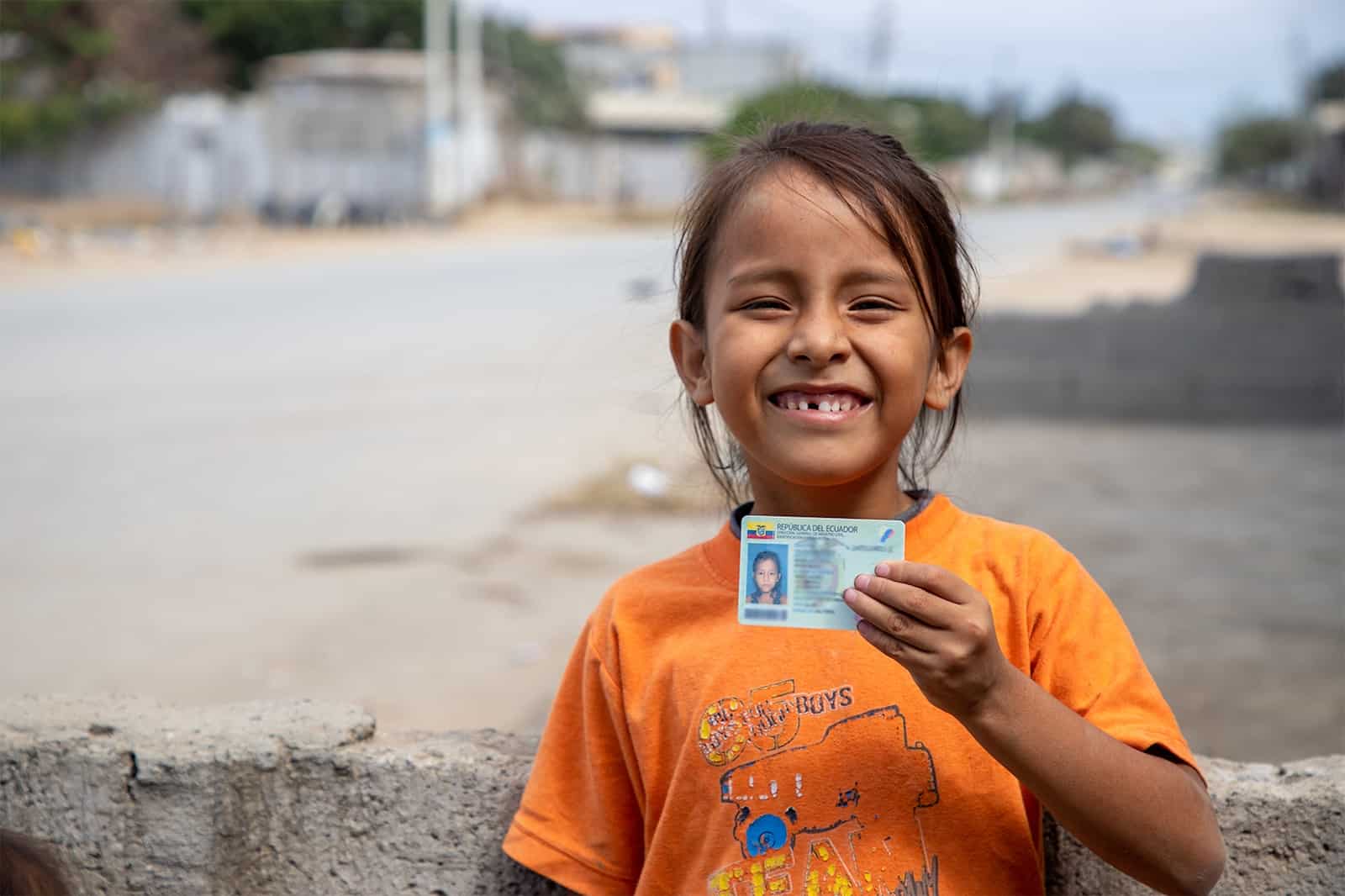 Maria's parents couldn't afford to register her birth, which meant she had no identity card and couldn't go to school or access public health services. But the local church and Compassion center intervened, and now she has her ID card and can go to school!
Good-News Story From El Salvador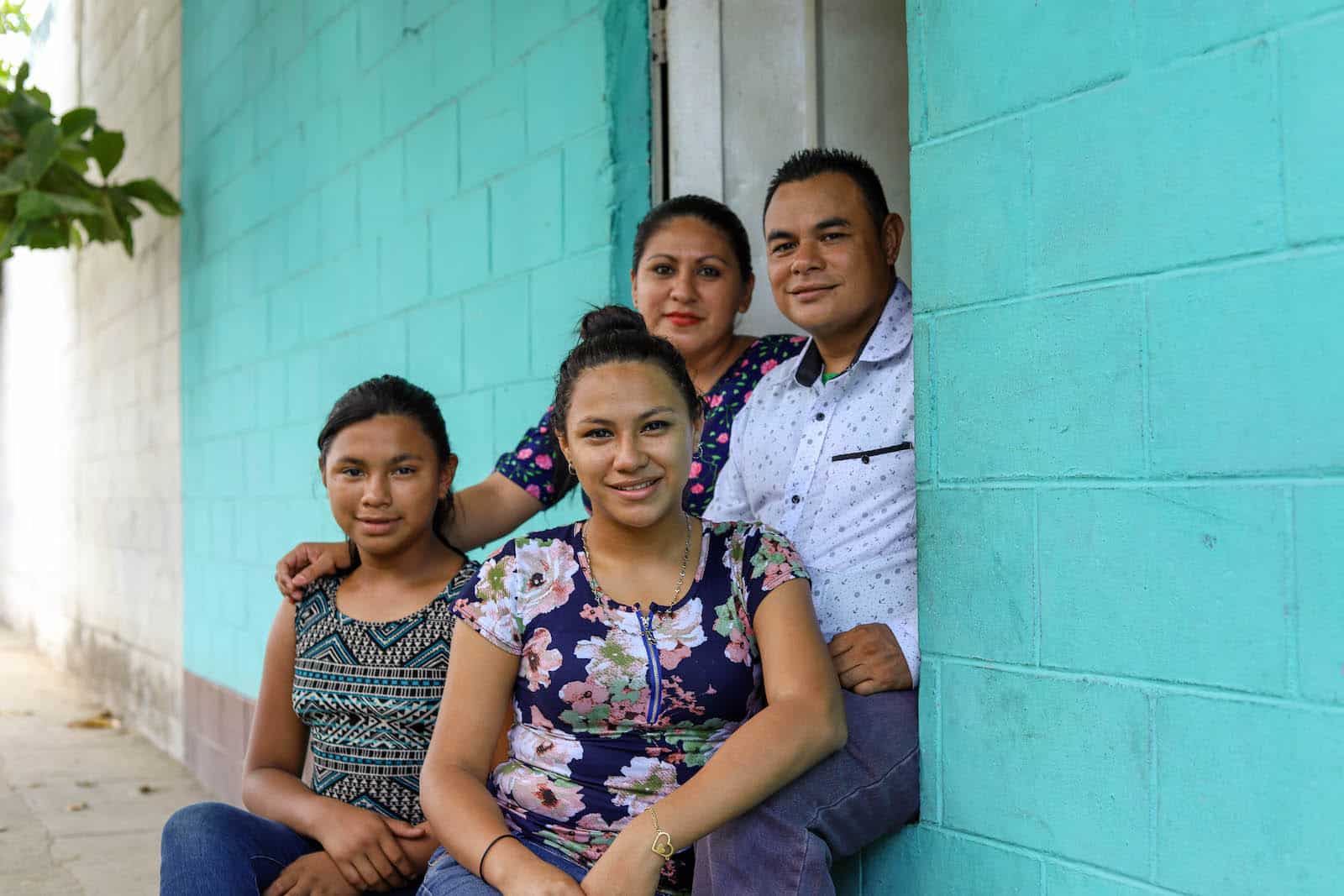 When Gabriela's dad got out of prison for gang involvement, she helped him join an income-generating workshop so he could leave the gangs. Now the family has a successful home business making and selling disinfectant. What's more — the whole family has started following Jesus!
Good-News Story From Ethiopia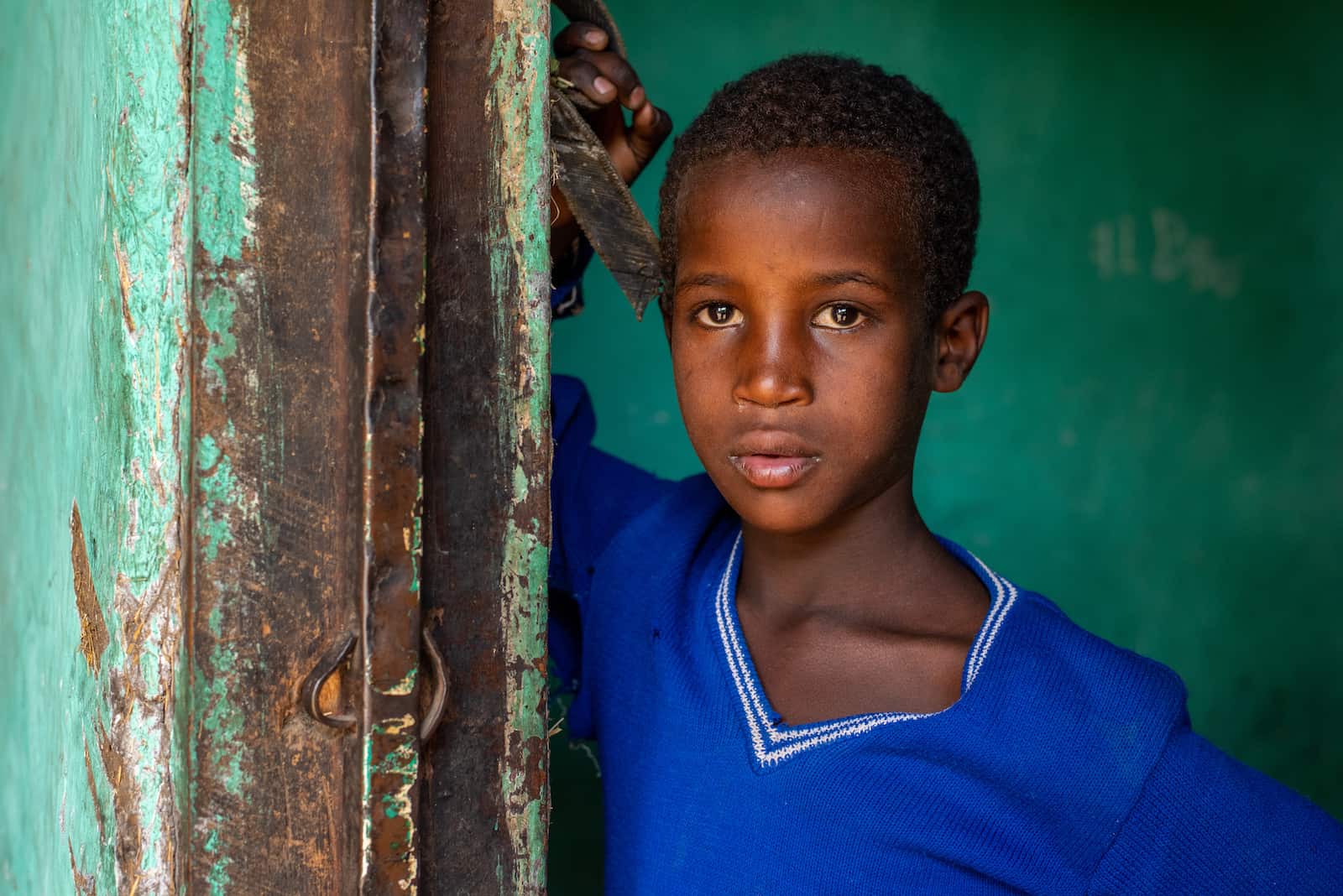 Yohanis was living on the streets and begging because his mom couldn't provide for him. But then a local church opened a Compassion center, and now he is in school and living at home!
Good-News Story From Ghana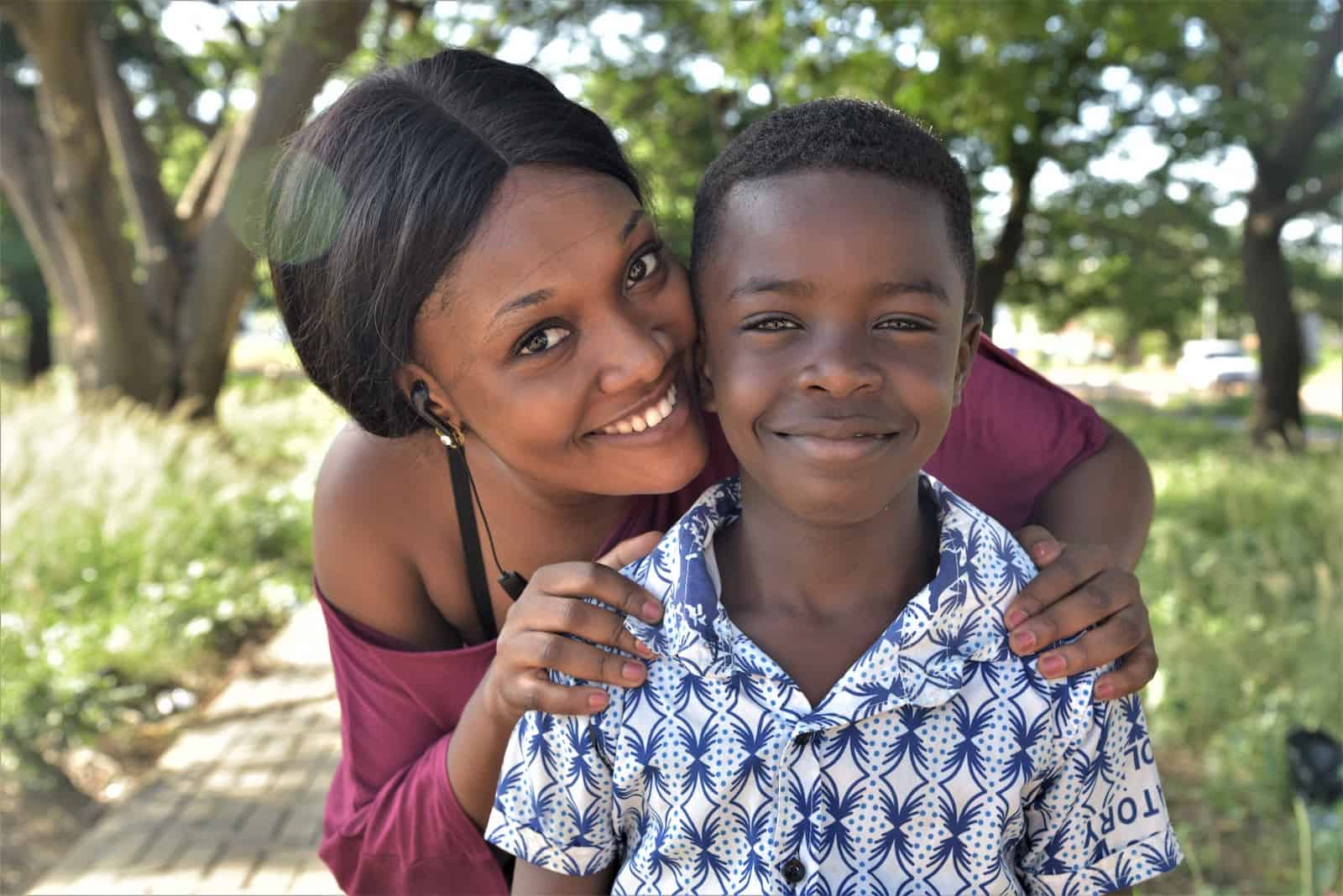 Thanks to her sponsor, Hannah didn't have to drop out of school after primary school. In fact, after graduating from secondary school, she got the chance to study fashion design. Now 23, she not only can support herself — she is supporting her whole family!
Good-News Story From Guatemala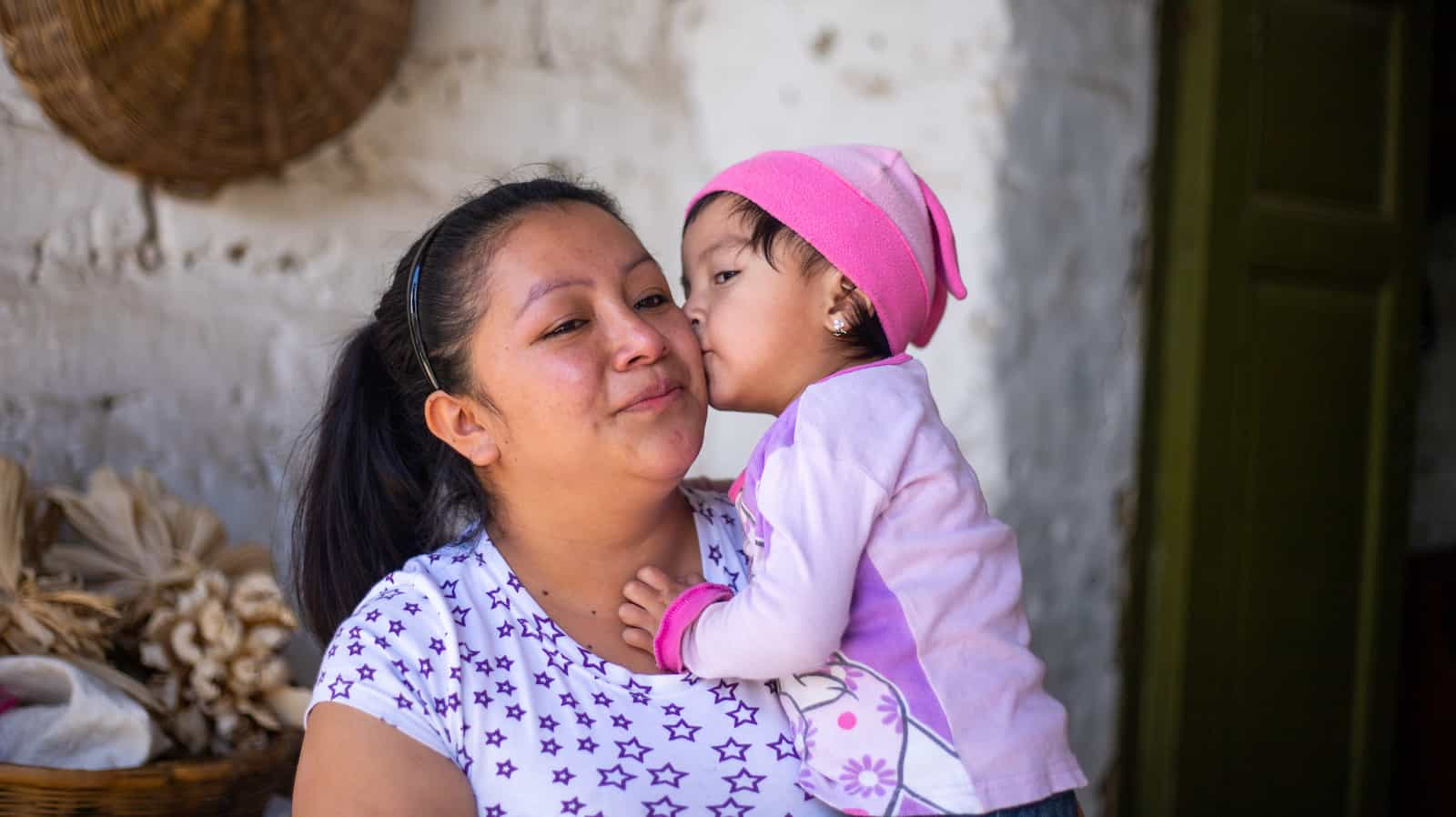 Two-year-old Nallely was malnourished. In Guatemala half of children under 5 are malnourished to some degree. But Nallely received vitamins and care, and now she is healthy!
Good-News Story From Haiti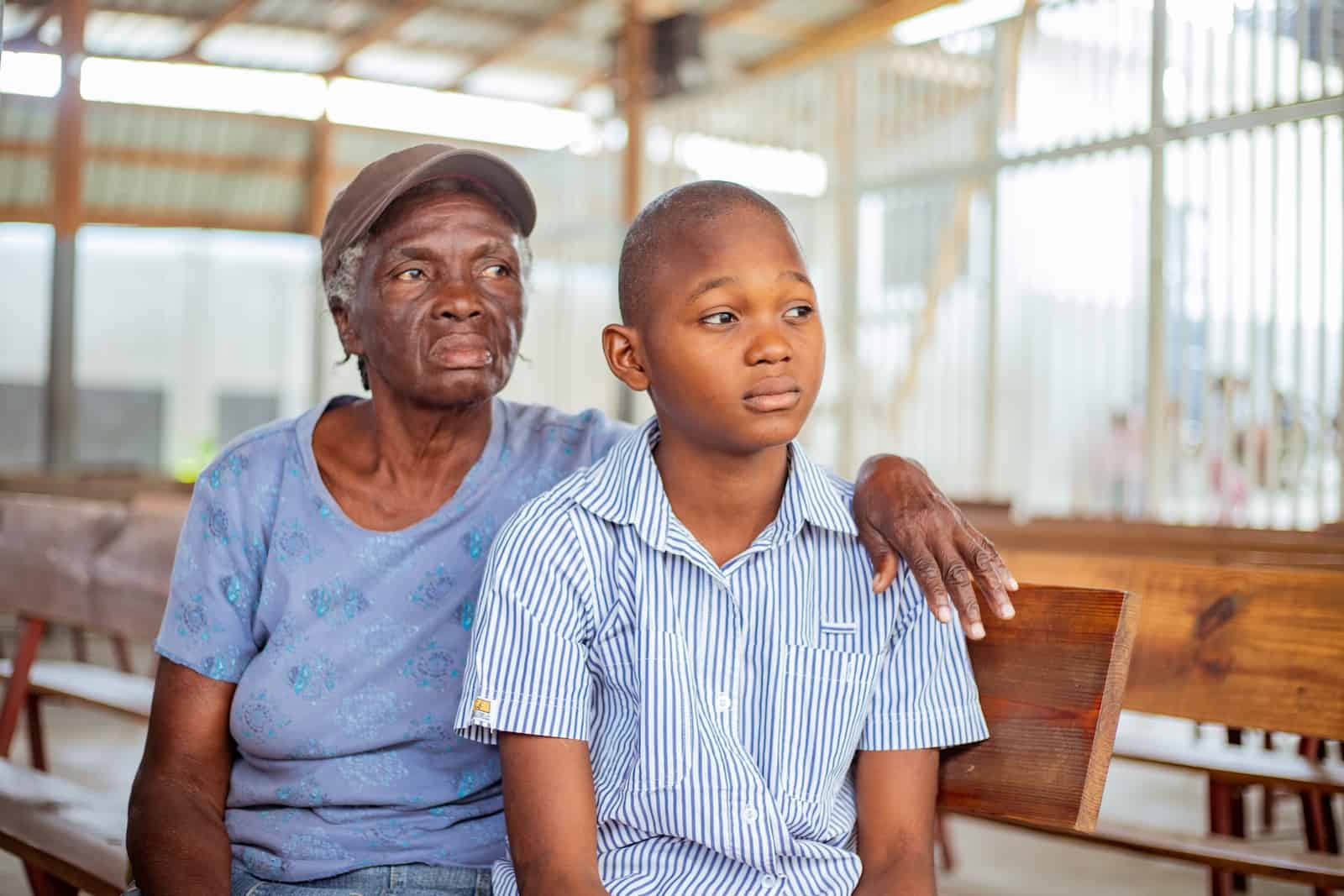 During politic protests this year, Jean Claude's home was burned down. He and his grandmother lost everything. But thanks to help from donors, they have received emergency food and the local church is helping them find a new place to live.
Good-News Story From Honduras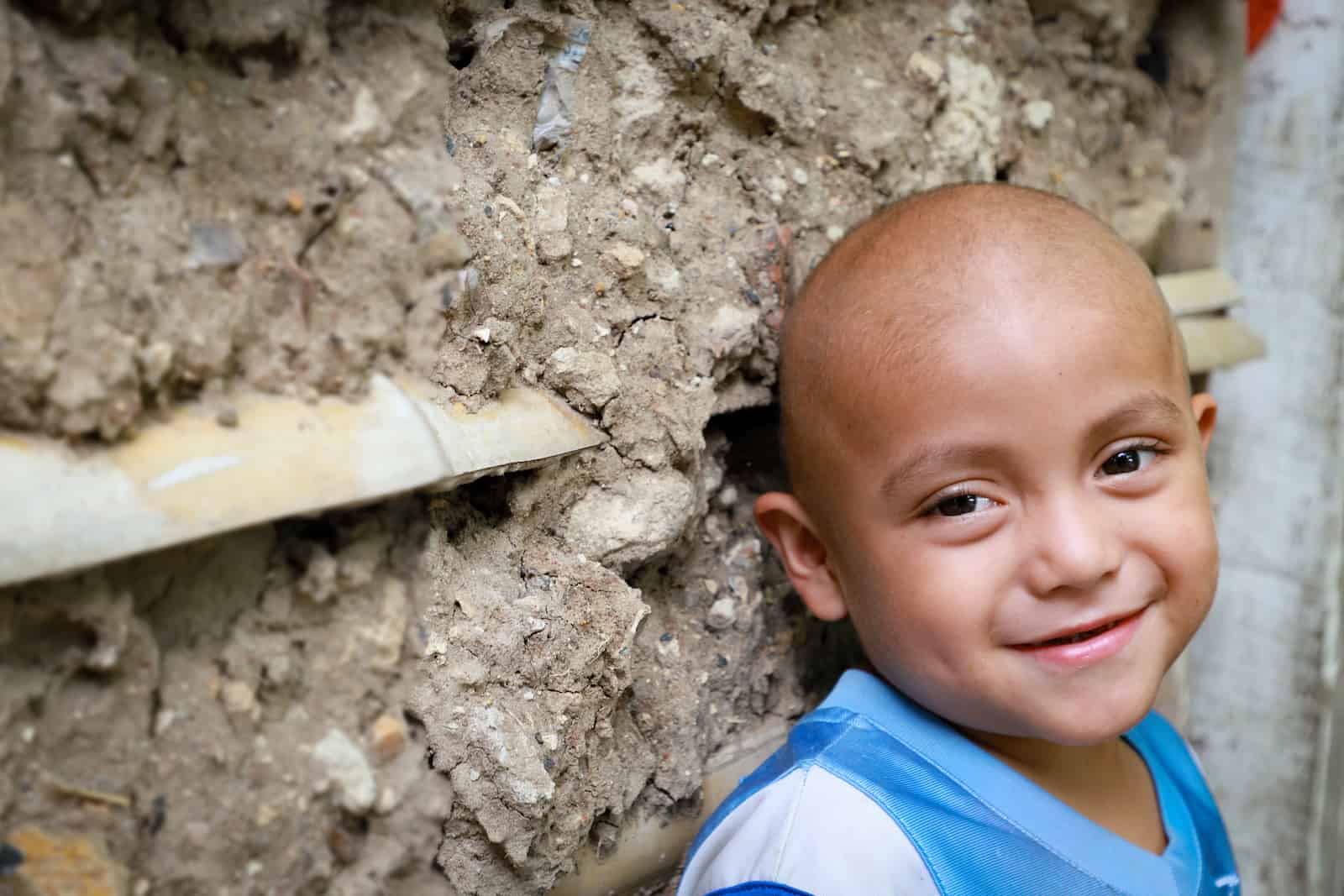 Axel was born with congenital hypotrichosis, which means his hair doesn't grow. He was bullied for his appearance. But he has found acceptance and self-worth through his Compassion center and his sponsor!
Good-News Story From Indonesia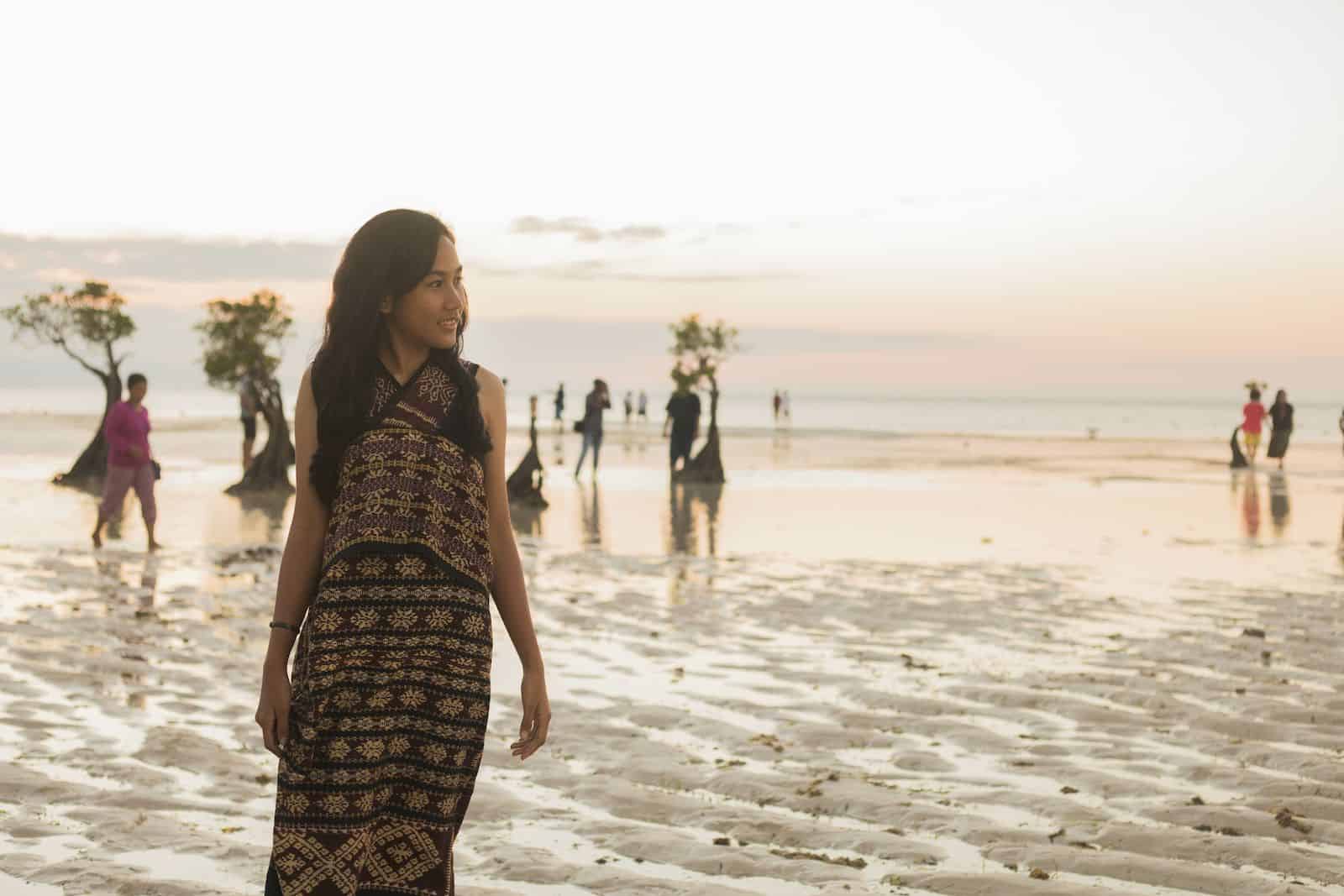 In Walakiri, Indonesia, there's a traditional belief that it's a waste of money to educate girls. For the past 10 years, the local church and Compassion center have been educating the community on a girl's right to education. Atalya is one of the results of their efforts — she is about to begin studying business at a university with the goal of opening a bakery!
Good-News Story From Kenya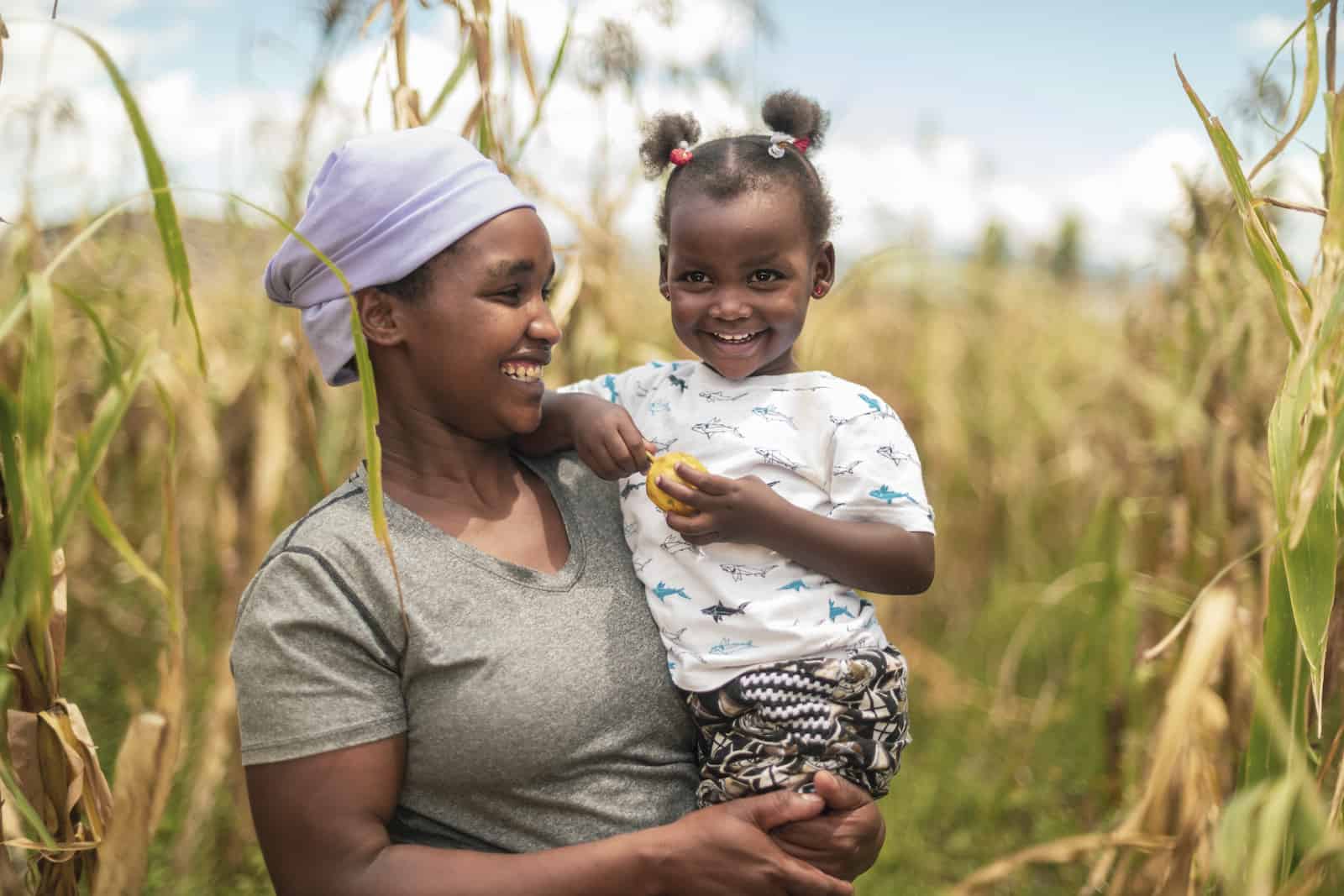 Mary had a heartbreaking six miscarriages. But once she was part of the Survival Program, she received medical care and was able to give birth to a healthy baby girl, named Blessing. Now Blessing is a healthy 2-year-old. Praise God!
Good-News Story From Mexico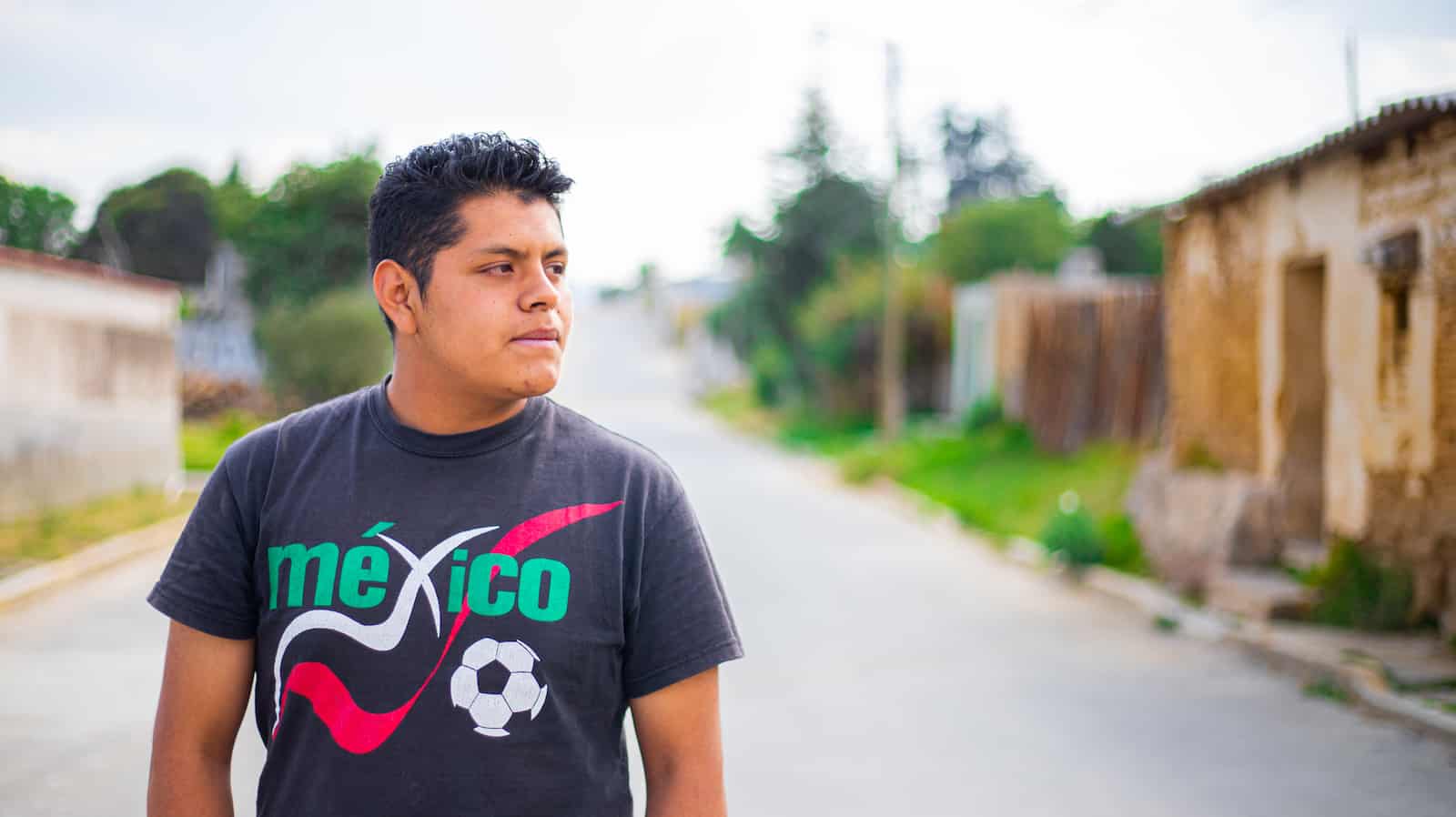 When Isaias startied hanging out with a group of delinquent teens, he dropped out of school and started drinking daily. But his center director and pastor wouldn't give up on him. They kept encouraging and counseling Isaias until he left those ways behind. Now he is even part of the worship band at church!
"I learned that despite my behavior, Jesus always loved me," says Isaias.
Good-News Story From Nicaragua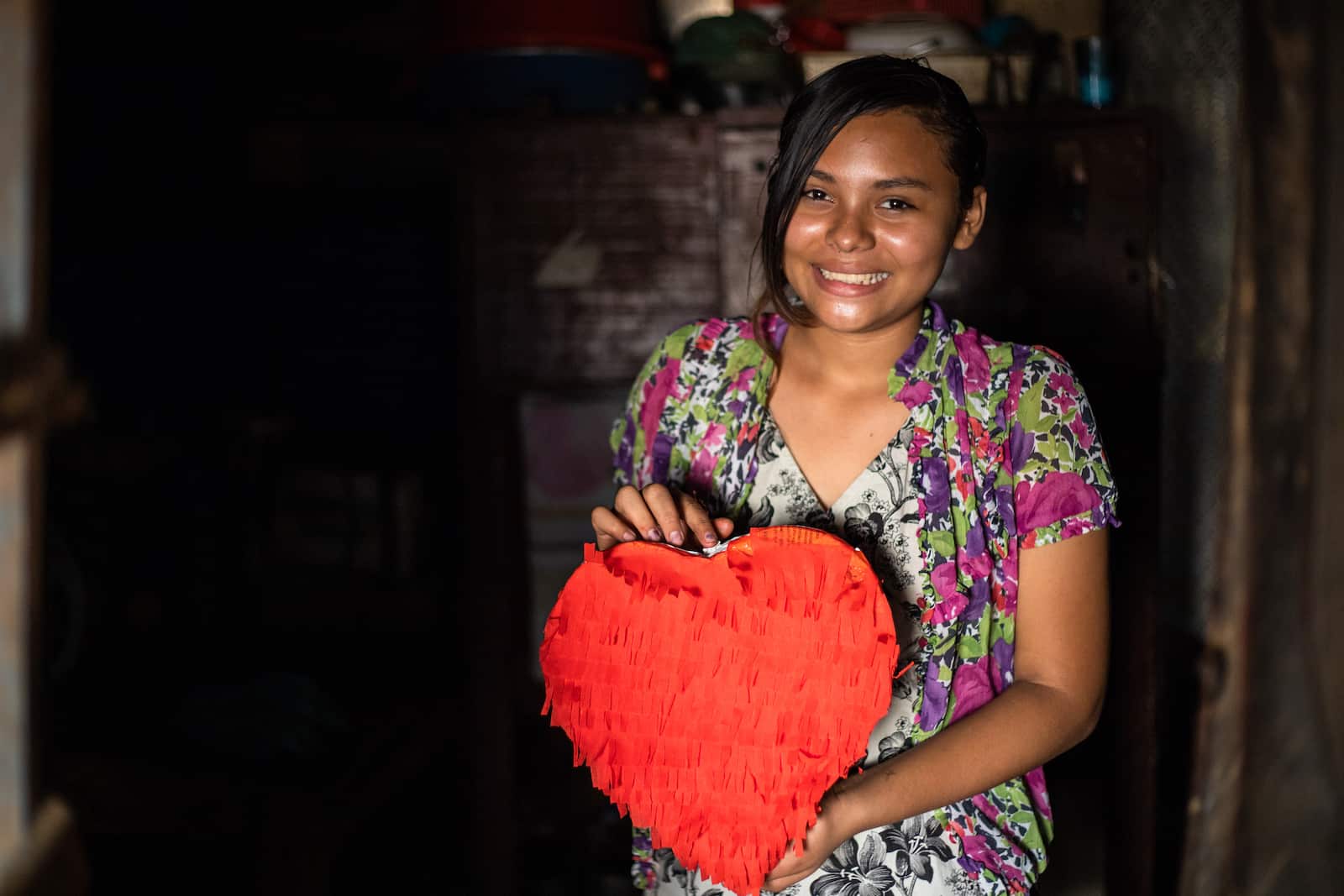 Fourteen-year-old Estrella joined a vocational workshop making piñatas at her center. Now she has started a small business, selling piñatas to neighbors. She uses her profits to buy things she needs like school supplies. What a hardworking entrepreneur!
Good-News Story From Peru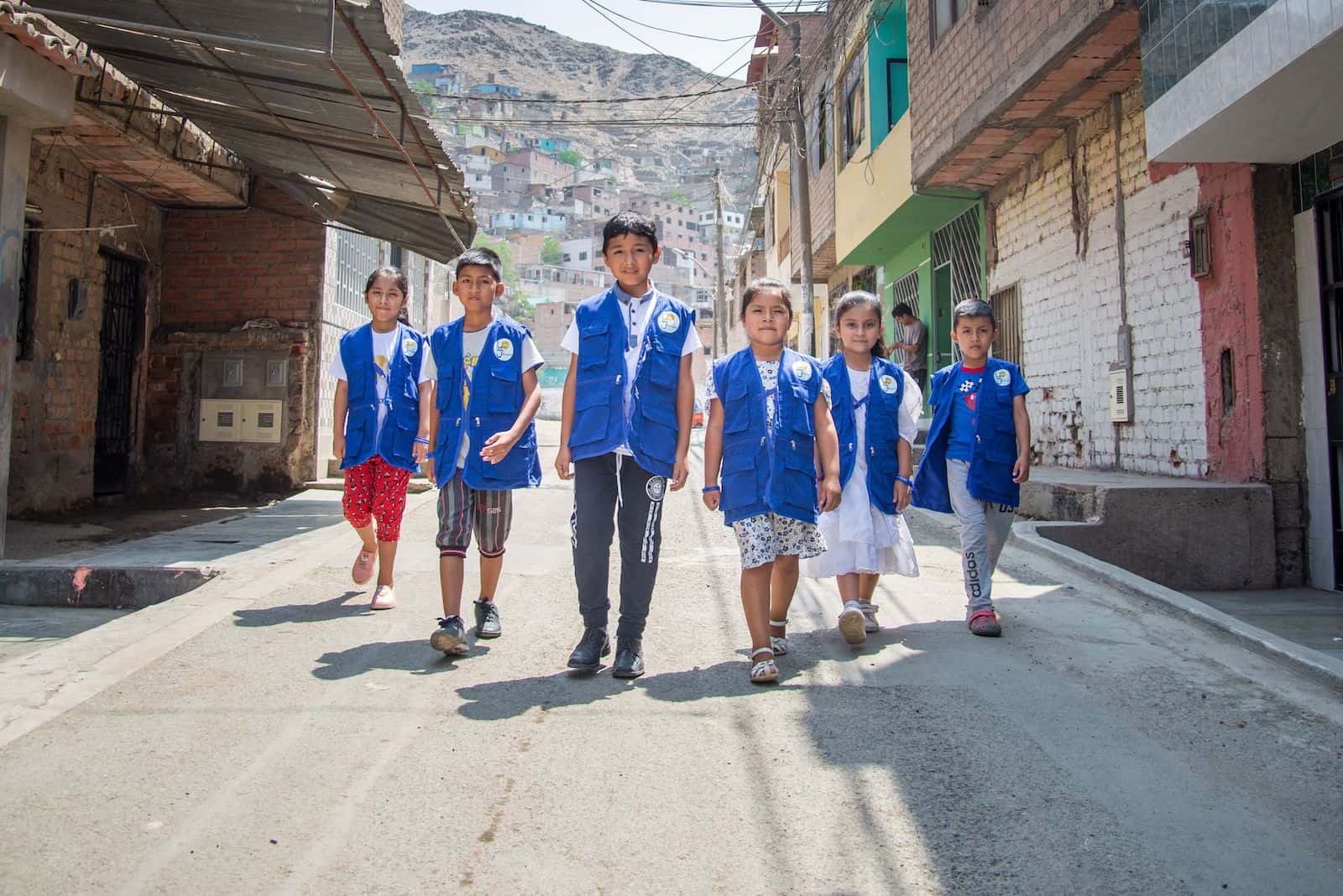 A church in Peru is teaching children how to protect themselves from abuse. Now these children have formed a group called The Little Advocates to watch out for the kids in their community, which is a mission they take very seriously!
Good-News Story From the Philippines

Despite being from an impoverished family, Nelisa graduated college with her sponsor's help and is now a math teacher at a private school! She is very proud to have recently been able to install electricity in her family home.
Good-News Story From Rwanda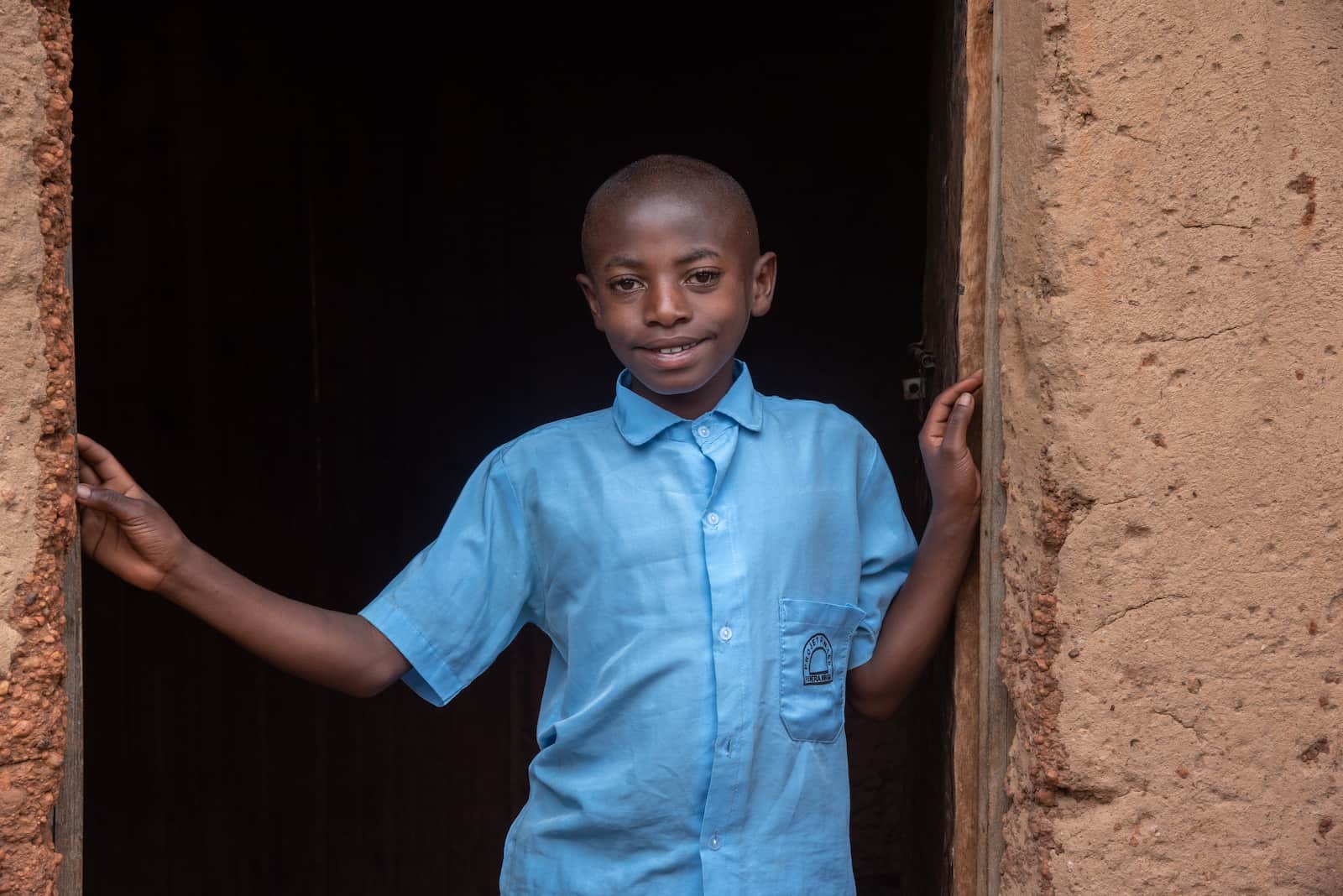 Elisha was 12, but he only weighed 46 pounds. Thanks to nutritional support, Elisha gained 13 pounds in three months! Now his physical development is getting back on track.
Good-News Story From Sri Lanka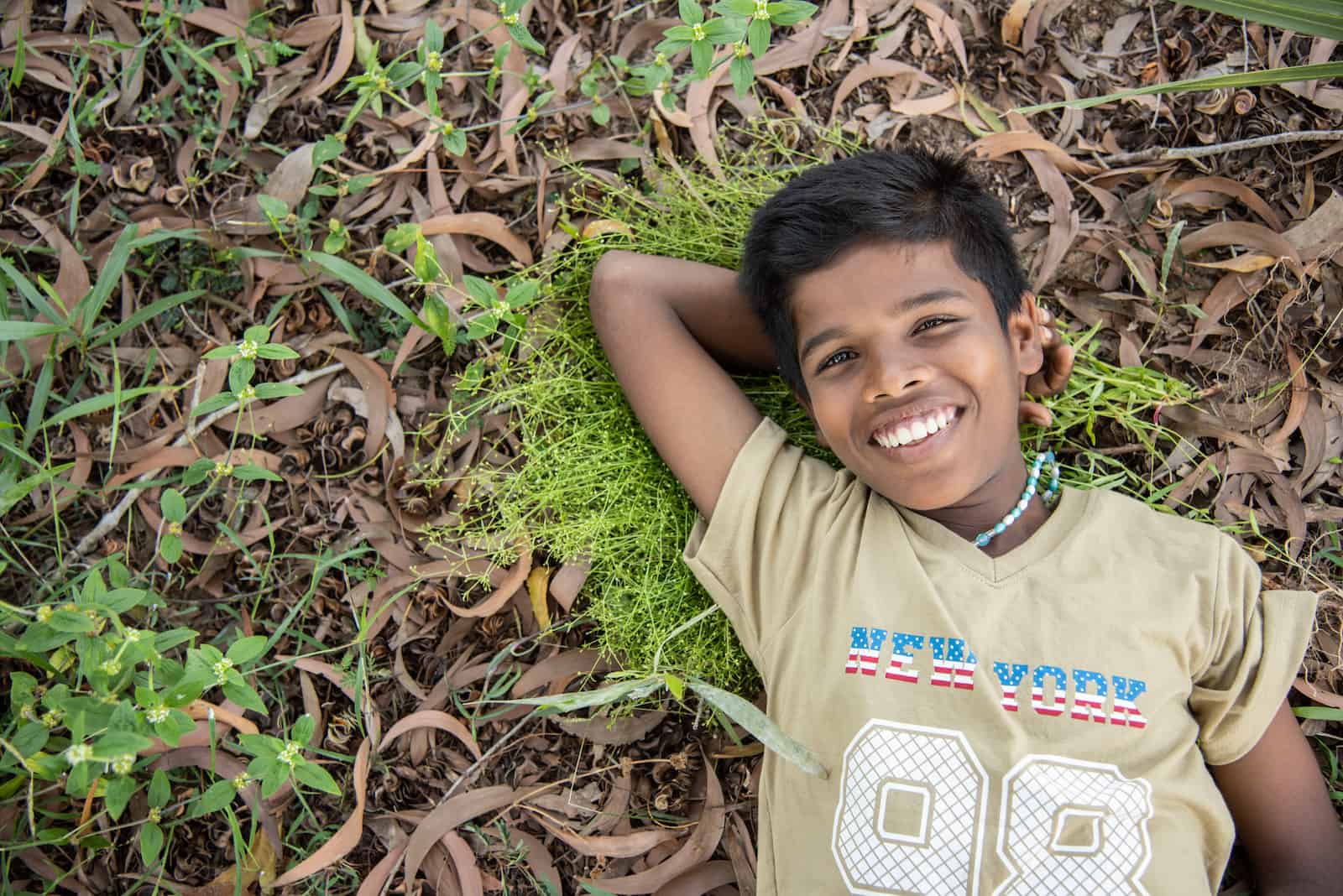 Jebi was abandoned by his parents when he was young. Without their affection, he became a bully. But the Compassion center staff patiently showed him love and acceptance — and Jebi is no longer a bully, but is a happy, adjusted boy!
Good-News Story From Tanzania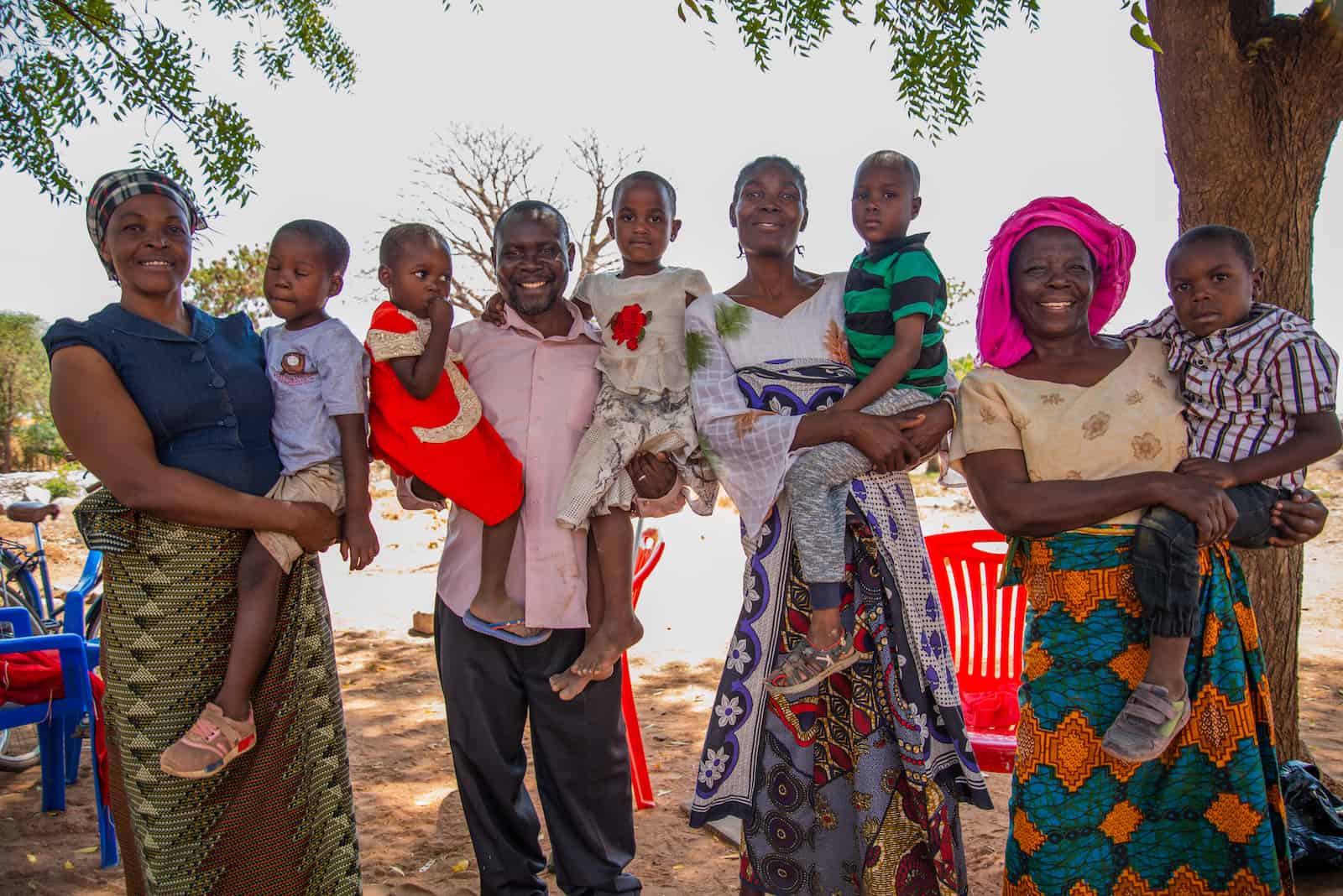 Pastor Godfrey has held a vision to help the children in his community. And God is fulfilling that dream! Pastor Godfrey's church just became a Compassion partner, and now 150 children will have a chance to escape the hurts of extreme poverty!
Good-News Story From Thailand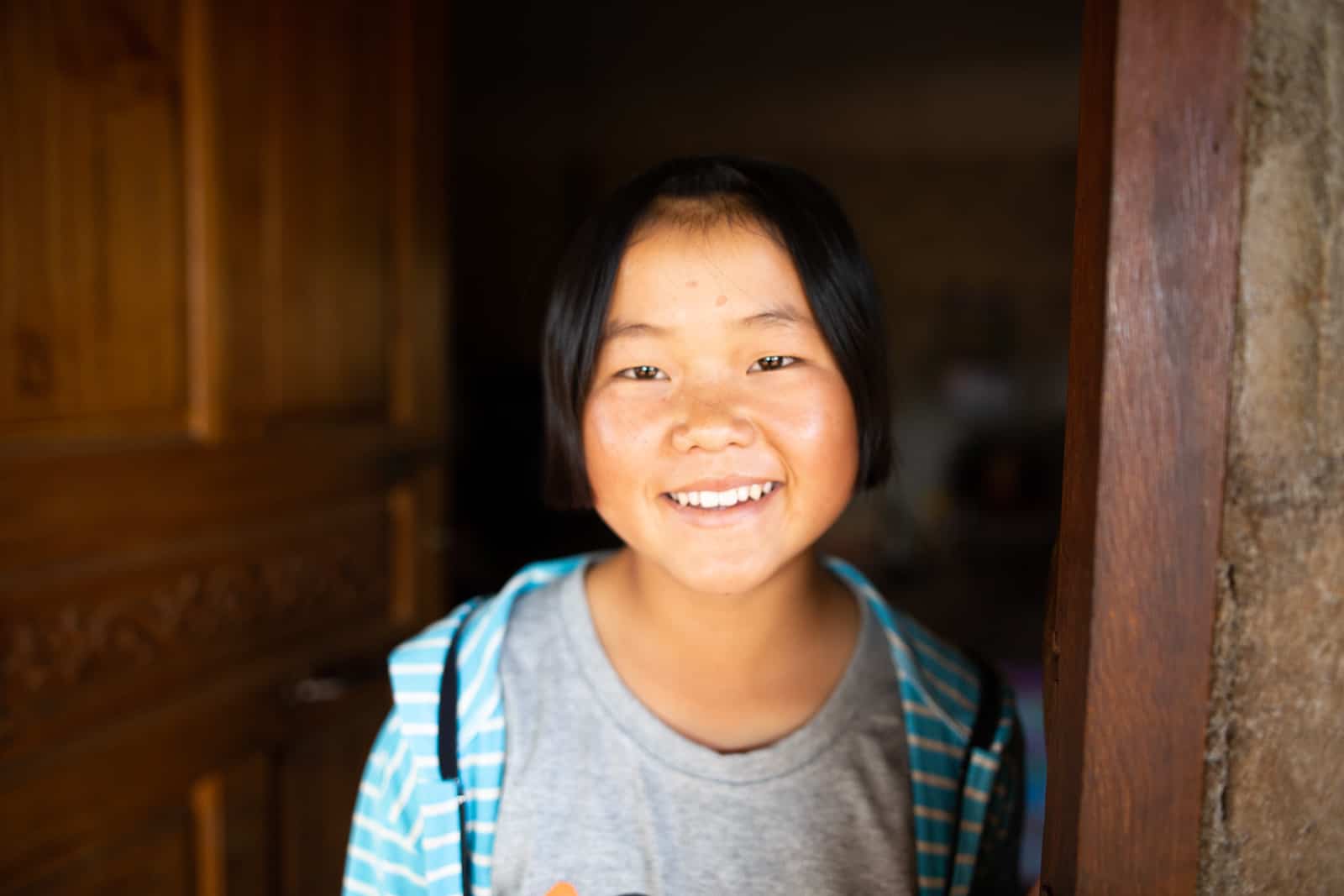 Usually, a girl her age would be dropping out of school to get married in the Hmong culture. But 13-year-old Chonnipa is staying in school, thanks to the local church and her sponsor!
Good-News Story From Togo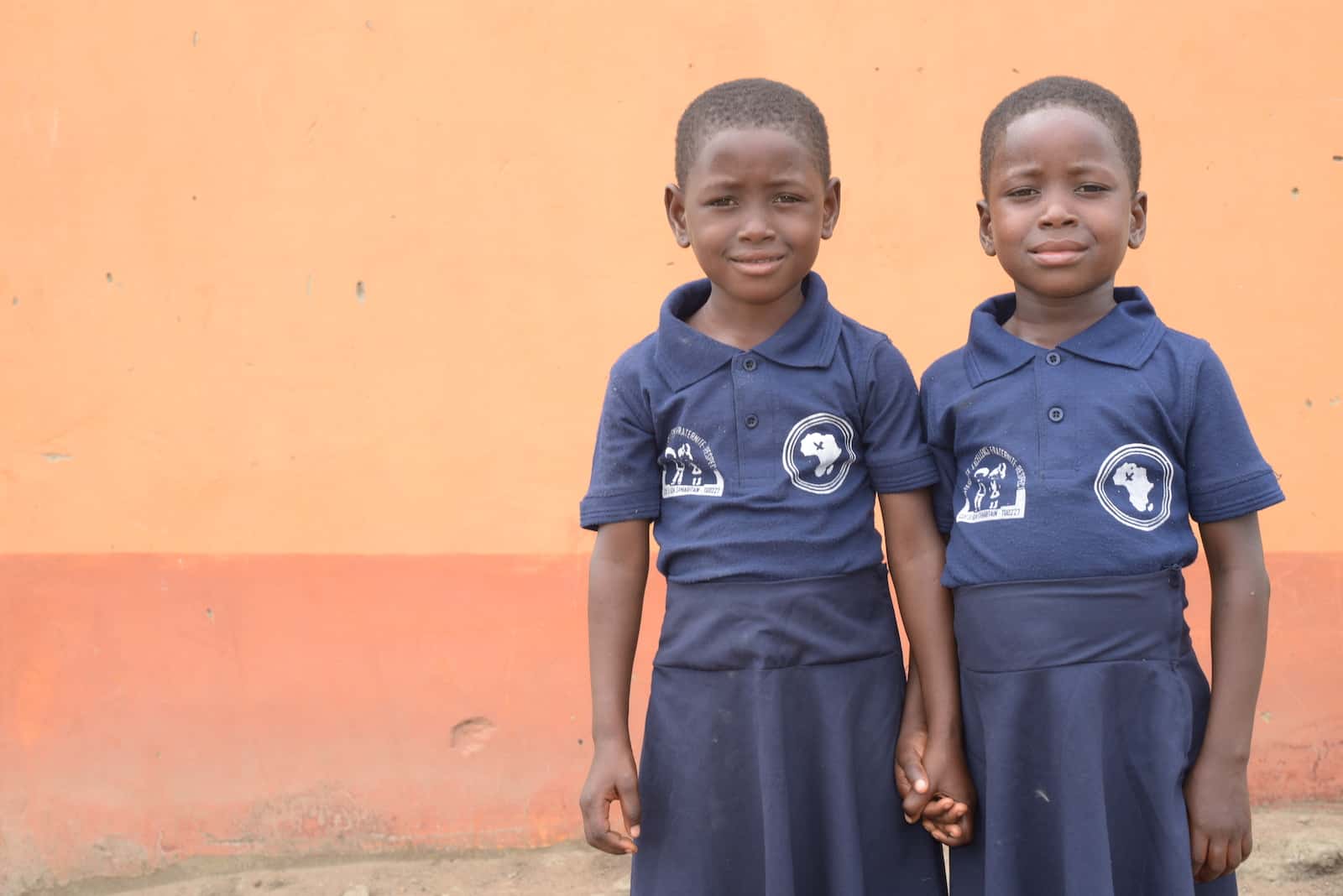 Five-year-old twins Mary and Martha used to have to drink water from a river that caused diarrhea, bilharzia and typhoid. But their church got a well, and now these little girls get to drink clean water!
Good-News Story From Uganda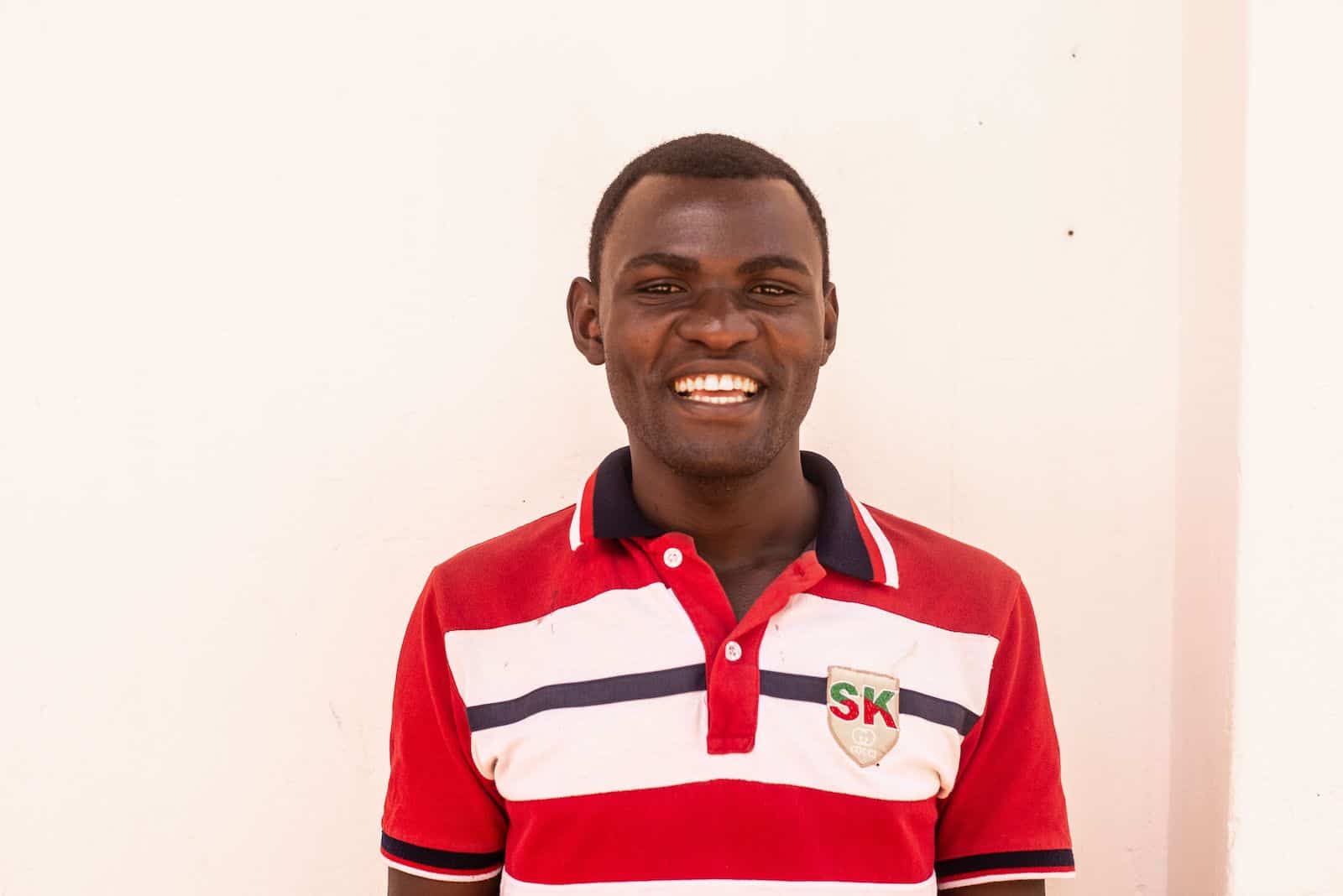 Guya learned how to make shoes at his Compassion center. Now 23, he runs a successful shoemaking business! And he's giving back by teaching other youths how to make shoes, too.
We love all this evidence of the love of Jesus.
We praise God for all He did through His people around the world in 2019! Enjoy this video with a few highlights from 2019.
---
Reporting by Lina Alarcon, Vera Aurima, Nico Benalcazar, Nora Diaz, Junieth Dinarte, Javier Elis, Edwin Estioko, Tigist Gizachew, Eric D. Lema, Yrahisa Mateo, Vera Mensah-Bediako, Jonathan Morency, Caroline A Mwinemwesigwa, Sara Navarro, Isaac Ogila, Juana Ordonez, Galia Oropeza, Jonatan Ruiz, Jehojakim Sangare, J. Sangma, Piyamary Shinoda and Doreen Umutesi.