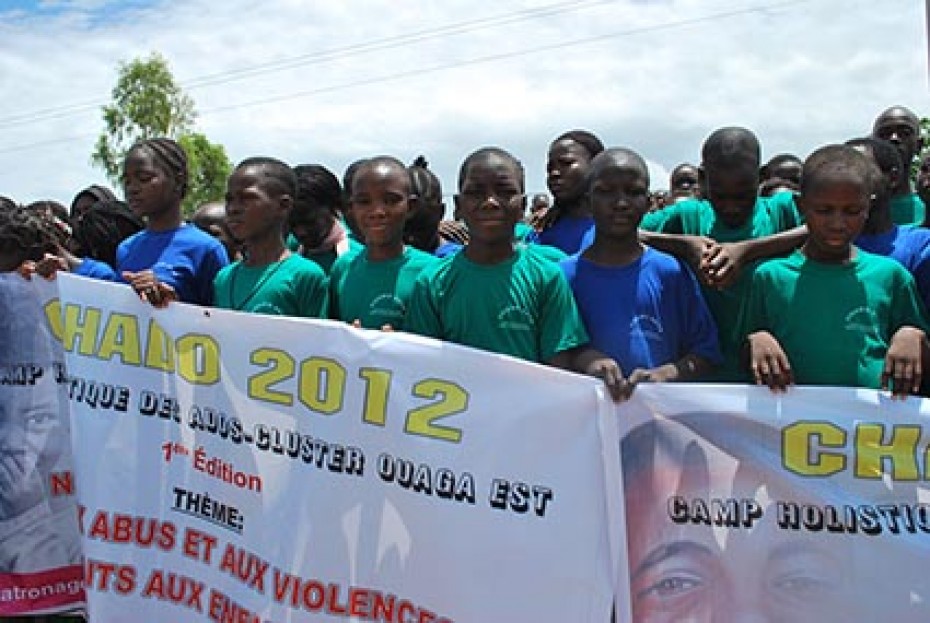 Violence in its many forms, exploitation for economic aims and the denial of basic rights remains the portion for many women and children living in Burkina Faso.
Continue Reading ›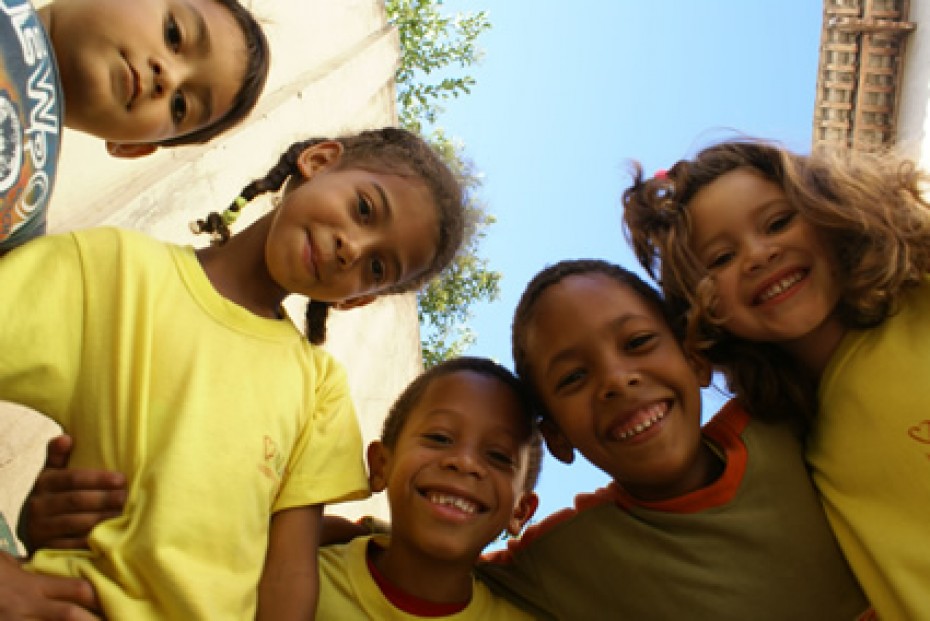 Seen from afar, Carnival in Brazil is truly beautiful, and it's possible to understand why tourists from around the world come. But if you look closer, you will see another scenario.
Continue Reading ›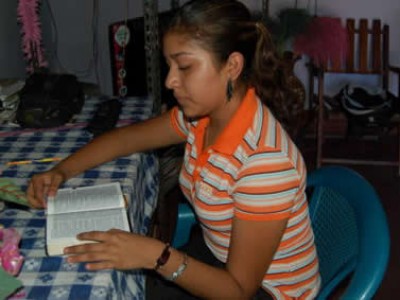 For eight years the local pastor, child development center staff, and church committee have worked to help children in Los Brasiles grow. The results of that daily effort is rewarded when a child, parent or other relative comes to know God.
Continue Reading ›
The Leadership Academy in Guatemala was implemented in 2005 for the first time to prepare students to enter the Leadership Development Program and find good candidates for the program.
The idea consisted of a leveling up camp called 'Leadership Academy.' Guatemala learned from the Dominican Republic's experience … We adjusted their idea to our country's needs and came up with a two-to three-week camp to offer tutoring, leadership training and orientation as the final stage of the selection process.
Continue Reading ›