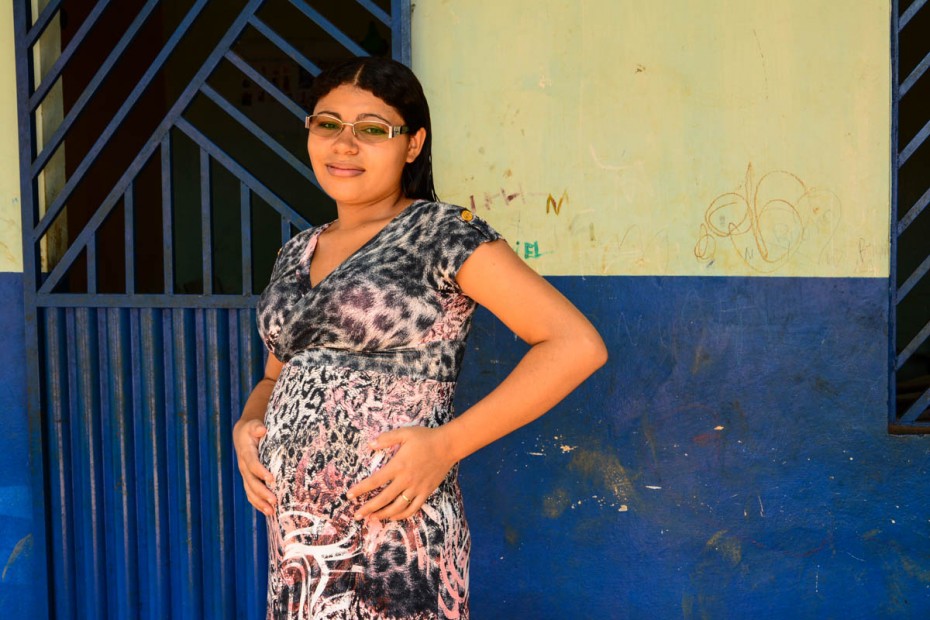 I am seven months pregnant and live in Fortaleza, a state where there have been confirmed cases of microcephaly-related Zika virus, and where babies have died as a consequence of it. When I watch TV, I am willing to lock myself at home and not leave until the time of delivery. But I cannot do this; I need to be realistic and face the problem.
Continue Reading ›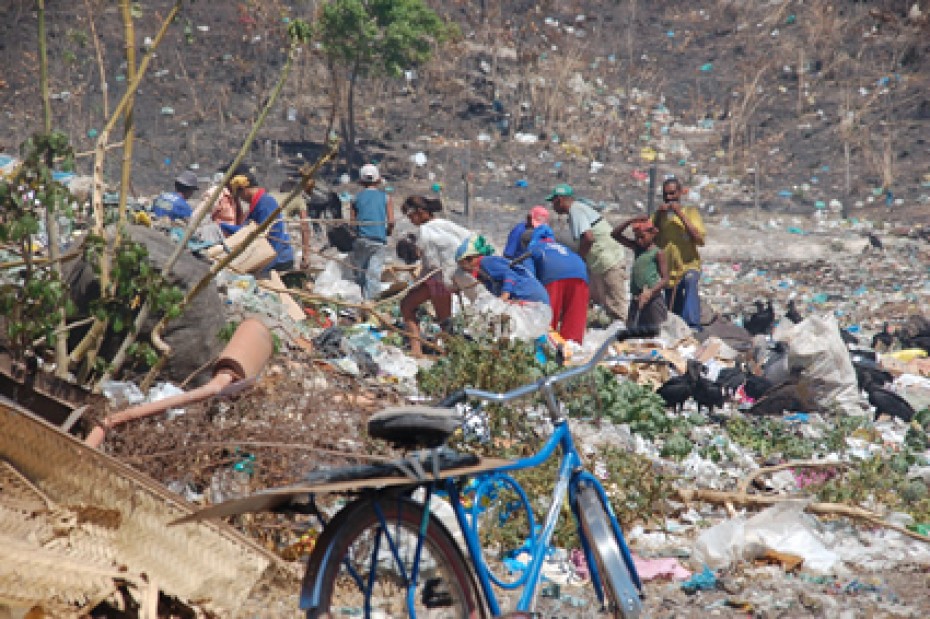 In the dump, hills of garbage are the landscape. People hidden behind these hills share this landfill with vultures and fight them for the food.
Continue Reading ›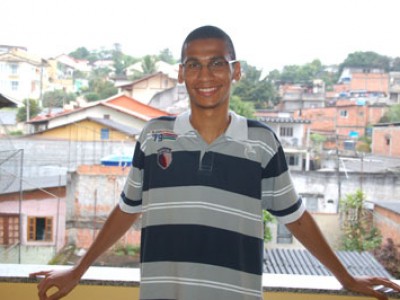 Just as artists on the stage have people working behind the scenes to make them shine, Felipe has a grateful heart toward one person who helped him shine: his sponsor, Barry. "If it wasn't for him, his love, his letters, and his sponsorship maintaining me in the center, I'm sure that I would not be who I am today," Felipe says, repeating his gratitude often.
Continue Reading ›