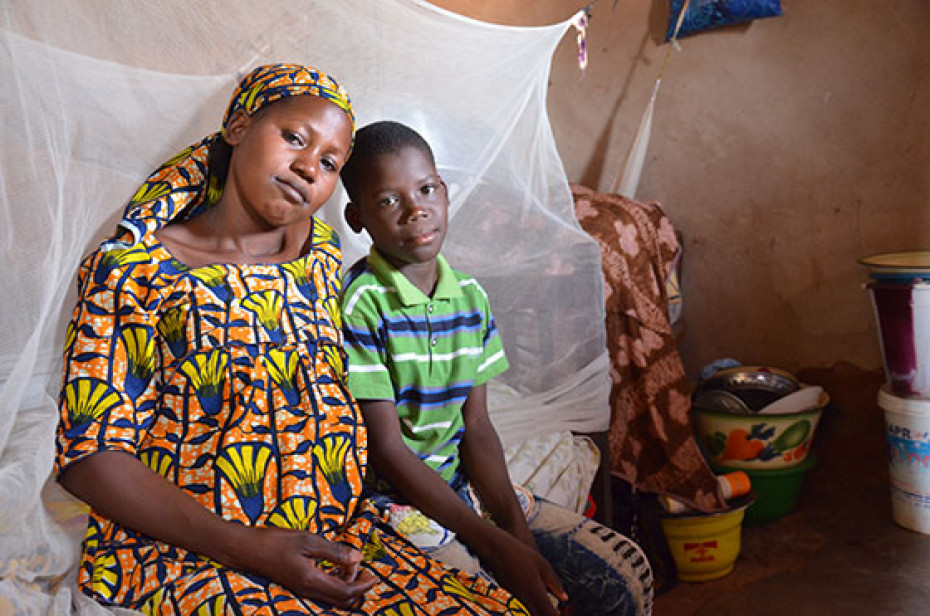 Instead of showing up to the playground for his morning soccer game, little Mamadou woke with a high fever and began to vomit. His mother, Mariam, rushed him to the doctor. Sitting on the back of the bicycle, clutching his mother's dress tightly, Mamadou quivered throughout the 10km-long ride from their house to the public health center. His mother had only one thought: She hoped her son did not have malaria.
Continue Reading ›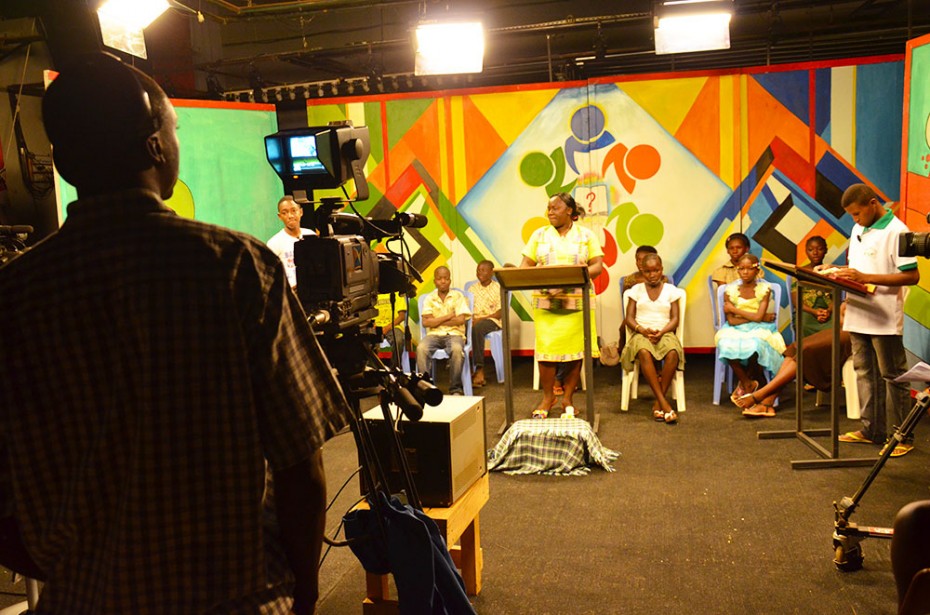 A children's TV program provides a means for staff member Phoebe Lankoande to share the message of Easter beyond the walls of the church in Burkina Faso.
Continue Reading ›
Tabitha leans on the table and writes to her sponsor about how she and her family will celebrate Easter.
She is the younger of two children in a family with a strong Christian background. Her father is an evangelist and singer, and recently released his second album.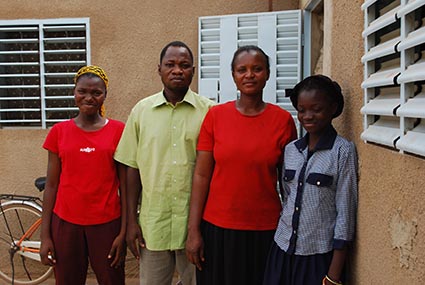 In one of his songs, Tabitha's father defines Easter as the celebration of Jesus' sacrificial death for humanity. This joint passion for the gospel and music is something Tabitha's father passed on to her.
Next to Tabitha sits another girl of the same age, Roussina. The two girls have been friends since grade one and share many things, including plans for Easter. (more…)
Continue Reading ›