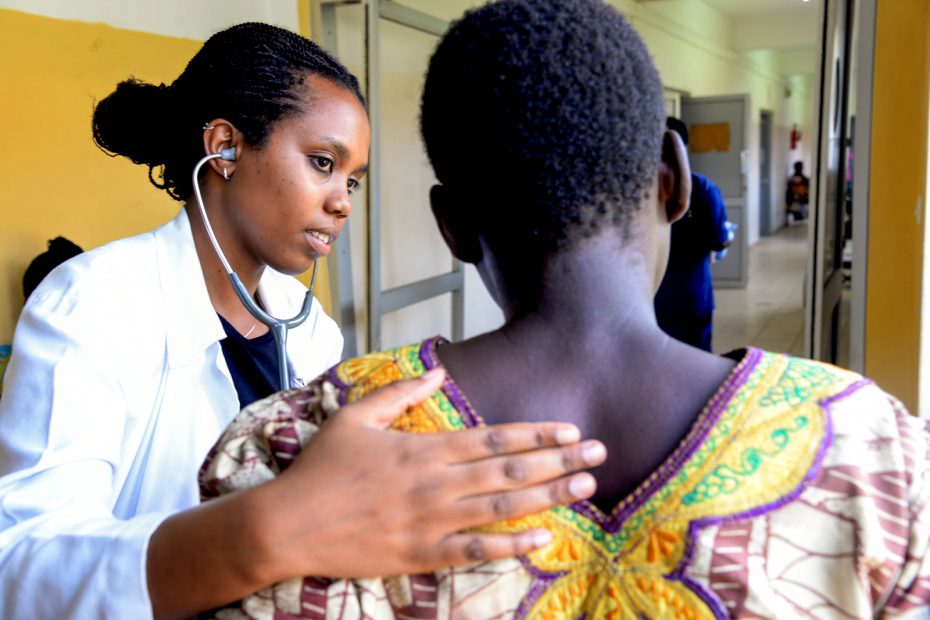 World AIDS Day is coming up on Dec. 1. This disease affects millions of people and many of the communities and children we serve around the globe. And it's not alone. Test your knowledge of the health issues and medical conditions confronting children living in poverty with this quiz.
Continue Reading ›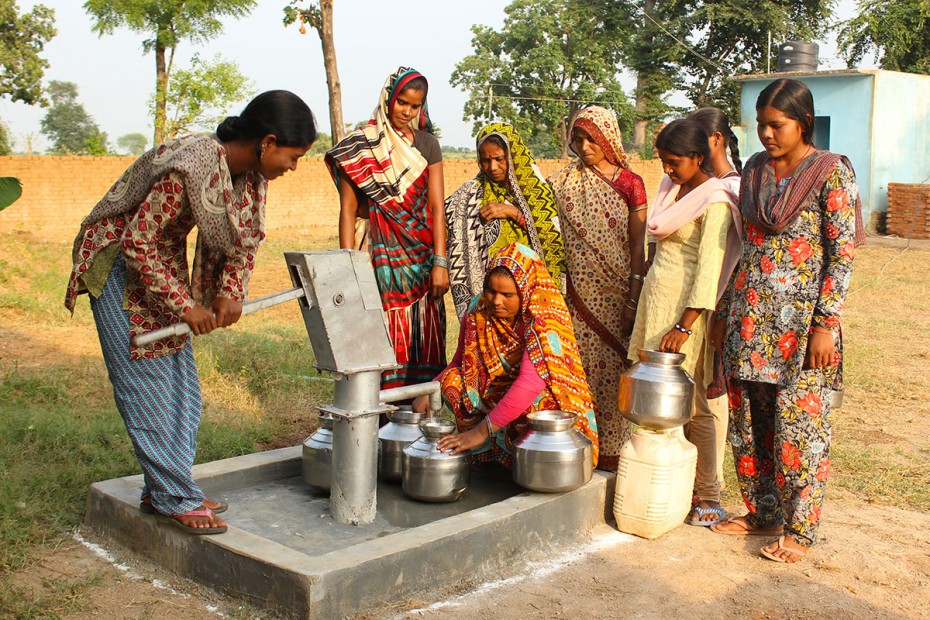 In a country where 1600 people die every die because of diarrhea due to unsafe water and 59% of of those who practice open defecation reside, one Child Development Center took the matter of lack of access to clean sustainable water and sanitation into their own hands and mobilized their community into action.
Continue Reading ›
No one would think people who live in an area rich in natural resources would have a problem getting water. But for many years, struggling to find fresh water was a way of life in Meagama Village in Papua, Indonesia's largest province.
Longstanding agreements with other villages limited the sources where each community could draw water. For the villagers of Meagama, accessing water meant a two-hour journey on foot. Because they usually used a bucket to transport their water, obtaining enough water to meet their needs often required several trips.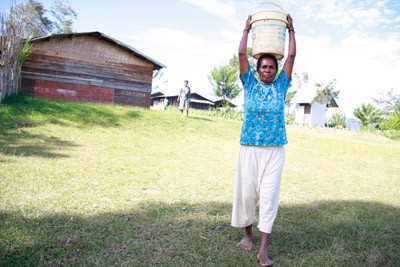 But the difficulties didn't stop there; the water the Meagama people put so much effort into getting actually caused them harm.
Continue Reading ›