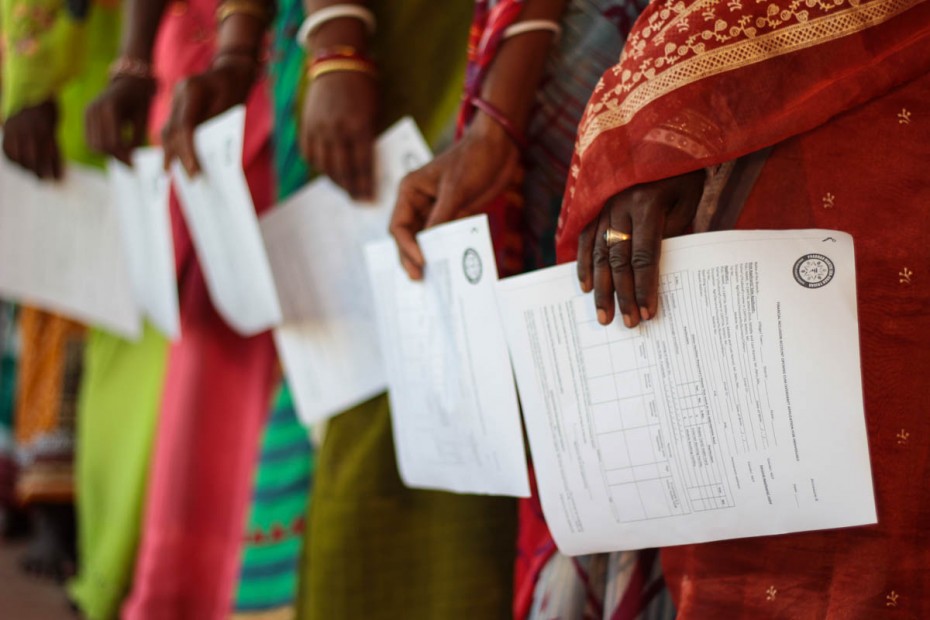 A local partner's proactive approach helped hundreds of Compassion-assisted beneficiaries' families with no bank accounts gain access to banking services under the government's new financial initiative.
Continue Reading ›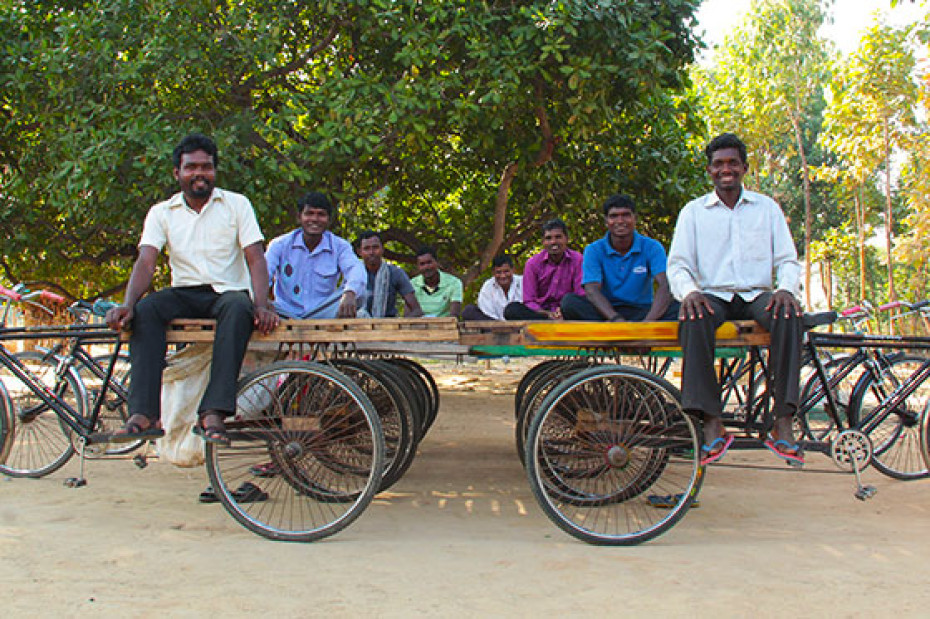 The proceeds of East India's Compassion Sunday campaign bring the promise of a confident future to eight Child Survival Program fathers and their family members.
Continue Reading ›
Odisha is one of India's poorest states, with a huge tribal population living on less than 50 Indian rupees or INR (about 90 U.S. cents) a day. Dumeerjore is a remote village in the Balangir district of Odisha, where Compassion ministers to 305 children and their families in partnership with a local church.
Sixty-one percent of the district's population lives below poverty level, and about 30 percent are undernourished. The economy of the region is agrarian, with 75 percent of the area dependent on rainfall, 80 percent of which comes from monsoon rains between June and September.
The district has suffered from four major droughts in the last hundred years, with drought frequency increasing since the 1980s. Deficit rainfall and variation of its distribution have resulted in frequent crop loss for the tribal people, forcing them to migrate to other states for work at brick kilns and constructions sites.
Common health problems the children and families struggle with include anemia, sickle cell disease, malaria, tuberculosis, jaundice and diarrhea. Tribal people typically do not seek treatment from physicians, relying instead on self-appointed healers and "witch doctors."
In recent years, water scarcity has become a bigger problem in Odisha villages. Scanty and erratic rainfall has led to a rapid decline in the number of traditional water bodies in Dumeerjore and other villages in the Balangir district.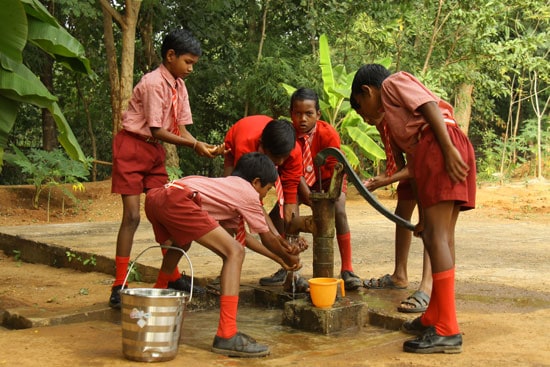 The development center in Dumeerjore did not previously have the means to store water for future use. Every year during summer, the water level went down, making it difficult to simultaneously provide for the needs of children and kitchen staff using a single hand pump. The kitchen staff had to come early to fill up water in drums for cooking, and they had to stay late after the center's activities ended to wash plates and make arrangements for the following day.
The center faced a big challenge simply conducting regular activities, because the single hand pump was not sufficient to meet 305 children's needs. When the temperature soared, the community hand pumps dried up.
Children sometimes accompanied their parents to fetch water causing them to miss center activities and school. This not only affected their cognitive development but also their health.
In consultation with the partnership facilitator, the center wrote a proposal for rainwater harvesting to combat the recurrent water scarcity they faced every summer. (more…)
Continue Reading ›