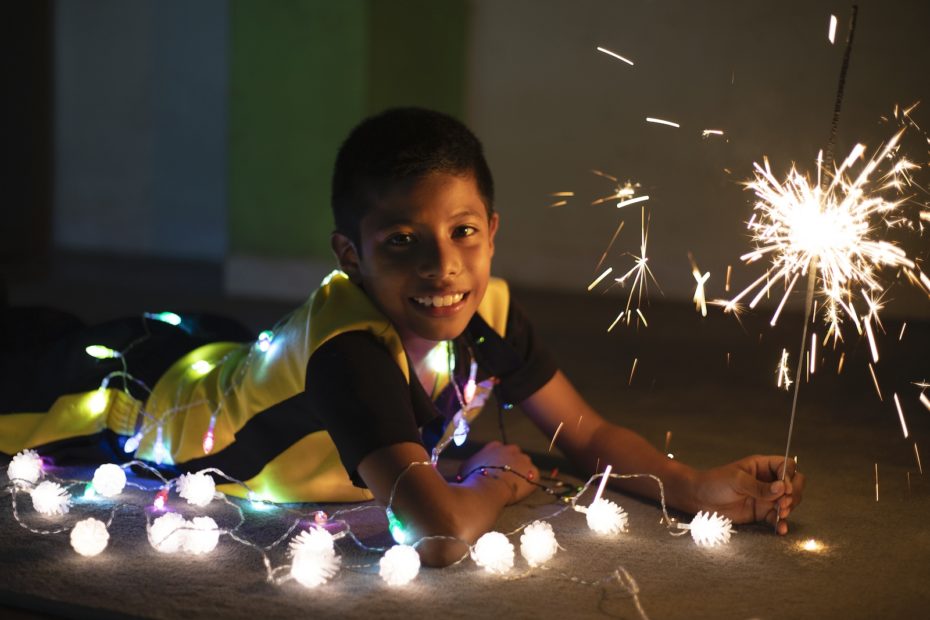 It is sunrise on Friday, just a week before Christmas. The morning smells fresh and the sun shines strongly. A light breeze fills the air with that cool Christmas feeling. For a foreigner, it would almost feel like spring, but for Salvadorans, it feels like Christmas.
Continue Reading ›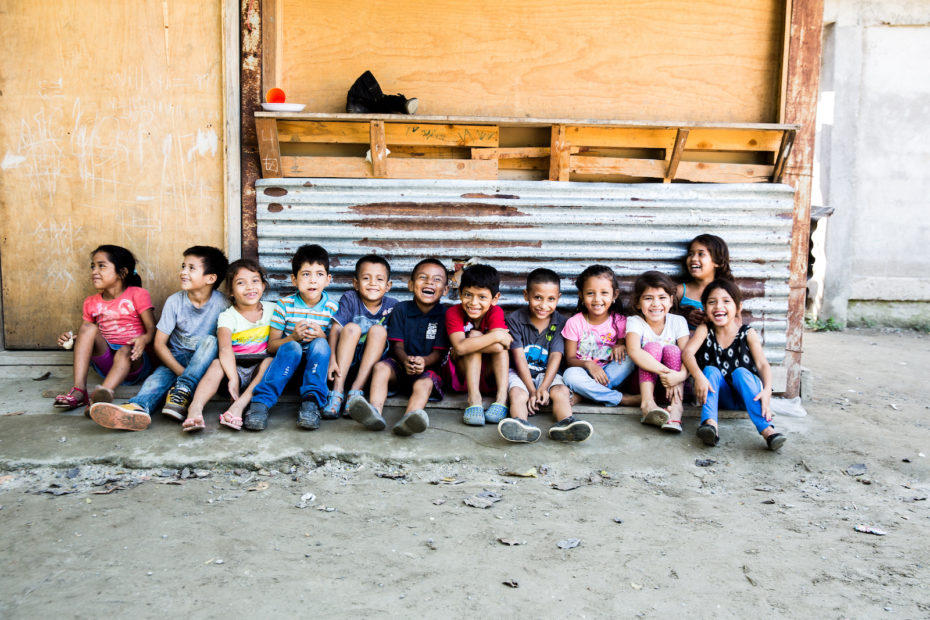 When a sponsored child has to depart our program early, It can be heartbreaking for the Compassion center staff and sponsors who have invested so much love into their lives. Read how our church partners across Honduras are responding to the unique struggles the families they serve face in order to keep children in the program.
Continue Reading ›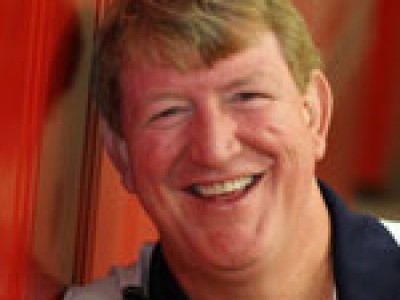 Bob Lenz is one of our ministry's speaker partners. Poverty takes many forms, and Bob Lenz has given his life to helping young people who struggle most with poverty of the heart.
Continue Reading ›