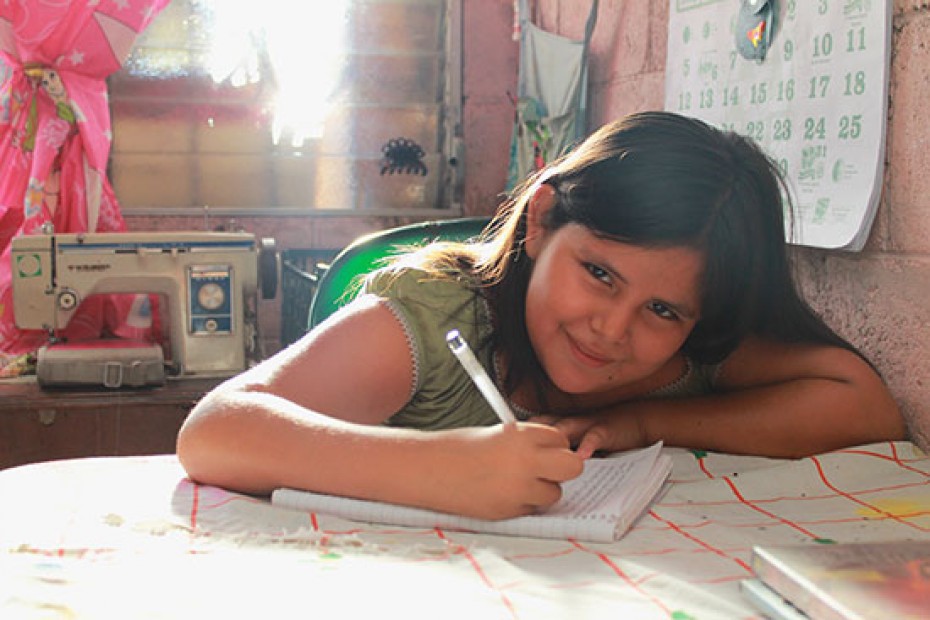 Storytelling is a powerful tool. And it was recently exercised in the minds of 221 children in Compassion through the contest "Tell a Story." The story of Sara Rivas (both the one written and the one lived) is a small sample of the great treasures hidden in the children who receive support through Compassion in El Salvador.
Continue Reading ›
Alejandro and Nixon are cousins who have also been friends most of their lives growing up in El Salvador. They are "first cousins," a term that, in their culture and language, means a close relationship and is literally translated "cousin-brothers."
Continue Reading ›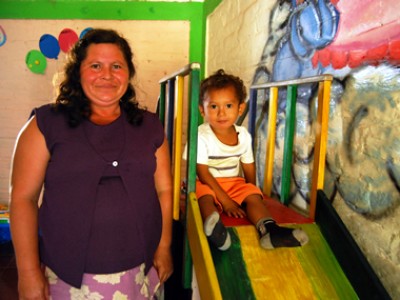 Five mothers met with our staff to answer questions about their families, the economy of their town and their hopes and dreams about the Child Survival Program. One of those mothers was Zulma.
Continue Reading ›