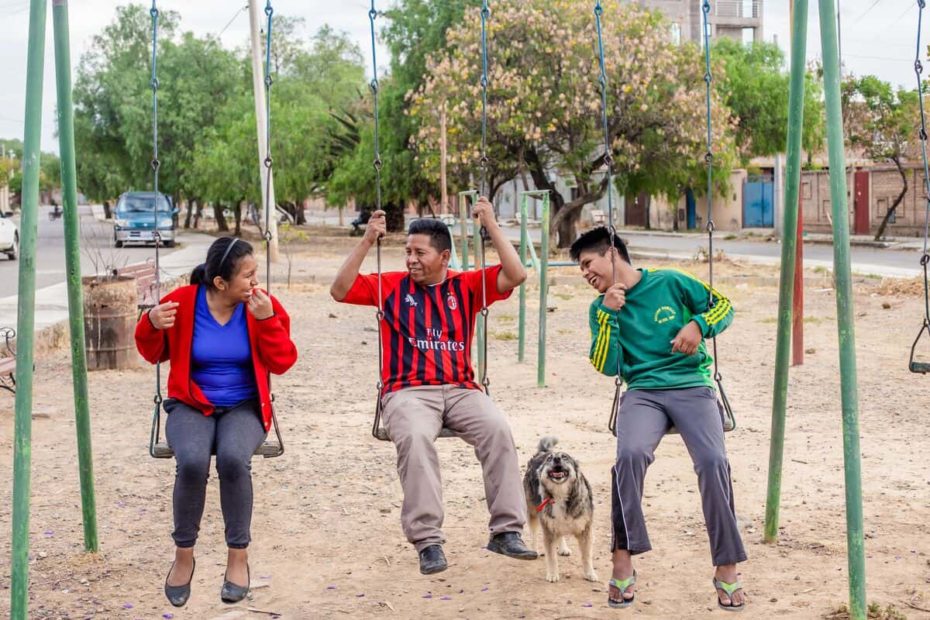 Richart has seven children. When he was diagnosed with hydrocephalus — a serious condition where fluid builds up on the brain — he worried how he could afford treatment, especially as he couldn't work. With the support of a Compassion church partner in Bolivia, he received the care he needed.
Continue Reading ›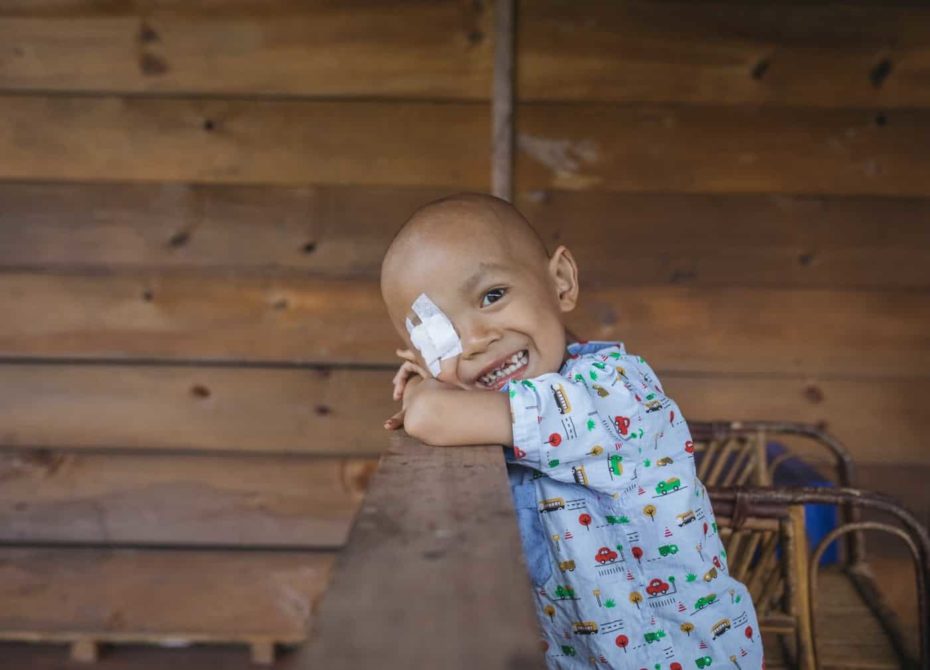 Here's how ministry supporters helped Compassion to step in and offer support for 4-year-old Yoskiel and his family in Indonesia when he was diagnosed with eye cancer at age 3 — just a few months after he joined our program and didn't yet have a sponsor.
Continue Reading ›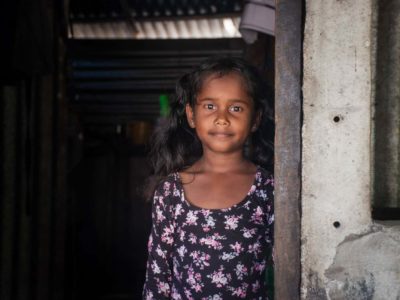 The causes of poverty vary widely. Poverty can be purely geographical: Simply where you are born can dictate so much about your life.
But although poverty is often passed down for generations, the plunge to life below the poverty line can also be blind-siding. These families share their experiences of being born into poverty or ending up there because of changing circumstances.
Continue Reading ›