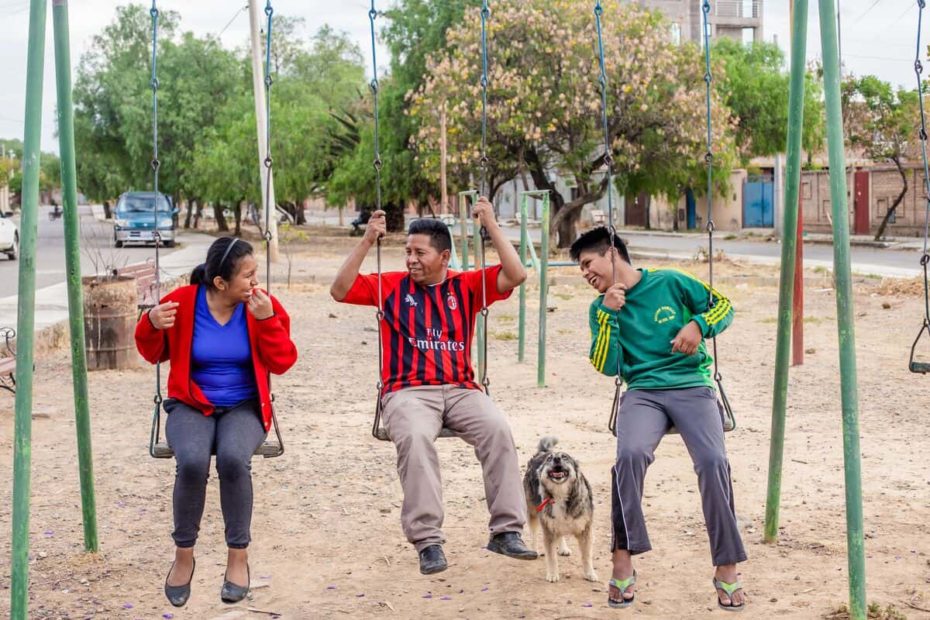 Richart has seven children. When he was diagnosed with hydrocephalus — a serious condition where fluid builds up on the brain — he worried how he could afford treatment, especially as he couldn't work. With the support of a Compassion church partner in Bolivia, he received the care he needed.
Continue Reading ›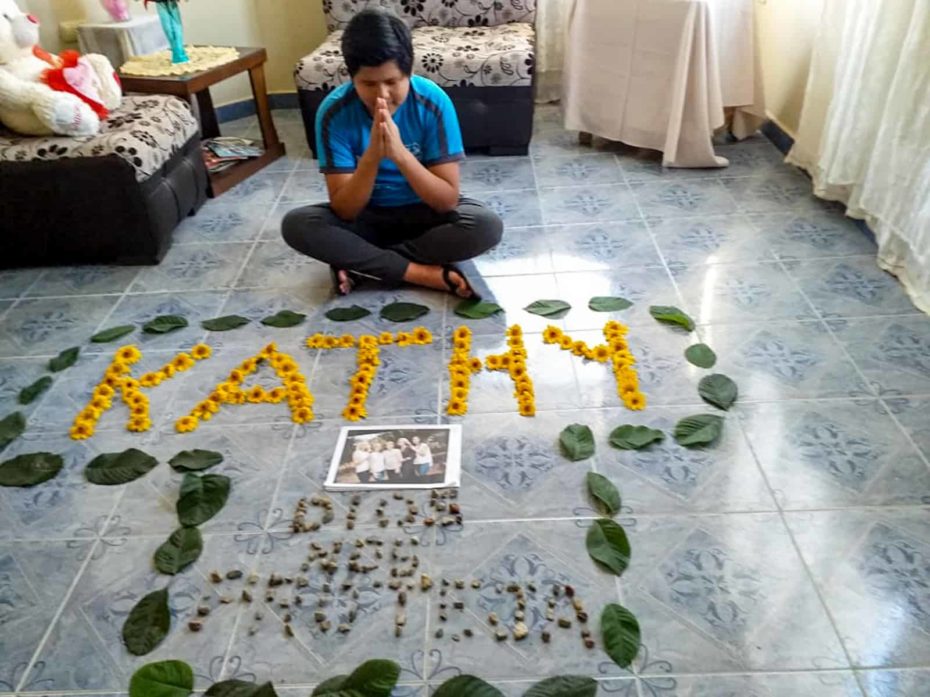 A group of children in Bolivia gathered together all of the arts and crafts supplies they could to create treasures for their sponsors. We wanted to showcase some of our favorite art projects for you – as a reminder that a child far away is thinking of you. Please enjoy these nine photos of children's messages and art for their sponsors!
Continue Reading ›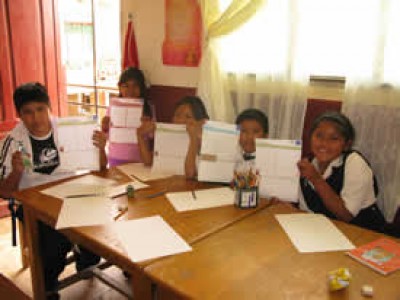 For Compassion-sponsored children in Bolivia, one of the most special days at the child development center is Letter Day. Receiving a letter from a sponsor makes these children feel cared for and reminds them that they have a person in another country who loves them.
Continue Reading ›