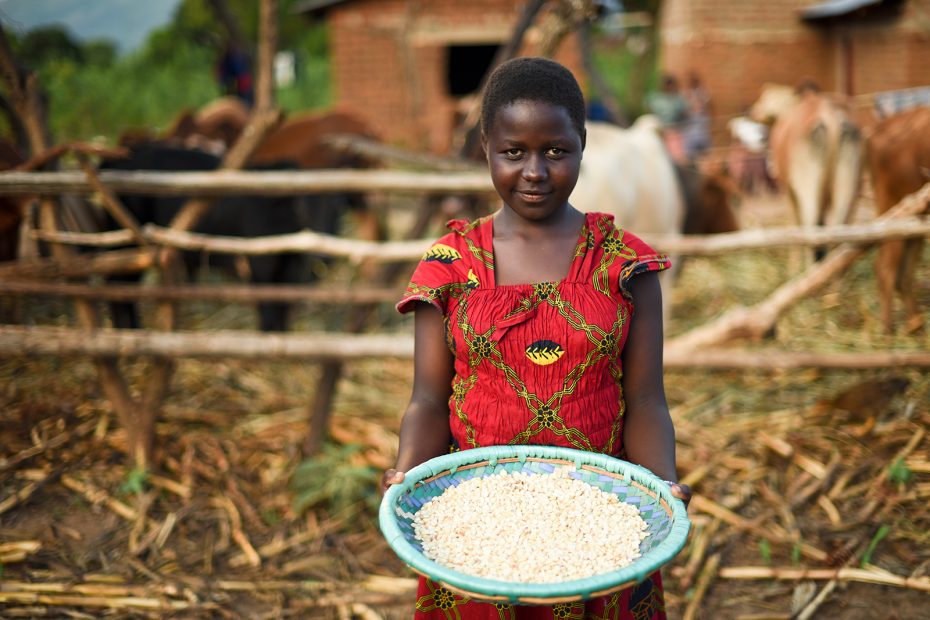 Here are three reasons people give to charity that may be prompted by something other than love — and why it matters.
Continue Reading ›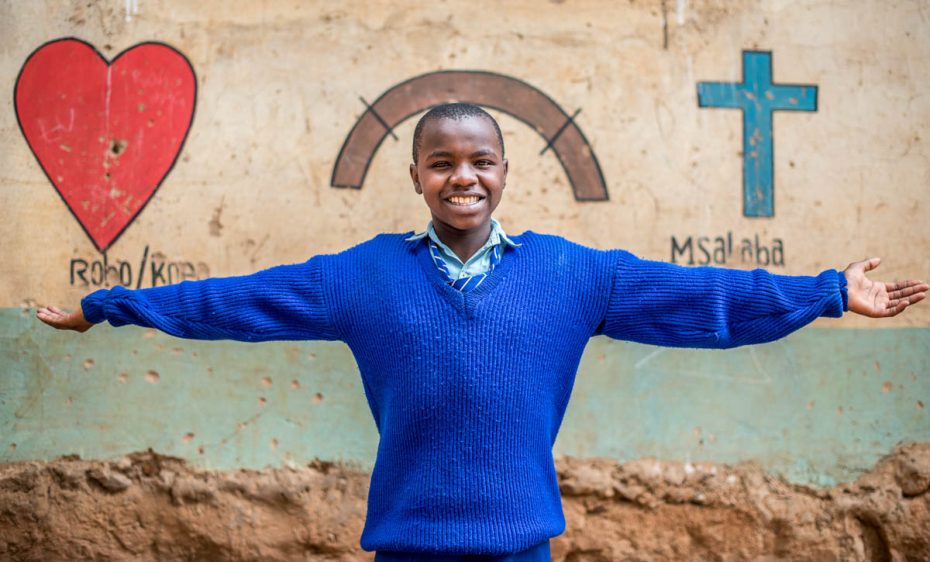 Love your neighbor as yourself. It's the second greatest commandment. One of the most quoted verses in the Bible. And something we all want to do. (Well, most of the time.) You spend so much of your heart and gifts to bless a child in poverty. But what about when the neighbor you're asked to love isn't that cute, smiling kiddo on your fridge?
Continue Reading ›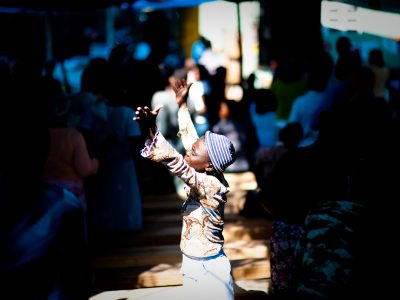 Every day, I'm hit with a headline in the news that leaves me feeling helpless. Acts of violence and hate seem to be happening more than ever. So this month for our "Totally Worth It" series, we're highlighting stories and people who are lighting up the world through acts of compassion and love instead of hate.
Continue Reading ›