Is your charity motivated by love or by something else? Read on to learn 3 reasons people give to charity that may be more damaging than helpful.
First Corinthians 13 is one of the most beloved and quoted passages of the entire Bible. Even many who rarely step inside a church have heard it, read as it is in so many marriage ceremonies. It's one of the most magnificent passages, revealing the nature of love:
If I speak in the tongues of men or of angels, but do not have love, I am only a resounding gong or a clanging cymbal. If I have the gift of prophecy and can fathom all mysteries and all knowledge, and if I have a faith that can move mountains, but do not have love, I am nothing. If I give all I possess to the poor and give over my body to hardship that I may boast, but do not have love, I gain nothing.

Love is patient, love is kind. It does not envy, it does not boast, it is not proud. It does not dishonor others, it is not self-seeking, it is not easily angered, it keeps no record of wrongs. Love does not delight in evil but rejoices with the truth. It always protects, always trusts, always hopes, always perseveres. (1 Corinthians 13:1-7)
There's one phrase in this stirring homage to love that I have never paid that much attention to, but has always nagged me at the back of my mind:
"If I give all I possess to the poor…but do not have love."
This has always caused me to wonder, almost subconsciously, isn't giving to people living in poverty always accompanied and motivated by love?
Not so, according to this passage. Here are three reasons people give to charity that aren't prompted by love — and why that matters.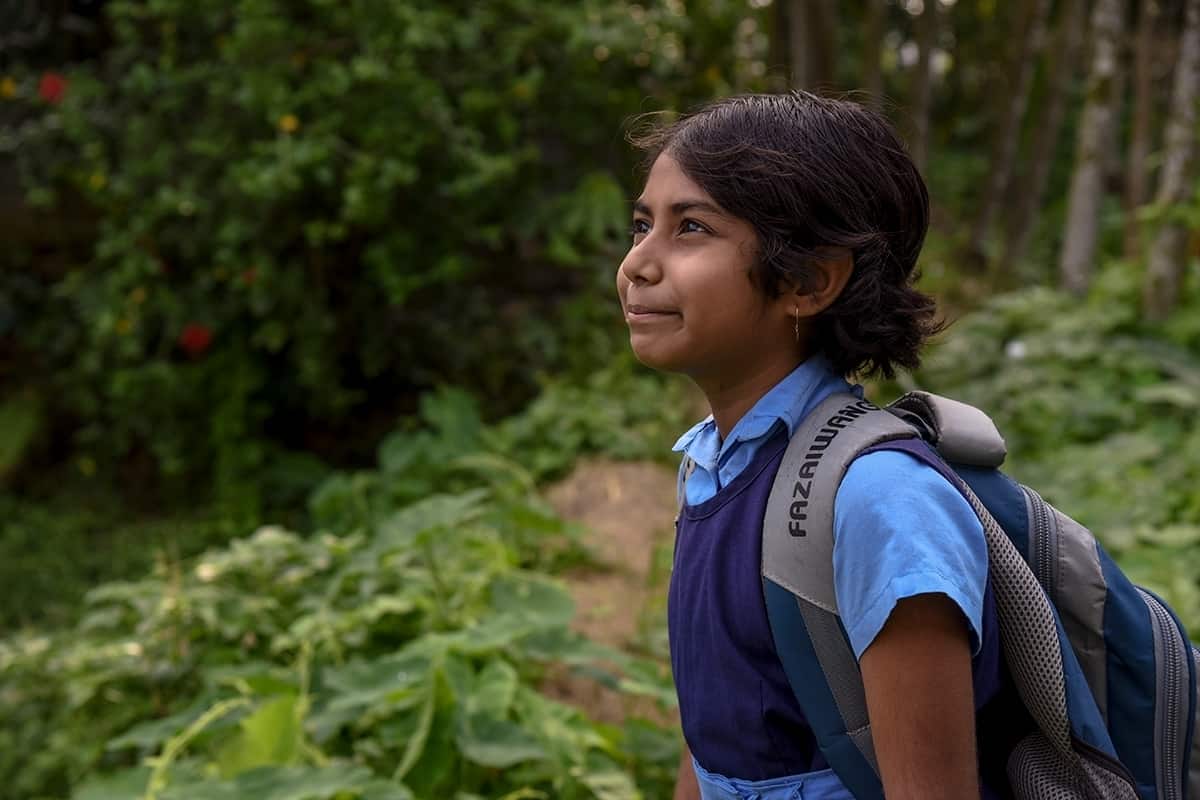 1. We give out of a desire for self-aggrandizement.
It's right there in the verse: "If I give all I possess to the poor and give over my body to hardship that I may boast."
From the time of the first century until now, humans have always had a desire to be perceived as magnanimous. Ironically, we can turn helping others into a subtle — or not so subtle — way of helping ourselves. This is why Jesus warned not to let "your left hand know what your right hand is doing" when we give to others. If we give with a desire to gain honor for ourselves, we have already received our reward in full, Jesus says (Matthew 6:1-4).
Love, as Paul writes, is not self-seeking. When our reason to give to charity is a hidden desire to boost ourselves and our image, it's not love at all.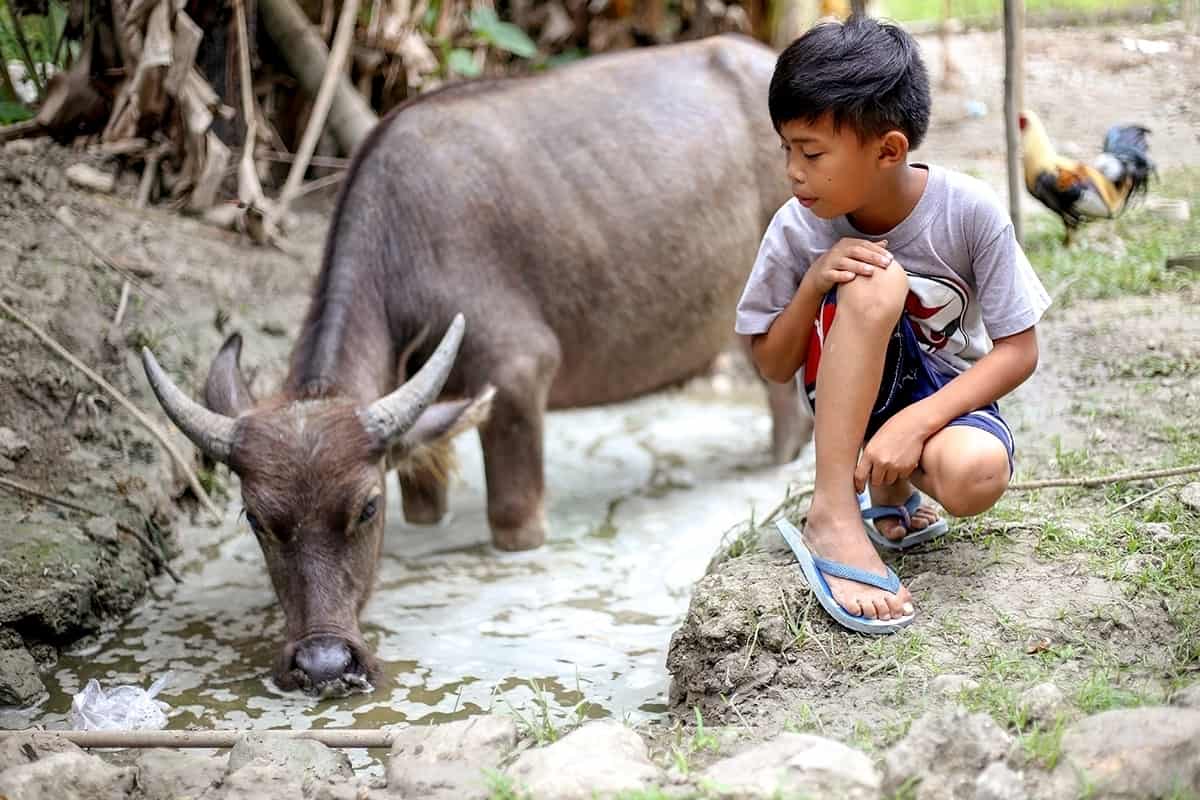 2. We give out of knee-jerk guilt and a compulsion to assuage our feelings.
Growing up, many were the times I saw the commercials of distended bellies and hollow eyes, with a voiceover from a celebrity, asking for help. Seeing the suffering of others does indeed ignite our love and compassion — some of the best, most divine instincts within us.
But sometimes, what is awoken is not true love or compassion, but guilt. Shown the glaring contrast of our experiences, we are overwhelmed and ashamed. We are compelled to throw money at the problem, close our eyes, and turn to happier matters, knowing that our feelings of guilt have been temporarily assuaged.
While the first spark of this generosity might be love, we must ask ourselves if it quickly transforms into something more self-serving — a desire to check off the charity box and move on, washing our hands of the matter.
This is not love. It is self-preservation amid an alarming world. Love perseveres. It does not turn away once our obligation has been met.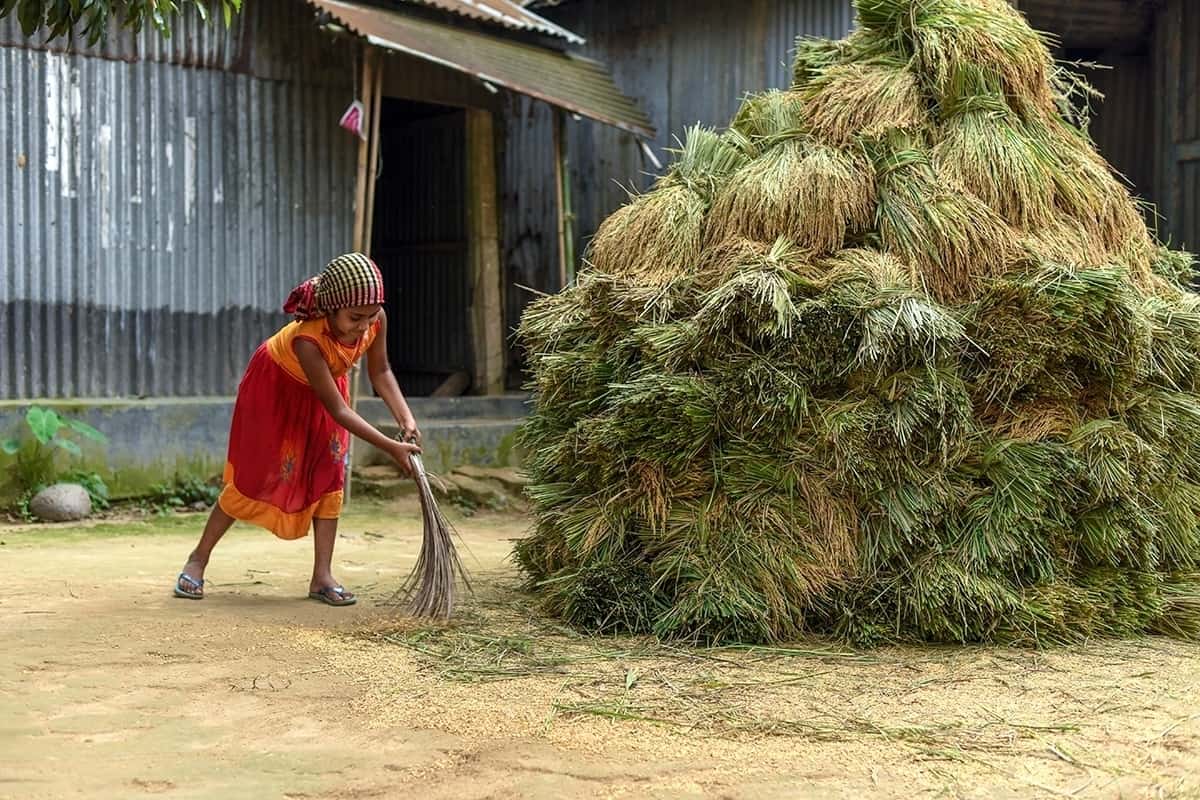 3. We give out of pity, or a posture of condescension.
What is pity — and is it different from compassion?
While the denotation of pity is to have compassion or sympathy for another, over time the connotation of pity has become a person — a "have" — looking down on another — a "have not." This posture is one that separates us from others, rather than uniting us. It focuses on our difference rather than our similarity.
Compare this posture of condescension to the posture of compassion. The Latin root of compassion literally means to suffer with. Rather than emphasizing a disparate positionality between us and another, it prompts us to stand next to, not above, with our arm around another. While pity may have a root in love, our fallen human nature can distort it into something that separates us rather than unites us — and that is not love.
Does it matter?
But does it matter if we give out of less than pure intentions if people in need are still being helped? It does.
The very question belies a faulty supposition that we are fine and others are the ones who need help and change. And while people are certainly helped in tangible ways even when motivations might be off, these negative patterns can't help but impact the direction and tone of our response in a way that can negatively impact the very ones we are trying to help in the long term.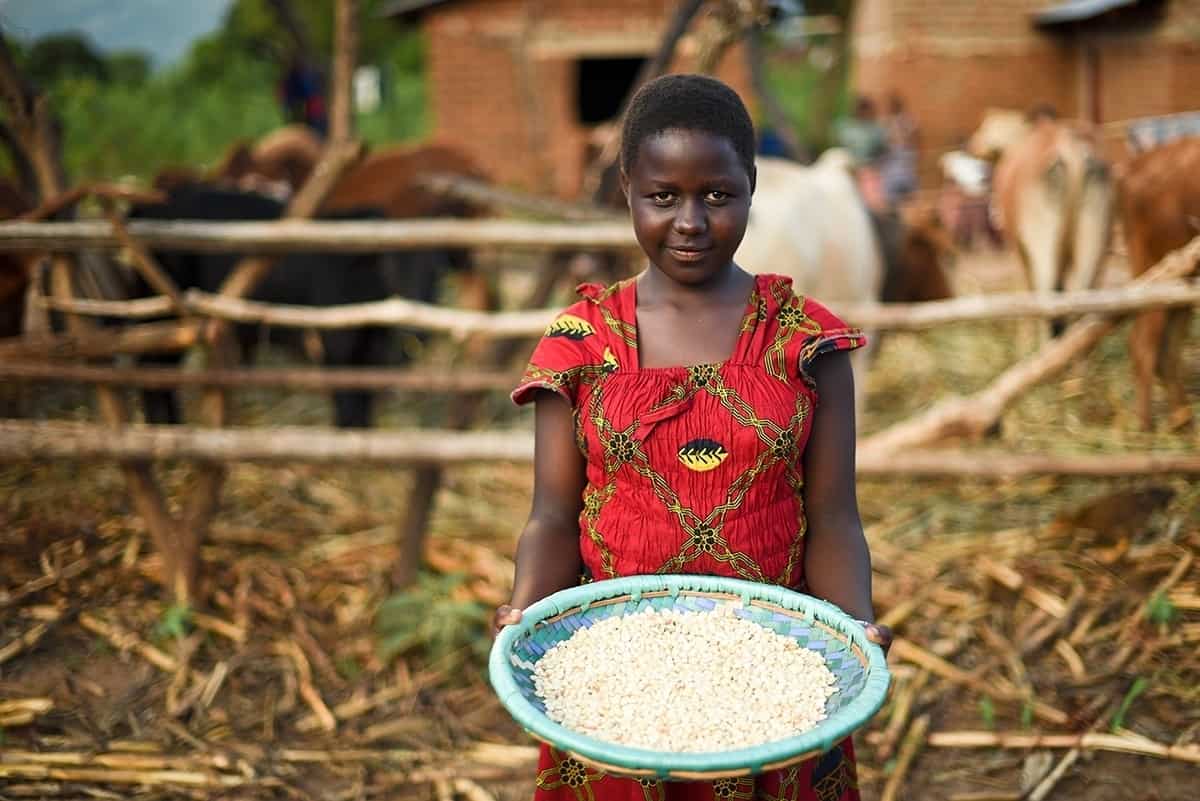 When we give out of motivations less than love, we can end up…
Treating people like projects, rather than precious fellow humans and image bearers of God
Perpetuating "us and them" thinking that has a subtle posture of superiority
Damaging the dignity of those we are trying to help by our top-down approach
Employing less than effective methods of development based on our faulty perspective
Ignoring our own brokenness and God's desire to reshape us
When we give out of pity or guilt, we can contribute to binary thinking — us vs. them — that separates us rather than unites us. It ignores our mutuality as humans.
"Mutuality acknowledges that we both have assets and we both have needs; we both have something to offer the other and we both have something to receive," says Allison Alley, President and CEO of Compassion Canada.
Mutuality means we come to God with a desire to not only genuinely love others, but also with the understanding that we need to be transformed ourselves. It means we open our hands up to God as we ask Him to change our world in its brokenness and to change us in our brokenness that we might more fully reflect His beauty in this world.
None of us are perfect in our motivations. We may have some bad reasons we give to charity mixed in with the good. But we come to God with our imperfect ability to show compassion to others, and ask that He would continually perfect our faith so we can be more like Him.
Which Bible verse speaks most to you about God's heart regarding generosity and love? Let's encourage each other in the comments below!
---
A version of this post was originally published June 28, 2018.