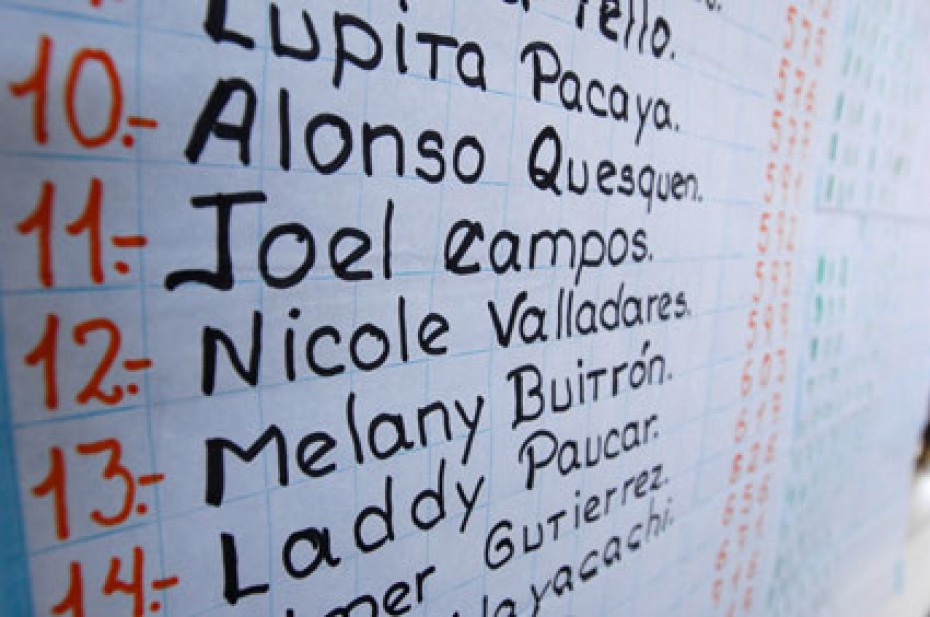 Names are important. They have power. They define us. They're more than a bunch of letters grouped together to sound pleasant to the ear. Names are more than a convenience allowing us to talk to each other. Names are a gift from God. They contain His power. They define things. They define us.
Continue Reading ›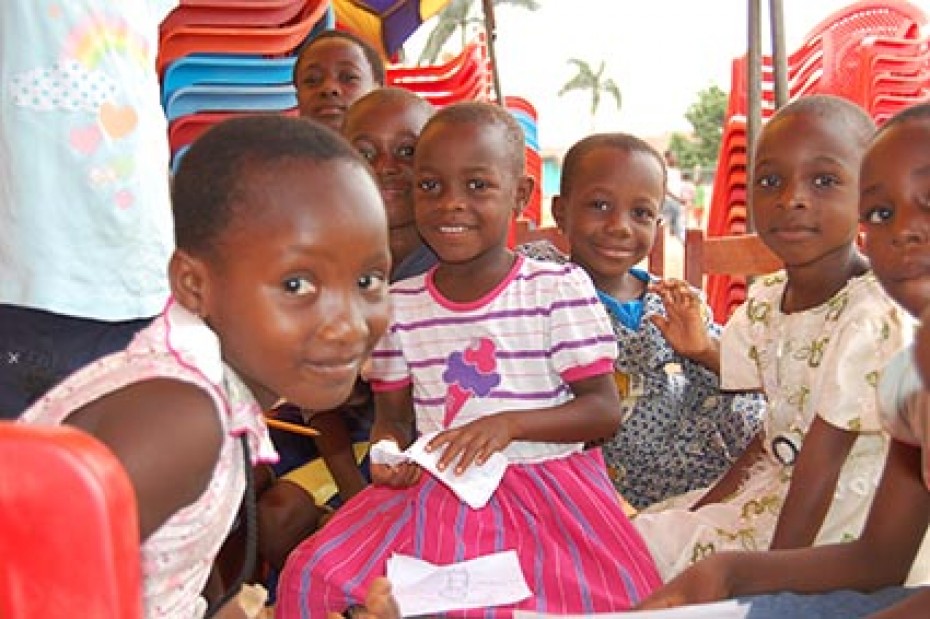 While the significance of a name may not carry as much weight as it previously did in Western culture, one's name is still the most distinguishing characteristic an individual in a developing country clings to.
Continue Reading ›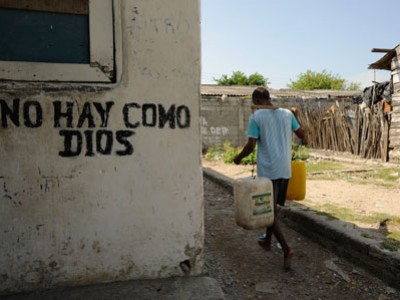 The words we get each year are foundational words. They build the altar upon which we worship Christ, in word and action. They have relevance every year of our lives.
Continue Reading ›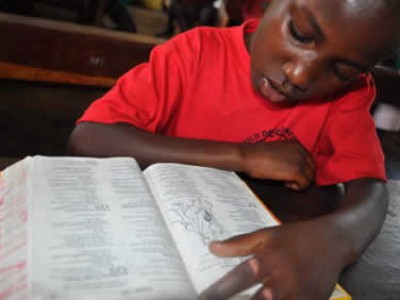 Compassion International CEO Wess Stafford talks about the history of Compassion's marketing message and why it will always be about Jesus.
Continue Reading ›