Names have significance. They have power. They define us.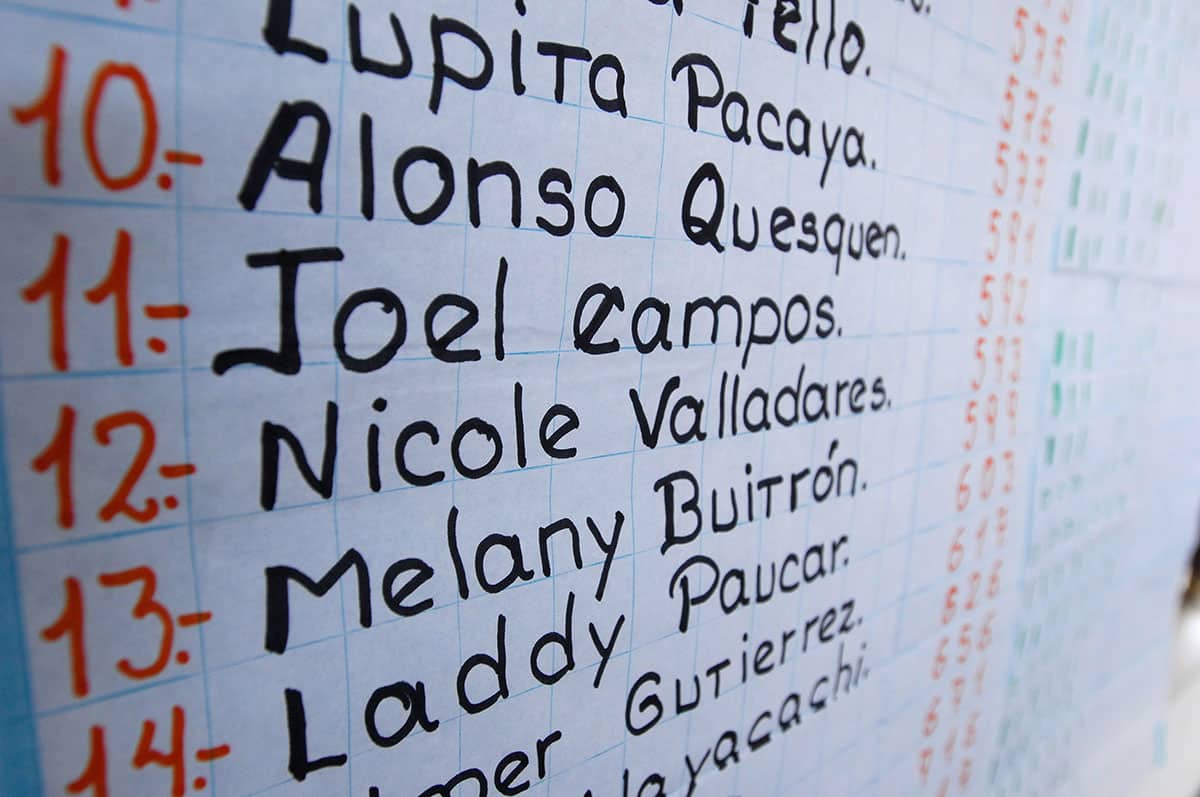 They're more than a bunch of letters grouped together to sound pleasant to the ear. Names are more than a convenience allowing people to talk to each other. Names are a gift from God. These words contain His power. They give things meaning. They bring us meaning.
"A good name is more desirable than great riches; to be esteemed is better than silver or gold." – Proverbs 22:1 (NIV)
In the Old Testament in Genesis, God said, "Let there be light." And there was. He named it into existence.
God said, "Let there be an expanse between the waters to separate water from water." And there was. He called it sky. And He called the dry ground land. From that land, God made man. He made Adam (Earth). Then God gave the power to name to this first man.
Adam named the animals. And he named Eve (Mother of All). And that power has been given to us.
Consider the freedom that comes in naming a fear you have, or the cause of shame you hide, or the root of anger strangling you. When I own my fears, say them out loud, identify them, then I loosen the controlling grip they have over me.
When I was born, my mother gave me a name — Christopher. It means Christ-bearer. My Father gave me a name too. It's a bit different. It came later in my life. It's my "true name," the name He calls me. And it's a name I'm still trying to grow into — Love Giver and Teacher.
When God gave me a name, like He did with people in the Bible including Abraham, Sarah and Jacob, He said to me,
"For you were once darkness, but now you are light in the Lord. Live as children of light." — Ephesians 5:8 (NIV)
When God gave me my name, He said I am a new creation in Jesus Christ; the old has gone, the new has come. God's Word is helping me to understand the meaning of my name and the kind of character I should seek. It tells me to surrender self, to imitate God's character, and to live a life of love.
"Be imitators of God, therefore, as dearly loved children and live a life of love, just as Christ loved us and gave himself up for us as a fragrant offering and sacrifice to God." — Ephesians 5:1-2 (NIV)"
I recently saw a story from Indonesia that highlights the significance of a name.
Yudea is a 21-year-old mother and has been part of our Survival Program (CSP) for three years. She has two children.
Before enrolling in the CSP, Yudea "didn't know the importance of having a healthy environment. She didn't know the benefit of boiling water before drinking it, or washing hands before touching meals. She never asked her children to take a bath or wash their hands and feet after they play. She didn't know that if someone doesn't clean up his or her body, he or she can get sick easily."
When Yudea gave birth to her daughter, "she couldn't buy milk or vitamins to boost her daughter's health, so her daughter got sick easily." After enrolling in the CSP, this changed.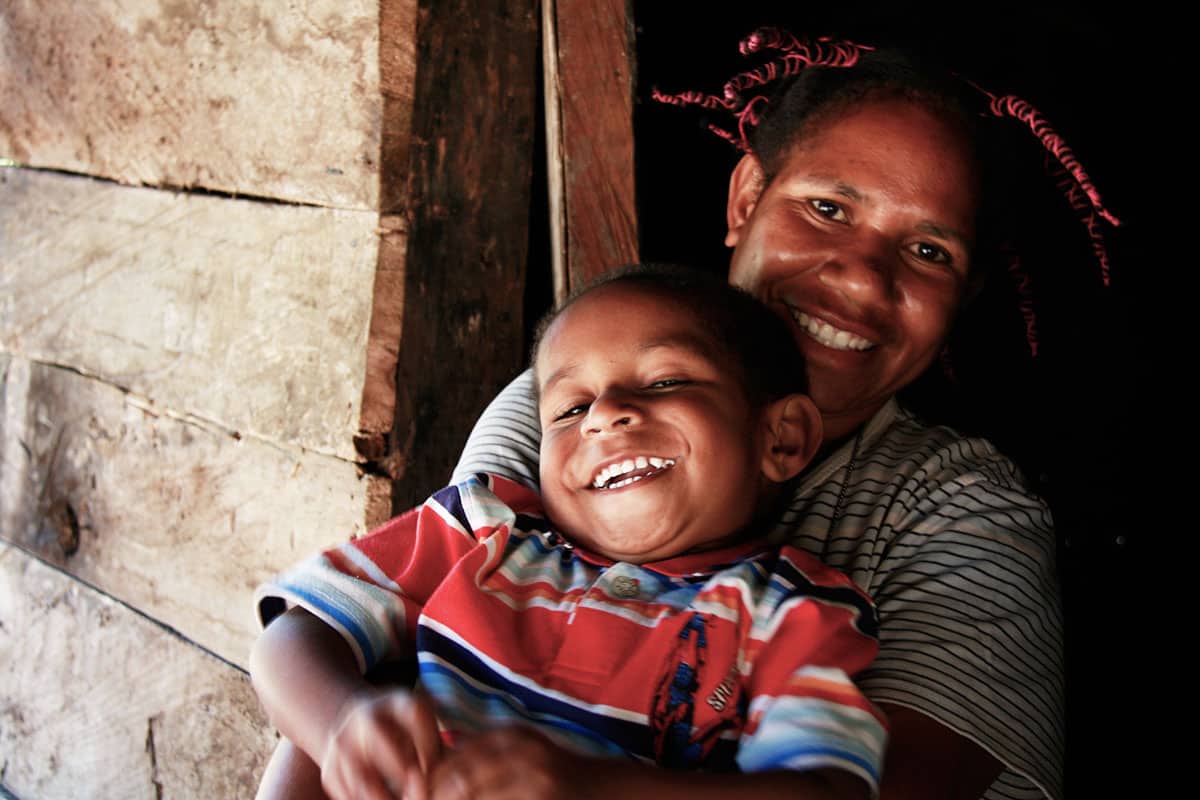 She received nutritious food, vitamins, milk and a lot of information that supported her as a pregnant mother. She also was able to go to regular pregnancy checkups at the doctor without having to think twice about what she and her husband would have to pay.
So when she gave birth to her second child, a healthy son, Yudea showed her thankfulness to God by naming her son Cisipi.
Cisipi doesn't get sick easily, like other children in his neighborhood. As he plays with friends his same age, Cisipi looks different. He is more active than the other children. When other children don't have extra energy to run around, Cisipi can run everywhere without feeling tired at all. Cisipi is a fast learner and he loves to ask his mother questions.
Cisipi is the acronym of our Survival Program (CSP), with an "i" added between each letter. The meaning of the name is "grateful to God."
"It is a form of my gratitude because the CSP has made my son grow healthy and smart," says Yudea.
Names are important. They contain meaning for people. They define who we are. And usually we're not who we think we are.
---
Do you share a name with a child in poverty, in desperate need of help?
Click on this link to find a child in poverty with your name!
Find a Child With Your Name! ›
We originally published this post on June 25, 2010.