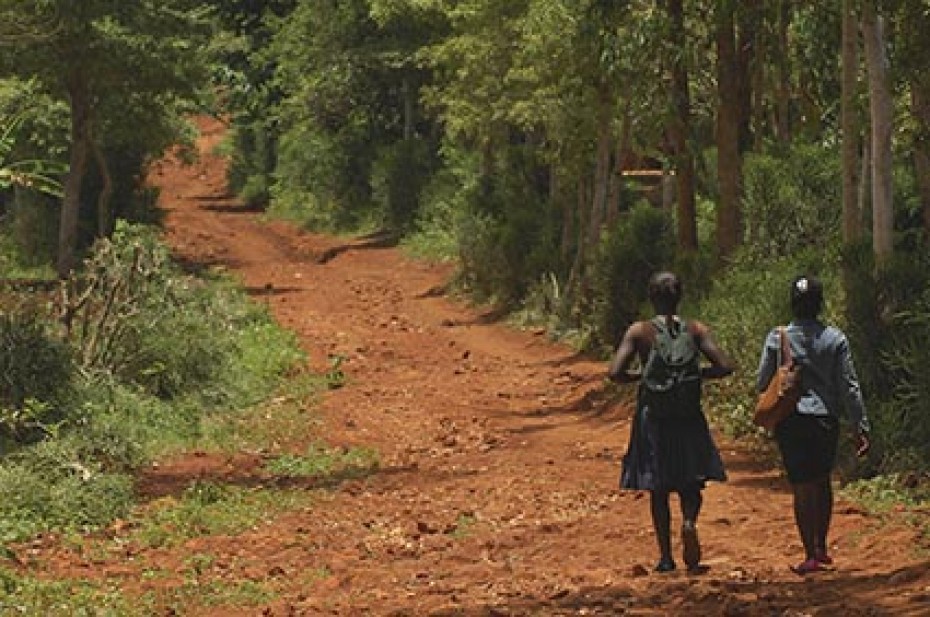 Diane Elliot, an author, professional photographer, and business administrator of Wauconda, Illinois, willingly takes on the title of mother to children who have never had their own.
Continue Reading ›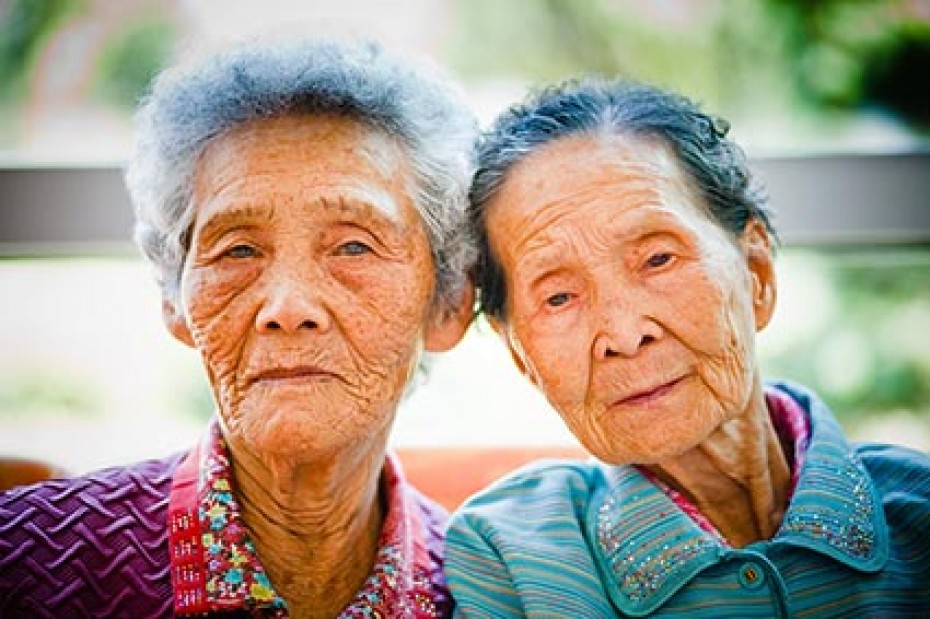 Instead of focusing solely on places to send our money, let's take a look into ways we can give of our time, money, and talents—in every season.
Continue Reading ›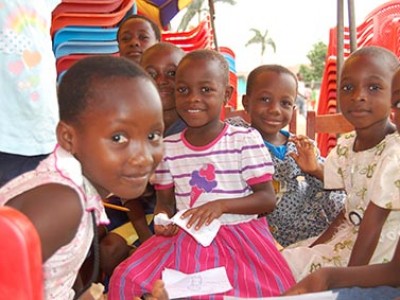 While the significance of a name may not carry as much weight as it previously did in Western culture, one's name is still the most distinguishing characteristic an individual in a developing country clings to.
Continue Reading ›